University of Houston System students have a new advocate serving on the UHS Board of Regents.
During the June 3 special called board meeting, UH law and business student Tamecia Glover Harris was sworn in as the board's newest student regent.
Appointed by Texas Gov. Rick Perry, Harris begins a one-year term. She replaces Andrew Cobos, whose term
expired on June 1.
"It's truly an honor and a privilege for me to serve as the UHS student regent," Harris said "I look forward to applying my perspective as a student to board initiatives and working alongside these great minds."
Harris holds a bachelor's degree in political science from UH and is pursuing a juris doctor and master of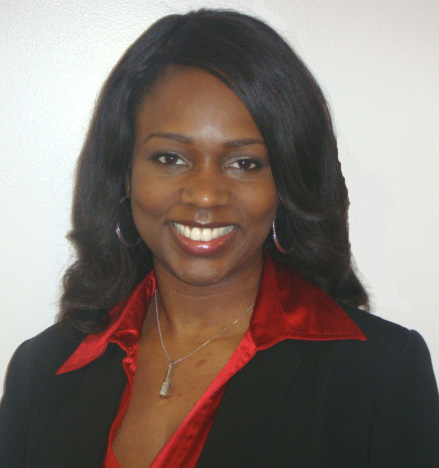 business administration through a dual program at the university. She is president of the Black Law Students Association, a UH Law Center Student Ambassador, peer mentor and a member of Delta Sigma Theta Sorority, Incorporated. Previously, Harris served as president of the UH Law Center Student Bar Association.
Outside of the university, Harris holds memberships with the Law Student Division of the American Bar Association, the Texas Bar Association and Houston Lawyers Association. She also is an intern with the 165th Civil District Court in Houston. She recently completed an internship for the Harris County Attorney Office's Compliance Division.
In 2005, Perry signed legislation directing each public university board of regents to include one non-voting student member. In 2007, the governor signed legislation creating a student representative position on the Coordinating Board.
For more details on the UH System and the UH System Board of Regents, visit http://www.uhsa.uh.edu/.
###
---