When Ars Lyrica Houston founder and artistic director Matthew Dirst first heard that the ensemble was up for a Grammy, he thought it was a ruse. Soon, the University of Houston associate professor of musicology realized that the news was indeed legitimate; he and Ars Lyrica Houston had indeed been nominated for the golden gramophone in the Best Opera Recording category.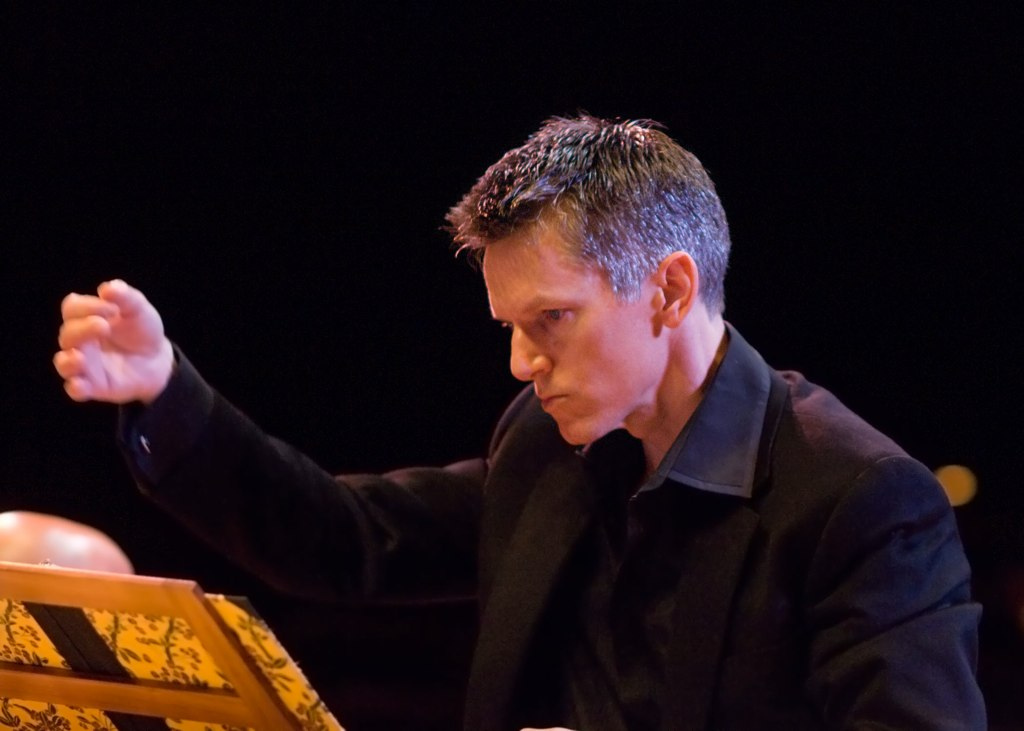 "When (vocalist) Ava Pine told me, I was sure that she was pulling my leg," he said. "I thought it's not April Fool's Day, you've got to be kidding."
Pine was not joking. Baroque and early classical music ensemble Ars Lyrica's "Marc Antonio e Cleopatra" on the Dorian Sono Luminus label is this year's only American offering to be nominated in the opera category. It is the first Grammy nomination for both Dirst and Ars Lyrica, and he will be on hand for the awards ceremony Feb. 13 in Los Angeles.
On the album, Dirst conducts, while soprano Pine sings the role of Cleopatra opposite mezzo-soprano Jamie Barton as Marc Antonio. Among the other musicians on the recording is violinist Alan Austin, director of UH's Texas Music Festival. This opera was originally performed by Ars Lyrica during its 2009 New Year's Eve gala. It was recorded in the days following that performance.
Dirst arrived at UH's Moores School of Music in 1996. Two years later, he founded Ars Lyrica at UH. By 2003, he incorporated the group into a 501 (c) (3) organization.
"The name Ars Lyrica means 'lyric art," Dirst said. "In Baroque music, that's important because the voice was the model for all other instruments. The expressivity of the voice was paramount. Certainly during the Renaissance and the Baroque eras, great emphasis was placed on creating amazing music for singers. Ars Lyrica began as a great way of presenting the great singers in the school. Eventually, it evolved into a period instrument group as well."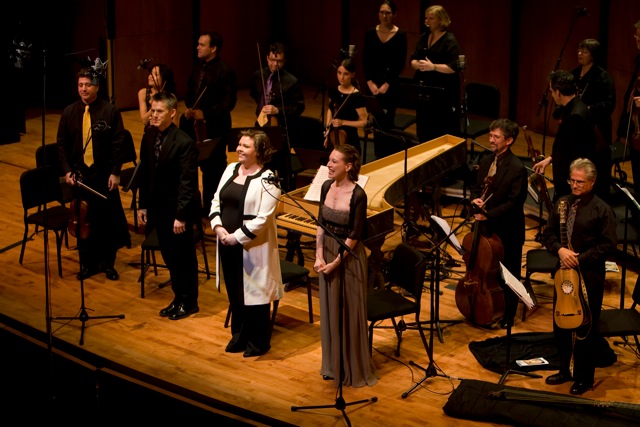 Ars Lyrica entertains Houstonians with regular performances at the Hobby Center's Zilkha Hall. It also has earned strong national following thanks to tours and performances for the American Musicological Society, the American Guild of Organists and other national organizations.
At UH, Dirst continues to share his insights and expertise on music from the Baroque era in UH music history classes and through student ensemble Collegium Musicum, which specializes in performing compositions from the Middle Ages through the 18th century.
"The Moores School of Music has provided a wonderful home base for me," Dirst said. "The facilities are first class, and the faculty and administration have been very supportive. My dual careers as an educator and an artist complement each other. When you perform and teach music, you learn it from the inside out. It helps you guide others, particularly students as they grow artistically."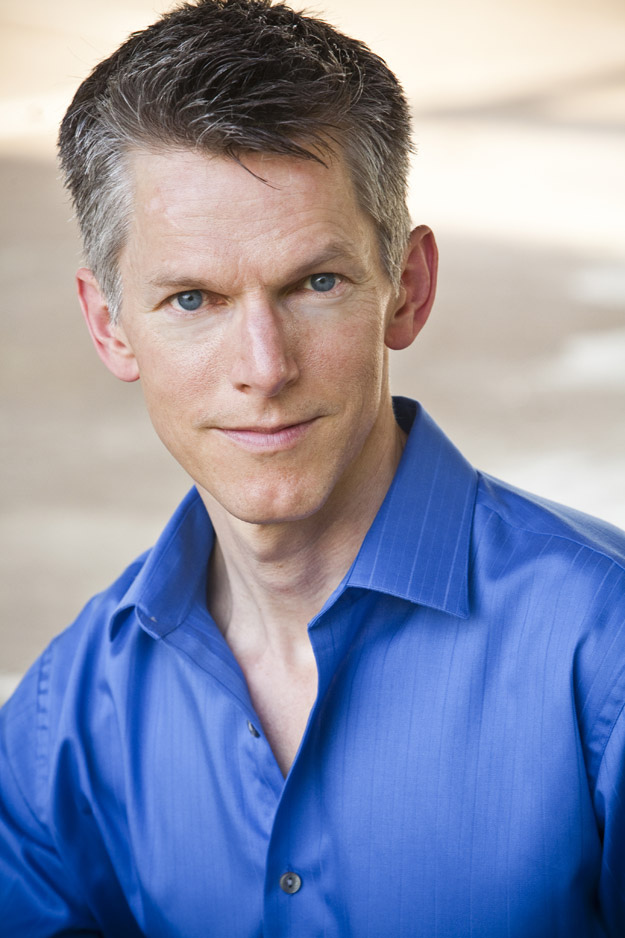 In addition to his talents as a teacher and conductor, Dirst is a world-class harpsichordist and organist. He is the first American musician to win major international prizes in both organ and harpsichord, including first prize at the American Guild of Organists National Young Artist Competition in 1990 and second prize at the inaugural Warsaw International Harpsichord Competition in 1993.
Dirst was raised in a musical household in Morton, Ill. His mother was an organist and taught him the instrument when he was 14.
For his undergraduate degree, he stayed close to home attending the University of Illinois. After earning a bachelor's degree in music, he ventured to Southern Methodist University, where he received master's degrees in organ and sacred music. Dirst then earned a doctorate in musicology from Stanford University.
In the days leading up to the Grammy ceremonies, Dirst and members of Ars Lyrica will attend a host of receptions and events in Los Angeles. The award for Best Opera Recording will be presented prior to the awards ceremony's television broadcast. For awards updates, visit www.grammy.com.
While the Grammy nomination is a milestone in Dirst's career, he is not overly anxious or nervous about the experience. Whether or not he receives the coveted music prize, Dirst said he is simply pleased to have this experience.
"I'm going into this with no expectations," he said. "For now, I am just enjoying the ride."
(All photos courtesy of Ars Lyrica Houston.)
###
---