Successful Marketing Entrepreneur and Honors Alum has Inspiring Words for Students Today
By Peter Scamardo
August 11, 2020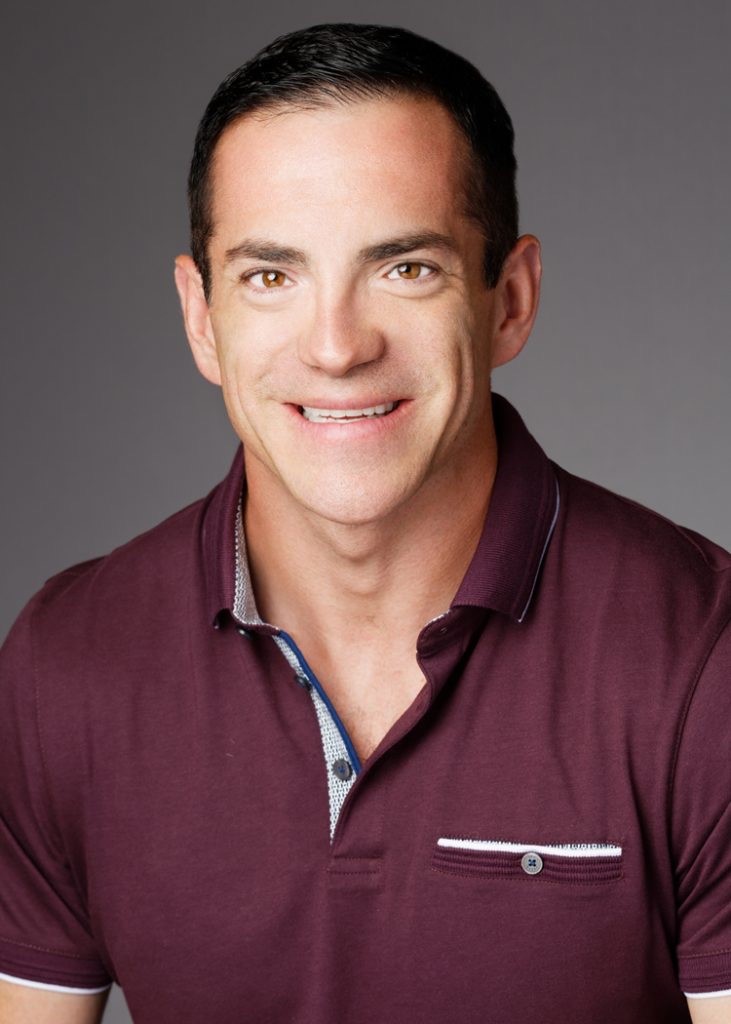 As students across the country adjust to academia under the restrictions of the COVID-19 pandemic, many are dealing with anxiety at the same time. Yet Honors College alum and ENTRE Institute CEO Jeffery Lerner reminds students that now is the time to focus on the things they can control.
"This is not a time for anxiety, this is a time for creative thinking and disciplined execution," Lerner said.
Lerner, a piano player and former music theory and composition major in the Moores School of Music and the Honors College, had his world shaken in 2007 when he decided to make the jump from piano player to restaurant owner. The ensuing Great Recession of 2007-08 saw Lerner lose his restaurant and half a million dollars in debt.
Looking for a way out in a desperate time, Lerner turned to internet marketing. Lerner, who says he has always had an entrepreneurial spirit, found a new home. In 18 months, he was able to clear his debts and in 10 years surpassed $10 million in sales, according to an article about Lerner on Medium. Then, in 2018, Lerner said he took his "first breath in 10 years," and looked at where the internet had taken him.
"In what can best be described as the positive equivalent of an existential crisis, I suddenly knew that I was supposed to start teaching others about the opportunities of the digital economy as well as what it really takes to be a successful entrepreneur," Lerner said.
The decision links back to Lerner's favorite class at UH, the Human Situation, specifically Professor Charlie Scott's discussion section. "It was the first class where I ever realized I had a unique voice in this world that could be accepted and respected by people, if I worked hard to develop it."  Lerner said some view his business as an alternative to establishment education, but as a high school dropout, he knows college is an important tool to prepare for a variety of future challenges and careers.
Having that confidence and the proven track record in internet marketing, Lerner founded the ENTRE Institute. ENTRE is an online platform that focuses on curating and filtering excess information about how to build an online business.
As Lerner puts it, many internet businesses focus on short term payoff and are usually scams. Instead, ENTRE looks at digital real estate to show people what to focus on if they want to build a business that can lead to financial and time freedom.
Even with COVID-19 cases increasing by the thousands every day, Lerner believes the "collective depression, anxiety, distraction, loss of momentum, disempowerment, and fixation on things we can't control will be viewed by history as a far greater producer of suffering than the virus itself." His advice to everyone suffering this way: continue to push yourself.
He knows first-hand that young people can have a tendency to take the easy route rather than challenge themselves. "You will never have more energy than you do at this phase in your life," Lerner said, "so be the exception, push yourself, see how much you can bear. A year of resolve at 18 will buy you five years of freedom at 60. Extra effort now feeds compounding growth, while laziness invites the natural process of decay."