Central Plant Saves Trees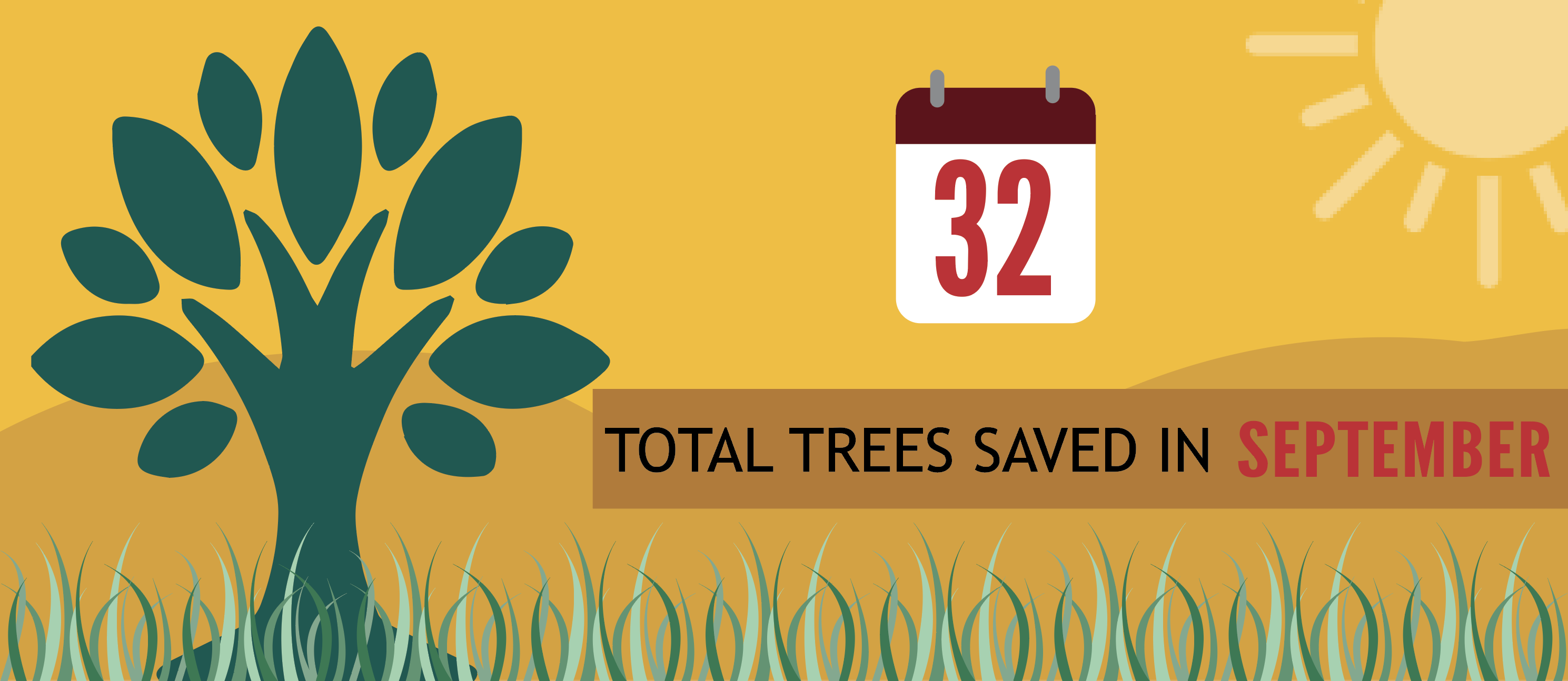 The University of Houston Central Plant implements the use of solar panels to reduce energy and power low-voltage equipment like receptacles, lights, and computers after the upgrade to the Central Plant building was completed in 2012. There are currently 88 3ft x 4ft solar panels in total sitting atop the roof.  
      The Central Plant consists of a twelve-person crew with plans to continue to embark on other energy conservation projects. Sustainable projects on their list include plant optimization which entails a fully automated system controlled by computers which will run based on a "sweet spot" trigger response. This type of set-up would balance energy needed by each building and therefore be much more conservative of the earth's resources.
      Another lofty goal is to use the draft from the tower water to power a wind generator. Taking full advantage of the renewable available resources was the vision when they installed the solar panels and continues to be part of their future plans.
Monthly Energy Production Report
This report provides energy production for each of the following months since the repair of the solar panels:
2021

Month

Trees Saved

January 
38
February
35
March
49
April
43
May
52
June
47
July
47