Film Screening Aims to Make Shakespeare Personal to Urban High School Students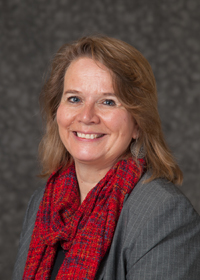 College of Education Assistant Professor Laura Turchi hopes to inspire teachers to draw on students' experiences.
Posted April 11, 2017 – It's not always easy to interest high school students in Shakespeare, but University of Houston professors Laura Turchi and Ann Christensen are working to change that.
On April 20, three days before Shakespeare's birthday, the professors are hosting an on-campus screening of the documentary "Romeo Is Bleeding." The film centers on youth in Richmond, California, who created an adaptation of the play "Romeo and Juliet" to fuel a dialogue about violence in their gang-plagued city.
"It's not just another Shakespeare production," said Turchi, an assistant professor in the College of Education. "It's really about kids responding to crisis in their community through art."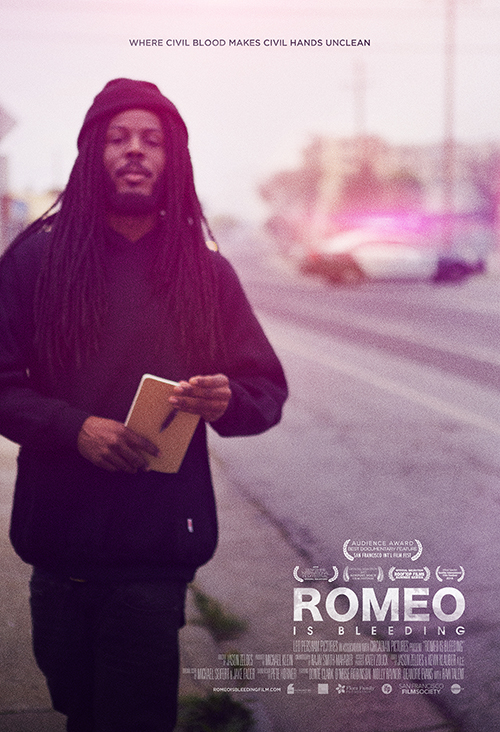 Provided by "Romeo is Bleeding"
Turchi and Christensen, an associate professor of English, are inviting high school educators, students and community members to the 90-minute screening, followed by a panel discussion. The idea is to launch a discussion in Houston about the power of literature, the arts and joining together to curb violence.
Margo Hickman, a UH theatre alumna and theatre arts teacher at Yates High School, is participating on the panel. In December her students premiered their original play, "Gun Violence: The New Normal," at UH. Writers in the Schools also will be represented on the panel.
Turchi, co-author of the book Teaching Shakespeare with Purpose: A Student-Centered Approach, said she hopes teachers leave the screening "inspired to see the authentic and powerful expressions kids are capable of – even in the context of a Shakespeare play, which is supposed to be the big impossible thing."
As Turchi explains it: "'Romeo and Juliet' is about fighting with your parents. It's about falling in love with the wrong guy. It's about misunderstandings and betrayal and the world in Verona – and in Richmond – that's divided between two warring clans. People are killing each other."
Turchi and Christensen also want to connect teachers with community members and advocates working to curb violence. The project ties into the University's commitment to expanding community engagement to elevate local schools, neighborhoods, businesses and the arts.
Christensen – whose new book, Separation Scenes: Domestic Drama in Early Modern England, studies plays by Shakespeare's contemporaries – said she is eager to continue linking university research and teaching with area schools and the arts community.
"According to the UH mission statement, we are here in part to be a resource to the community. The Teaching Shakespeare in Houston Project is doing just that," Christensen said.
The film screening and discussion will take place from 6 p.m. to 8 p.m. at Melcher Hall, 4750 Calhoun Road, at UH. The UH SHX Club, a student organization Christensen advises, also is sponsoring the event.
"Community screenings like the one you're about to have at UH are a big part of why we made the movie," said Jason Zeldes, director of "Romeo Is Bleeding." "Romeo's protagonist, Donté Clark, is a community activist, advocate and educator, and through the process of documenting the early stages of his career, I was floored by the difference one dedicated person can make.
"The thing is," Zeldes added, "I'm aware that there are Donté's in every community waiting to be inspired, and hopefully gatherings like this Romeo screening can be a first step towards action."
Christensen and Turchi received funding through the UH Small Grants Program to acquire rights to the film and will hold a larger professional development workshop in October on teaching Shakespeare.
In addition, the professors are interested in working with high school teachers to plan Shakespeare-related lessons and can screen the documentary on site at schools.
–By Ericka Mellon