UH College of Education Researcher Uses Psychology to Advance Study of Criminology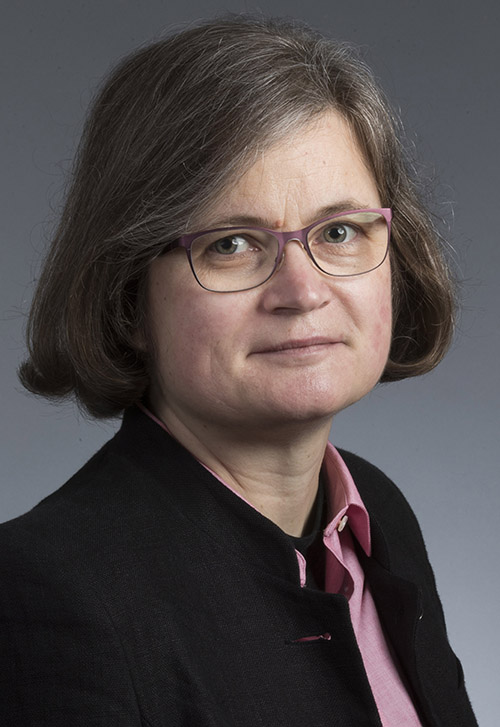 Posted July 14, 2020 — When studying criminal behavior, Margit Wiesner, an associate professor at the University of Houston College of Education, believes it is important to look at a person's early life.
David Day, a professor at Ryerson University in Canada, has a similar interest in psychology and criminology, plus experience working as a psychologist at a medium security prison.
The two teamed up to write the book "Criminal Trajectories: A Developmental Perspective," published in 2019 by New York University Press. It was nominated for the Social Policy Publication Award from the Society for Research on Adolescence.
The book integrates two fields: developmental psychology, which focuses on how people grow and adapt over time, and criminology, the study of crime and criminal justice. While the disciplines have varying theories about how criminal behavior develops in juveniles and adults, collaboration between them may help efforts to reform behavior, said Wiesner, who teaches in the College's measurement, quantitative methods and learning sciences Ph.D. program.
The book was not written to address issues of police violence or bias, but it suggests that systems must be improved to rehabilitate individuals in prison and curb criminal behavior from the beginning.
"The criminal justice system ought to be sensitive to developmental issues of the people it serves," Day said. "What is it to be a 35-year-old woman incarcerated for 10 years? What's going on in her life, developmentally?"
Read more about Wiesner and her book in the Q&A below.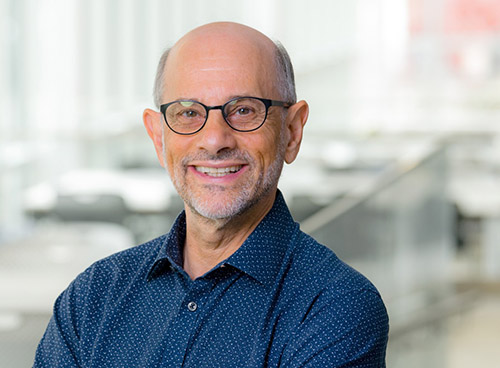 Can you describe the research process for this book?
I received an email from David Day that said I was uniquely suited to co-author his book, and I grasped the opportunity. We read and synthesized tons of literature and journal articles from different disciplines. We also had to establish findings from the literature to develop concrete ideas to help advance the criminology field.
What were your main findings?
The book shows what we learned from existing studies, such as which early life risk factors predict more severe criminal career pathways.
What are some of the early life risk factors?
There are a range of factors that can set the stage for criminal activity. Starting crime early in life is one of the most important predictors. A youth's social environment such as their parent's criminal behavior, lack of parental supervision, and harsh or inconsistent disciplining are also risk factors.
What have you done with the findings?
We discussed which methodological practices should be done to best study these risk factors. Based on the literature, we also addressed how to create proposals to make prisons recognize young juvenile offenders' developmental state. We highlighted how to reform and help young juvenile offenders leave the criminal path sooner than later.
How could the criminal justice system better respond to juvenile offenders?
The criminal justice system should not focus only on holding individuals accountable for crimes committed but couple that with programming and treatment opportunities. The system should capitalize on opportunities to promote positive behaviors like vocational skills to help juveniles leave criminal behavior.
Can we stop juveniles from committing crime in the first place?
Based on our research, intervening early in life is key; before criminal behavior starts is ideal. Including their parents in these intervention programs proved more effective.  
How will this book affect the criminology field?
Developmental psychology has many detailed theories about early risk factors that lead individuals to commit crime, which criminology lacks. This book gives importance to a theoretical foundation and methodologies that have the potential to advance the field of criminology.
What does the book advocate for?
More informed criminal justice system policies and changed approaches to risk assessment. We developed 12 recommendations that address how we can move both the criminology and developmental psychology fields forward.
Can you highlight two of the most important recommendations?
Criminology research should include the biological factors, neurological processes and brain development of juveniles. We should also pair reducing early life risk factors with identifying positive resources that exist in the youth's home, community and schools to help them move toward a path of healthier development.
— By Lillian Hoang