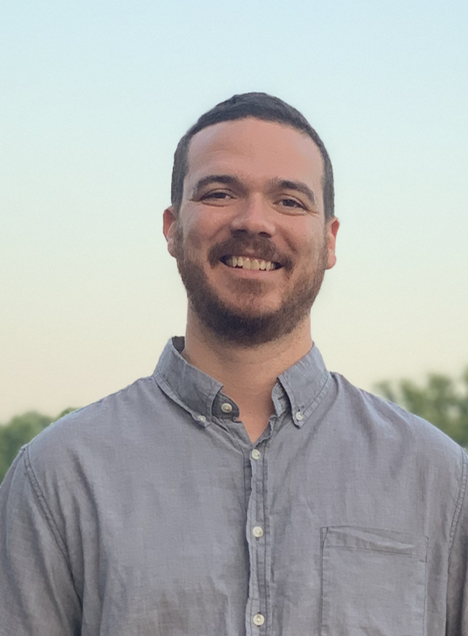 Assistant Professor
Director, Social Neuroscience Lab
Developmental, Cognitive, and Behavioral Neuroscience
Ph.D., Johns Hopkins University
Health 1, Room 440
713-743-4138
balward@uh.edu
Dr. Alward will be reviewing graduate student applications for the 2020-2021 academic year in the Developmental, Cognitive, & Behavioral Neuroscience Program. Application deadline is Dec 15, 2019. Please click here for details.
Biographical Summary
Dr. Alward received his B.S. from the University of California, Davis and his Ph.D. from Johns Hopkins University in Gregory Ball's lab. Following Dr. Alward's graduate work, he pursued postdoctoral research at Stanford University in the laboratory of Russell Fernald. While at Stanford, Dr. Alward received an Arnold O. Beckman Postdoctoral Research Fellowship to identify the molecular mechanisms of social status in the African cichlid fish Astatotilapia burtoni, a model system for studying social behavior. At the University of Houston, Dr. Alward's research program aims to identify the molecular and neural mechanisms governing flexible social behavior through the dissection of social status in A. burtoni. To this end, the lab combines rich social behavior paradigms with a variety of techniques including CRISPR-Cas9 gene editing.
Education
B.S. Neurobiology, Physiology, and Behavior, University of California, Davis
Ph.D. Psychological and Brain Sciences, Johns Hopkins University
Research Interests
Social behavior
Sex differences in brain and behavior
Molecular genetics
Neuroplasticity
Neuroendocrinology
Selected Publications
Complete List of Published Work in Dr. Alward's Google Scholar page
Other Links