The department of Health and Human Performance is pleased to announce the appointment of Associate Professor Stacey Gorniak Ph.D., F.A.H.A as an executive editor at the Journal of Motor Behavior. Gorniak assumes her responsibilities on the JMB editorial board starting this week.
Stacey Gorniak
About The Journal of Motor Behavior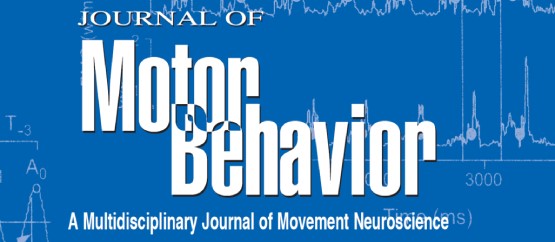 The Journal of Motor Behavior is a multidisciplinary journal of movement neuroscience that is devoted to the further understanding of the basic processes underlying motor control and learning. The journal publishes articles from such diverse disciplines as neuroscience, biomechanics, neurophysiology, electrophysiology, psychology, bioengineering, and rehabilitation. A wide variety of articles report empirical findings, mathematical and computational models, and new theoretical perspectives, as well as methodological and technological developments.
Visit the The Journal of Motor Behavior website