HHP's Sport Administration program hosted the Commission on Sport Management Accreditation 2022 Conference at UH on Feb 3rd and 4th 2022. The annual COSMA Conference has served as a colloquium for academicians and practitioners from across the globe. Presentations at COSMA focus on pedagogical practices as attendees share innovative teaching ideas and best practices to incorporate in the classroom.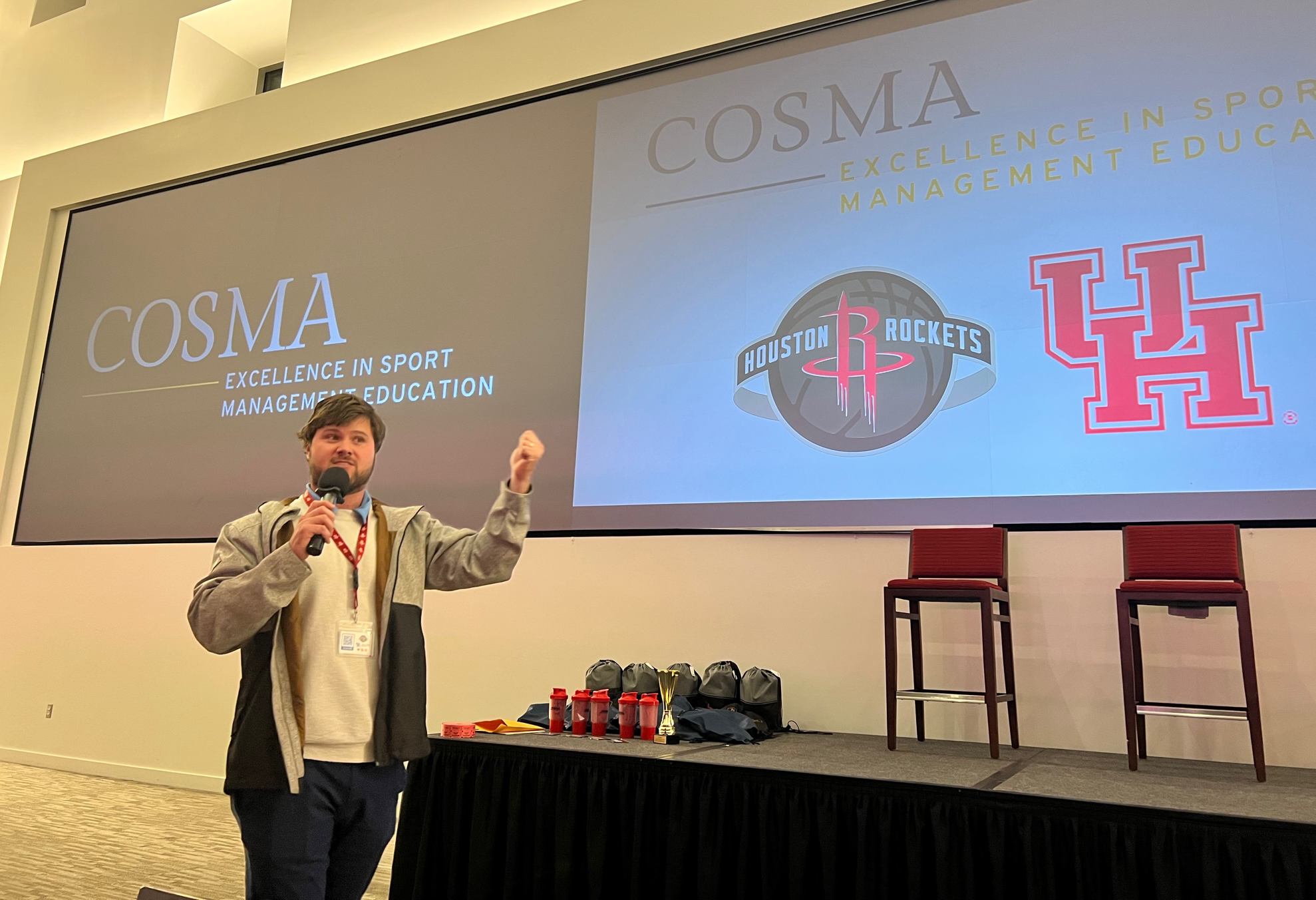 The theme for the 2022 conference was "Incorporating socially inclusive pedagogy". Guest speakers at the conference included:
Dr. Billy Hawkins, Professor, Department of Health and Human Performance
Dr. Christiane Spitzmueller, Director of Industrial and Organizational Psychology Program, University of Houston. Speaking about the study, "Search Committee Diversity and Applicant Pool Representation of Women and Underrepresented Minorities."
Julian Duncan, Chief Marketing & Strategy Officer, Houston Rockets
Gretchen Sheiir, President of Business Operations, Houston Rockets & Toyota Center
Jodi Robinett, Knowledge Matters, Inc.
The conference was sponsored by the Houston Rockets and Knowledge Matters, Inc.
HHP Sport Administration program faculty David Walsh, Ph.D. was inducted into the 2022 COSMA Hall of Fame as a Master Professor (Outstanding Faculty).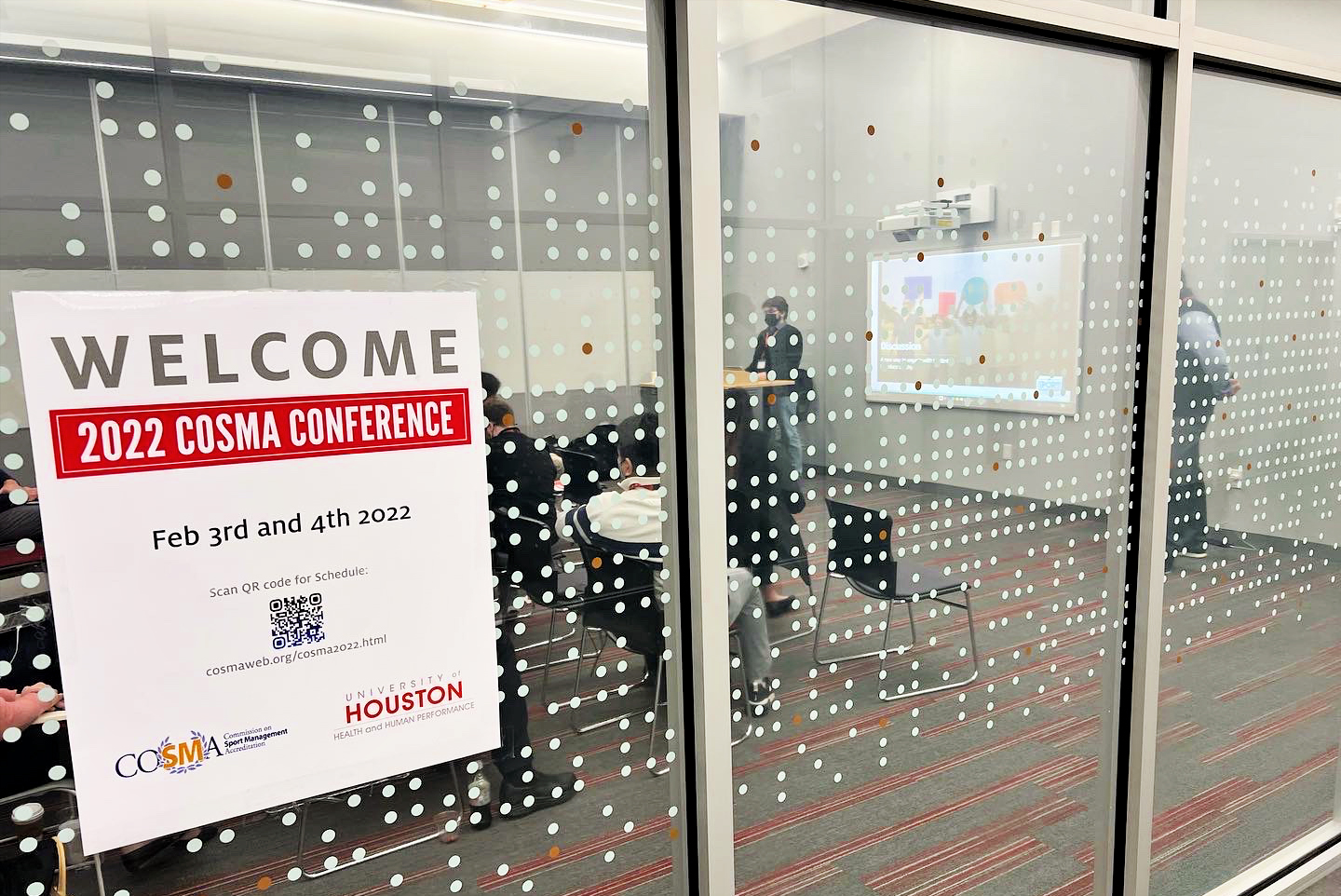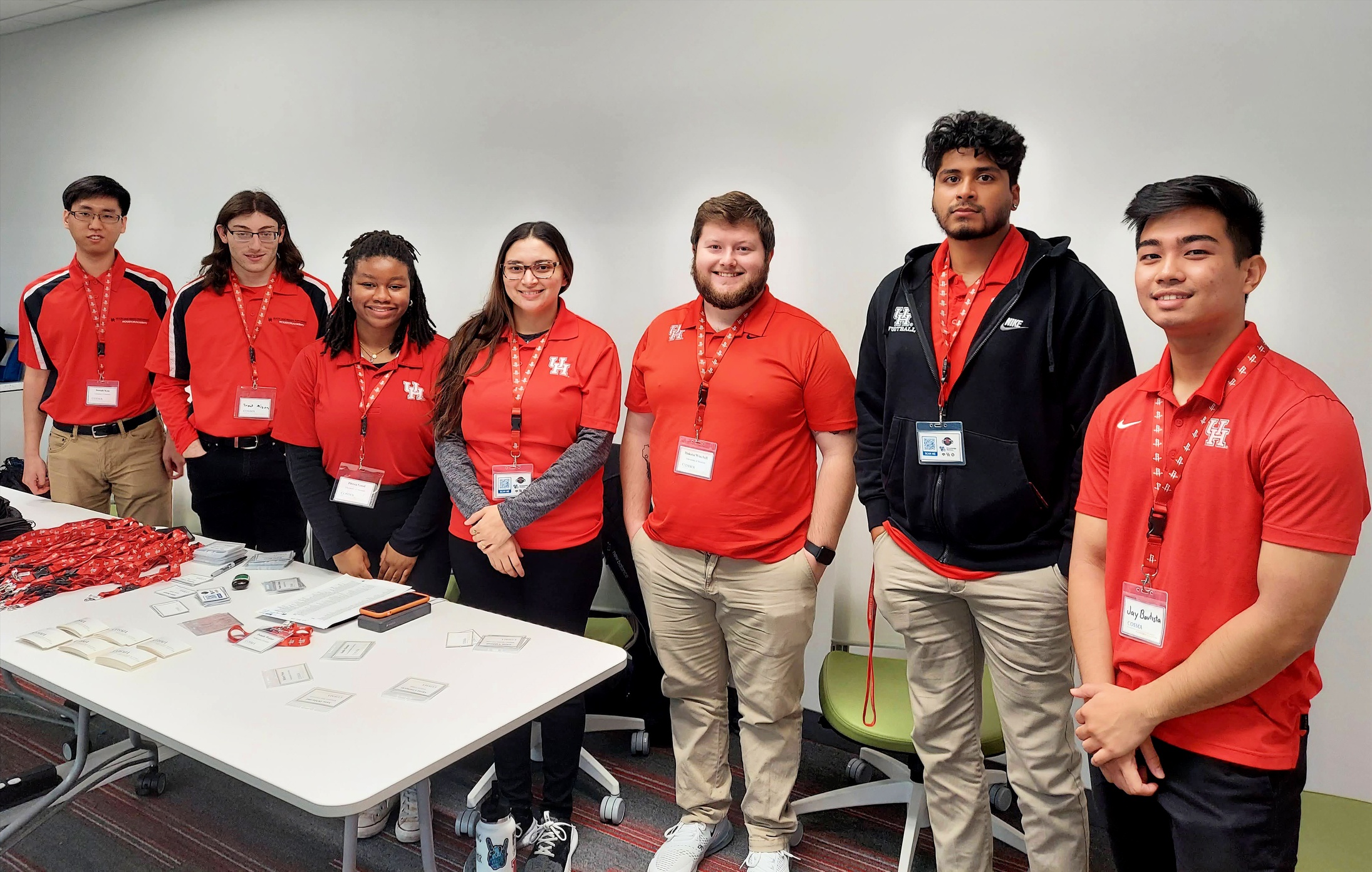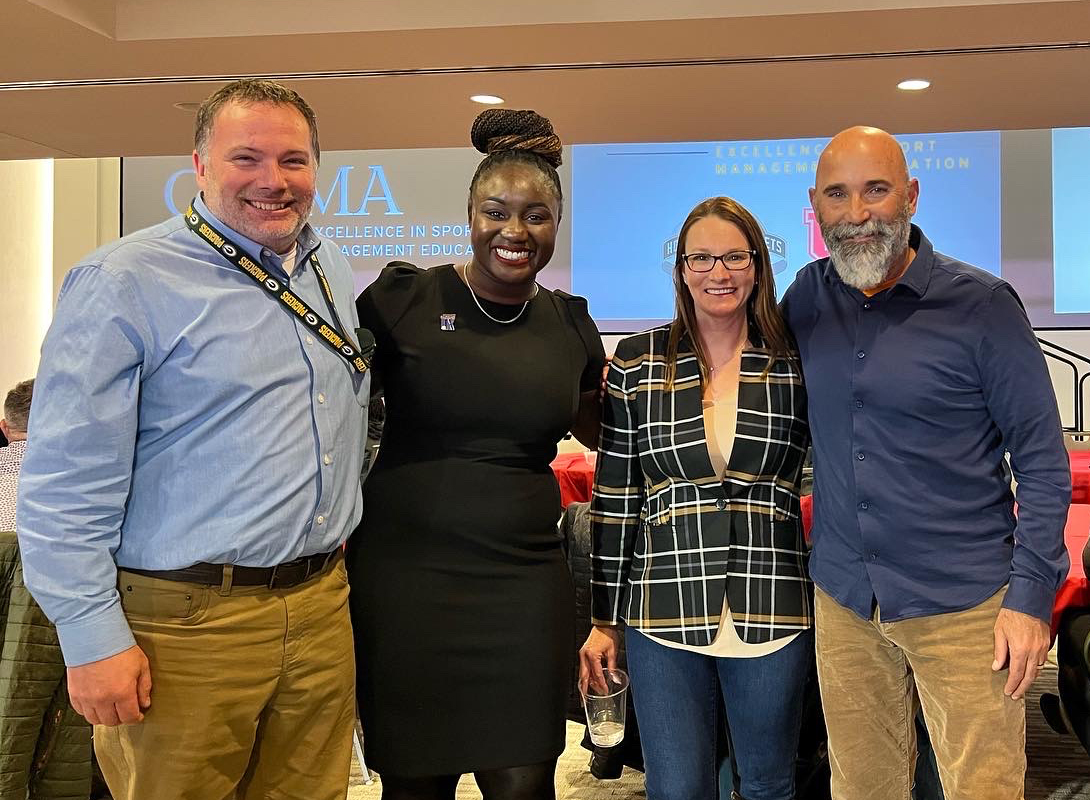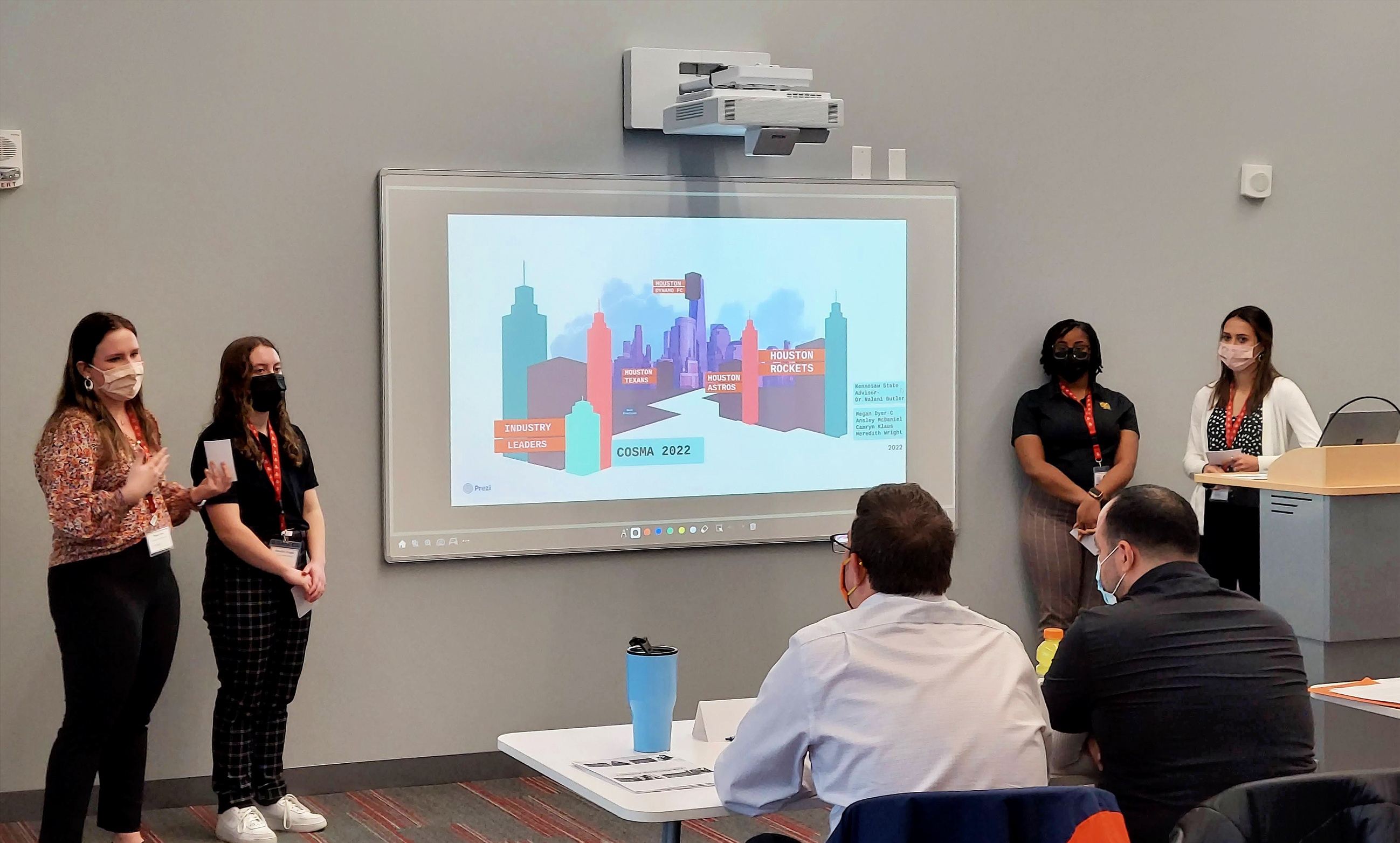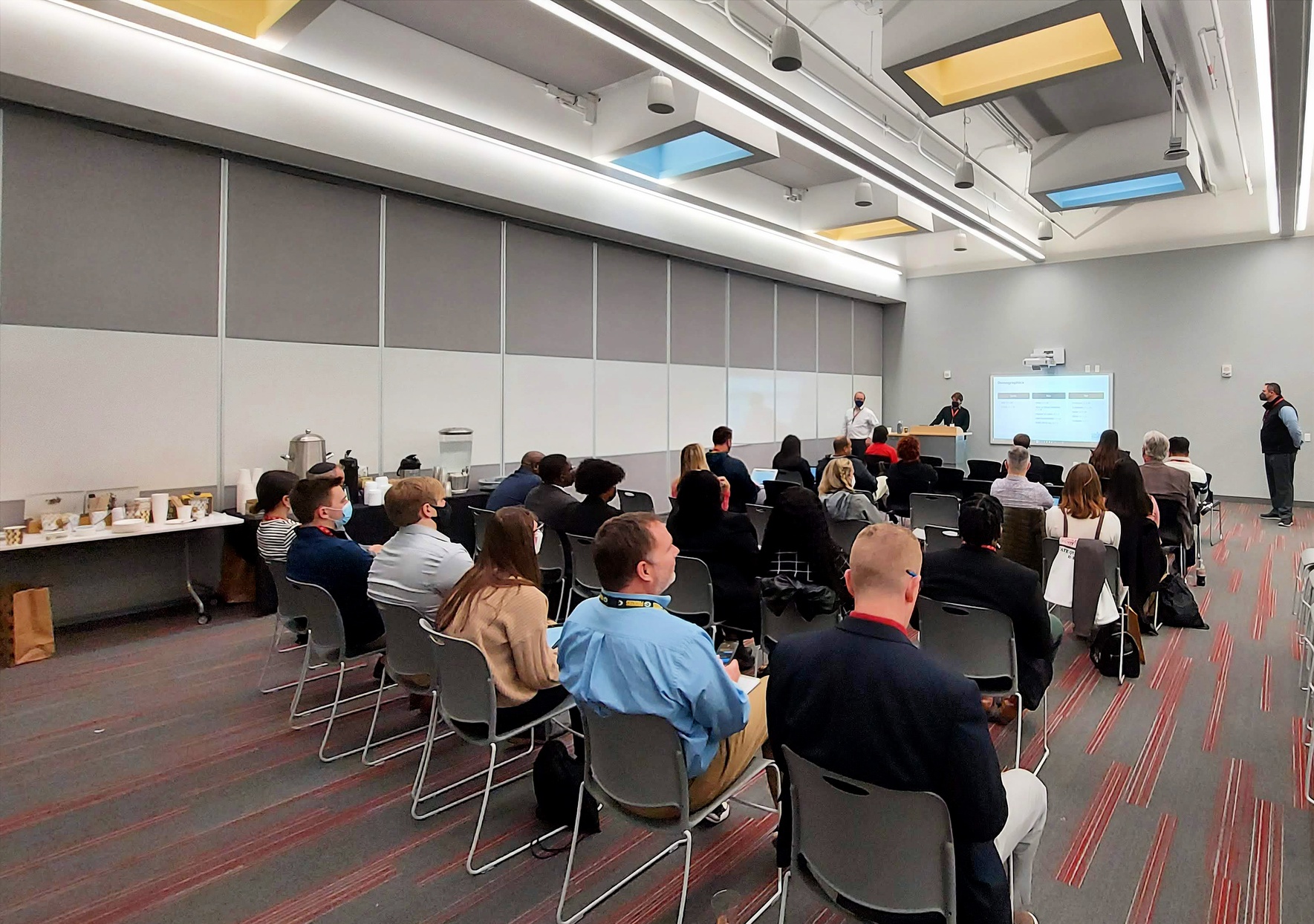 Check out more images from the conference on our facebook page.