Dining
Various dining locations getting extended hours in the spring
By Nikolai Robinson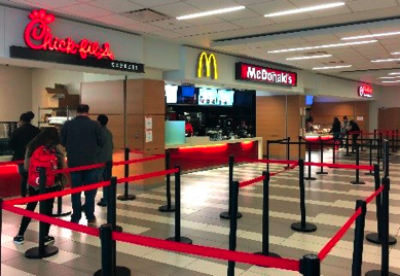 University of Houston Dining Services will be extending hours of operation in the spring semester for various locations on campus.
At the Student Center, Starbucks will be open on Sundays next spring from 1 to 8 p.m. Panda Express will also be adding Sunday hours from 1 to 8 p.m. Chick-Fil-A will be extending its weekday hours from 10:30 a.m. to 8 p.m. Monday through Thursday and to 7 p.m. on Fridays.
Additional changes will be made at Subway at Calhoun Lofts, which will be adding weekend hours from 11 a.m. to 7 p.m. on Saturday and Sunday. In addition to its regular Saturday hours, Einstein Bros. Bagels at Phillip Guthrie Hoffman Hall will also be opening on Sundays from noon to 8 p.m.