New Officer on the Beat at UH at Sugar Land
January 25, 2021
Law enforcement is a second career for Officer Alexander 'Sandy' Lord, recently assigned to the University of Houston at Sugar Land. For more than 30 years, he was a business application software developer, system developer and analyst. After retiring from the industry in 2008, Lord applied to the Fort Bend County Sheriff's Office Police Academy. By early 2009, he was in their six-month academy class at the Gus George Academy.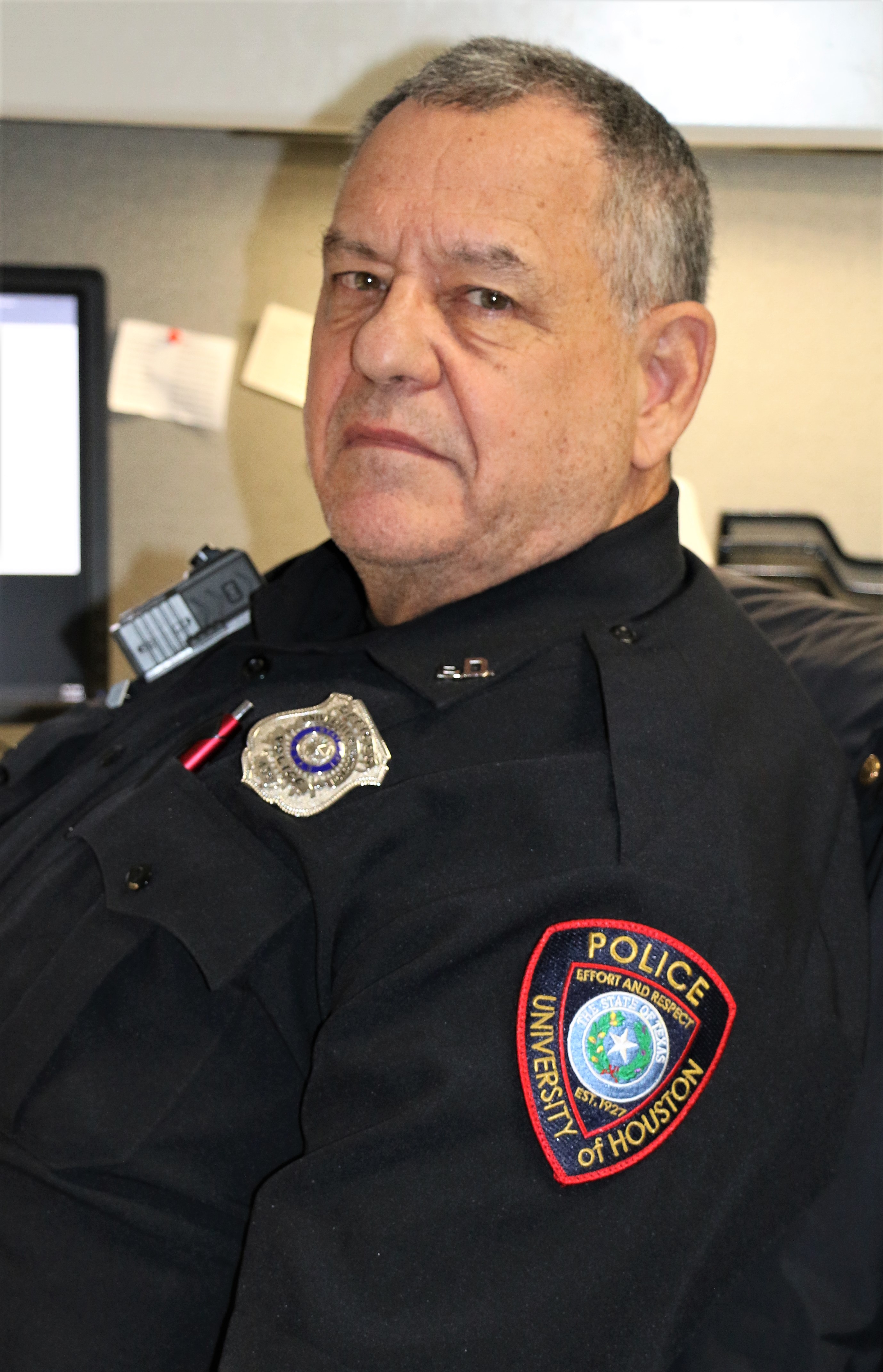 "I worked on a huge variety of assignments over 10 years, through the Reserve Division and the Crime Prevention Unit," he said. "Besides traffic, safety and security assignments, I worked with program such as Truancy Abatement, Tobacco Sales to Teens Enforcement and assistance to youth probation officers during home visits of youth offenders."
Wanting to work as a patrol officer, Lord looked to the UH Police Department. He felt his assignments with youth related programs made the work of a university police officer a natural next step.
"I have a natural rapport with that age group," he said. "I have always had a calling for service in my community and doing volunteer work. I think I got that from my mother who was a volunteer at the VA in New York for over 30 years."
Lord offices in the Safety and Security office on the first floor of Brazos Hall. Reach him at 713-743-1343 or aclord@central.uh.edu.