Sugar Land IT Team to Speak at Distance Learning Conference
Jan. 28, 2020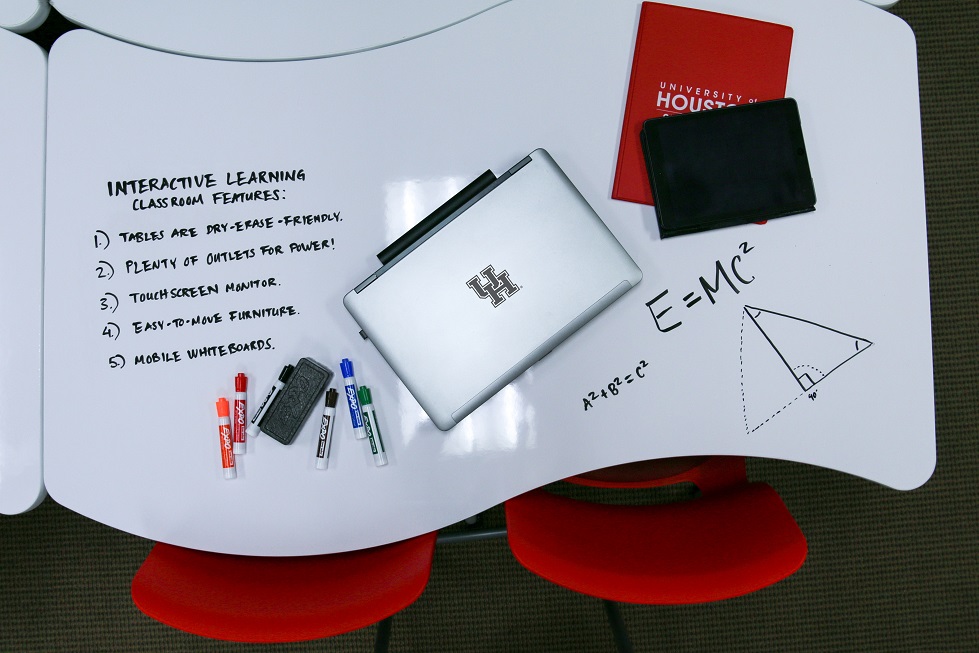 A team from the UH at Sugar Land Informational Technology department will share research and ideas on active learning classrooms with participants at the Texas Distance Learning Association conference in March in Fort Worth, Texas. Their presentation stems from work to design and create an active learning classroom at the Sugar Land instructional site in fall 2019.
"We heard about flipped classrooms and did research and came up with the idea that we might want to pursue an active learning classroom. So we asked our faculty and students," said Amit Patel, assistant manager of user services support. He along with Sadiq Sachwani and Zee Ali will deliver the presentation.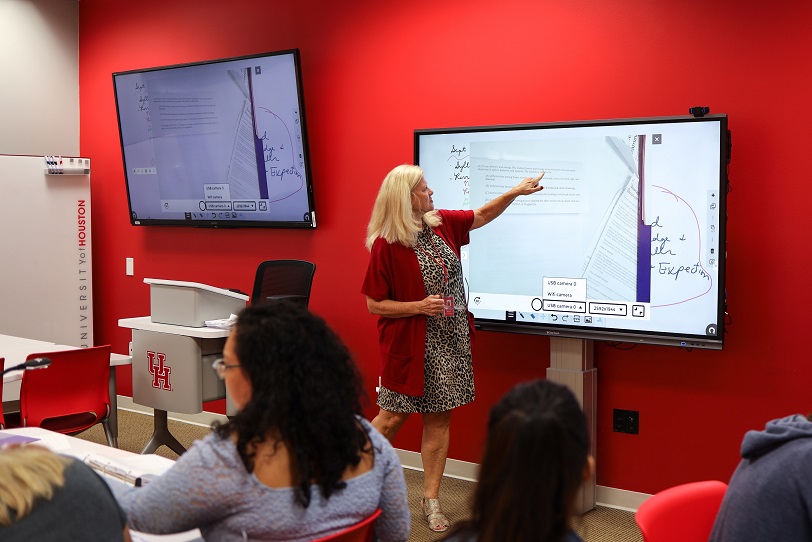 The UH at Sugar Land Active Learning Classroom features high definition monitors, interactive displays and portable power pods. The space (room 300 in the George Building/AMG) holds portable tables and chairs that can be moved to create small groups or conference table. Each table top is a whiteboard surface for students to create images or notes with dry erase markers, a feature also of the room's walls. The room has a capacity of 30 students.
The UH team toured other higher education innovation classrooms, studied active learning technology and surveyed UH at Sugar Land faculty, students and staff before creating the space.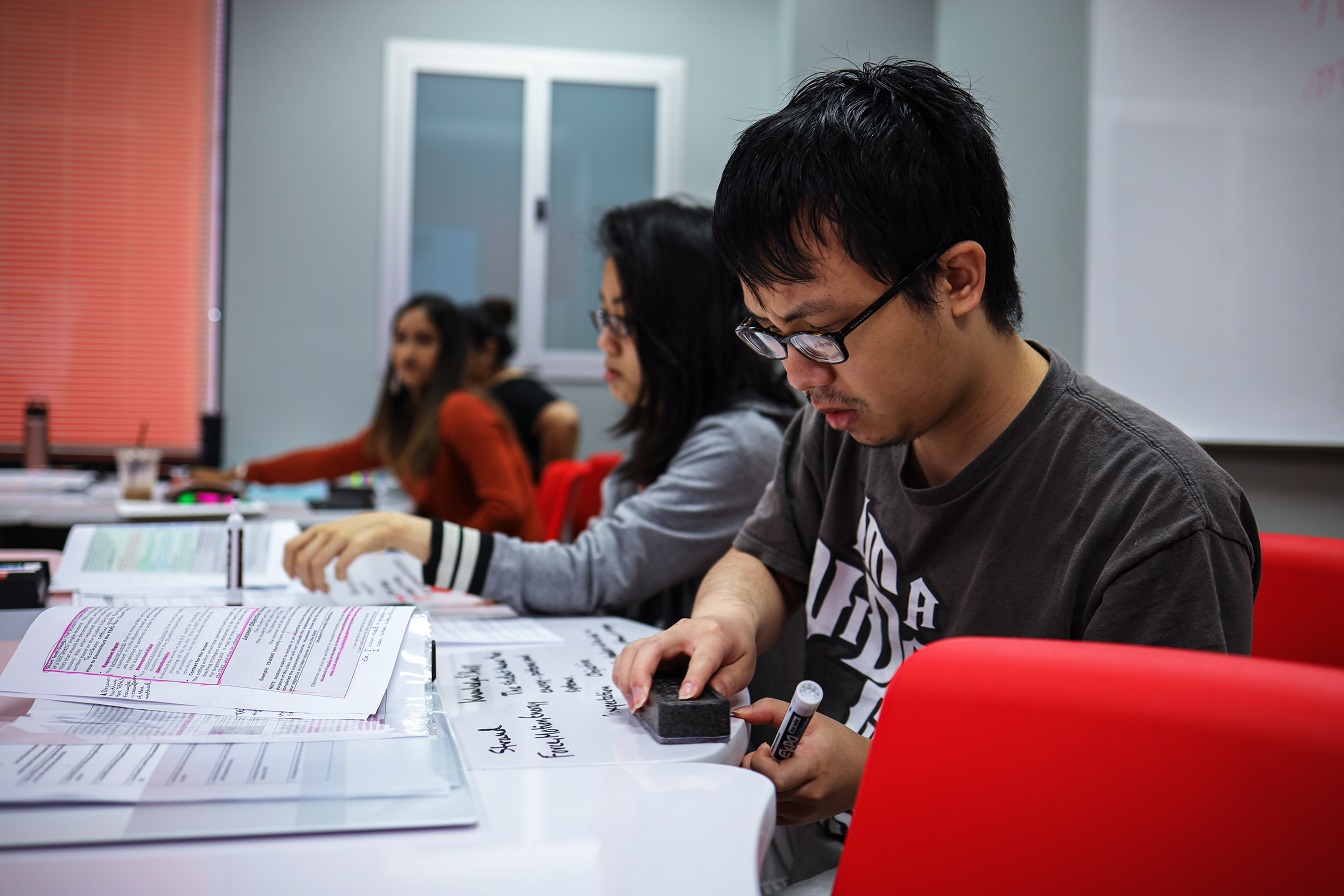 "We don't just fix people's computers. We take it a step further—what are the trends, what's coming up in technology. Our priorities are students, faculty and staff," Sachwani said. "We strive to provide them the best tools possible. We want to give the best product and learning experience to our users."
 Texas Distance Learning Association conference is attended by distance learning experts, such as instructors, programmers, technicians, other supporters from higher education, government, non-profit, corporate and K-12 backgrounds.