New Online Program Offers Certificate in Transmedia Marketing 12-Week Class Ideal for Adult Learners
A new certification program at the University of Houston at Sugar Land provides adult learners four avenues to become a transmedia marketer. The Transmedia Marketing certificate features online studies in content strategy, data mining, video production and transmedia marketing.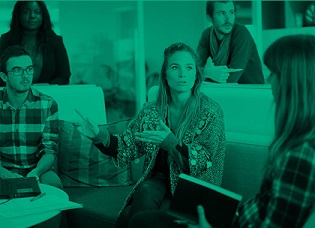 "Today's marketers must cultivate more than communication plans and strategies," said Karen Snyder, lecturer and a pioneer of transmedia training in the UH Digital Media program. "Marketers must blend a strong dose of technology to best reach and retain today's mobile-consuming audience."
Transmedia describes a process in which unique elements of a story are conveyed over many platforms, such as print, video, videogames, social media or live events. Consumers can interact with the story on any or all those platforms.
Snyder said the program, new for spring 2018, is best suited for small business owners, mid-level marketing professionals, freelance and other creatives—those on the front lines of project creation. Each 12-week online course features interactive sessions, hands-on assignments with real-world situations.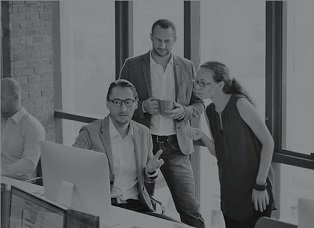 "Our Content Strategy course will lead students to create a social media persona and campaign in order to very precisely understand their online audiences. Our Data Mining classes provide insight to apply the right data for the right business plan. Our Video Production course teaches creatives to be visual story tellers. Lastly, the Transmedia Marketing course teaches new tactics for digital media campaign development," Snyder said. "This is a unique opportunity to have these four courses bundled into one certificate."
Classes are scheduled to begin in February. Three courses offer insight and direct feedback from award-winning Guest Master instructors. For more information, including tuition fees, or to register for courses, visit www.uh.edu/tech/digitalmedia/transmedia/