Digital Media Students Finalists in National Photography Contest
April 12, 2018
Three students from the University of Houston Digital Media program have been named finalists in the 38th Annual College & High School Photography Contest. Erika Limones, Mariana Lizet and Jinelly Swasey will share the accolades from the contest sponsored by Photographer's Forum magazine.
"I'm grateful, ecstatic and humbled by this," said Limones. "I like to tell stories through my photographs."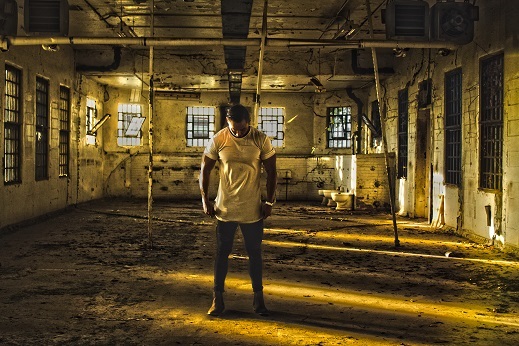 This year more than 12,000 photographs from the U.S., Canada and around the world were considered.
Limones was recognized for her photo titled, "Daniel Hoang-RISE." The image features a lone figure standing in a dilapidated room, bathed in yellow light. She said the scene prompted her to think of overcoming adversity.
"I had captured Daniel thinking for a second (head bowed). I knew the environment we were in would already portray deep emotion, and the lighting was perfect," she said. "I took the shot and 'adversity' immediately came to mind—no matter our situation, we can always rise from it."
Limones, a digital media major with an emphasis in e-commerce, aims to graduate in 2020. She has goals of owning a media production company.
The digital media program is part of the UH College of Technology and is housed at UH Sugar Land.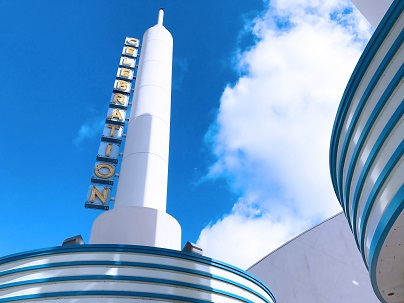 Jinelly Swasey initially took photographs as a hobby, but now incorporates images into her digital media projects. Her photograph, titled "Celebration," depicts a building's marquee against a blue sky with large downy clouds.
"My mom and I stopped by Celebration, Florida," she said. "The building in my photograph is an old theater that is not operational, but its architectural structure and design caught my attention."
Swasey, who will graduate in 2020, is majoring in digital media with an emphasis in e-media. She would like to build her digital media skills throughout her academic career.
"I entered this contest just for fun, but it really has helped boost my confidence," she said.
Work by the three students will be published in a hardcover book—Best of College & High School Photograph 2018.
"Digital Media is the creative convergence of digital art, science, technology and business," said Jerry Waite, professor and digital media program director. "We are justly proud of the artistic photographic achievements of Erika, Mariana and Jinelly. They truly are examples of the best digital media professionals."