Two Familiar Nursing Programs Added to Online Offerings at UH Sugar Land
Two established programs at the University of Houston College of Nursingwill be available online beginning in fall 2017. The RN to BSN and the Master of Nursing programs will be offered online alongside the traditional face-to-face programs.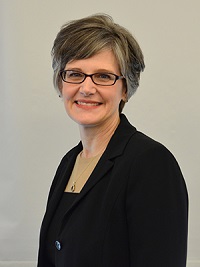 "This is in response to what has become the standard method of delivery for RN to BSN curriculum," said Sandy Lee, assistant clinical professor and track manager of the program. "In recruitment opportunities, students have indicated that they want to have online options."
The rigorous RN to BSN program, for those students who have an associate degree and want to complete a bachelor's degree, will be consistent with the current face-to-face curriculum. It also will meet the same guidelines for accreditation.
"This method will be attractive for many students, especially those who are well-versed in technology and prepared for online learning," Lee said. The RN to BSN students will have up to five days in face-to-face sessions at the UH Sugar Land Campus for orientation, testing and skills practice in the simulation center.
Despite the shift in delivery method, the new online programs have the same content and objectives as the current courses. Students will apply for these programs in the same way they would for other programs, except they'll indicate the online option. Degrees can be completed in the same timeframe as the current programs.
The Master of Nursing program prepares students to enter health care roles in nursing administration, as nurse educators or in collaborative health care teams.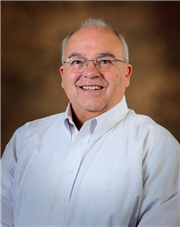 "The first online course for nursing administration will be Health Care Finance," said Terry Kirk, associate clinical professor. "Online learning activities will allow for faculty interaction as well as independent and group activities."
Students still will be measured by participation, group projects and class discussions (through message board and through live Skype/Facetime opportunities with faculty and students).
"Bringing courses online for the College of Nursing will grow our enrollment and better market our programs," Kirk said. "The courses selected for our first online journey provide for independent study and do not require a clinical component."
For more information, visit www.uh.edu/nursing/ or a College of Nursing academic advisor at 832-842-8200, nursing@uh.edu.