Researchers at the Population Health Outcomes and Pharmacoepidemiology Education and Research Center (P-HOPER Center) at the University of Houston College of Pharmacy are examining when older patients with multiple sclerosis (MS) should stop taking their medications. The work is funded by a $1.6 million grant from the Agency for Healthcare Research and Quality, marking the new research center's first grant.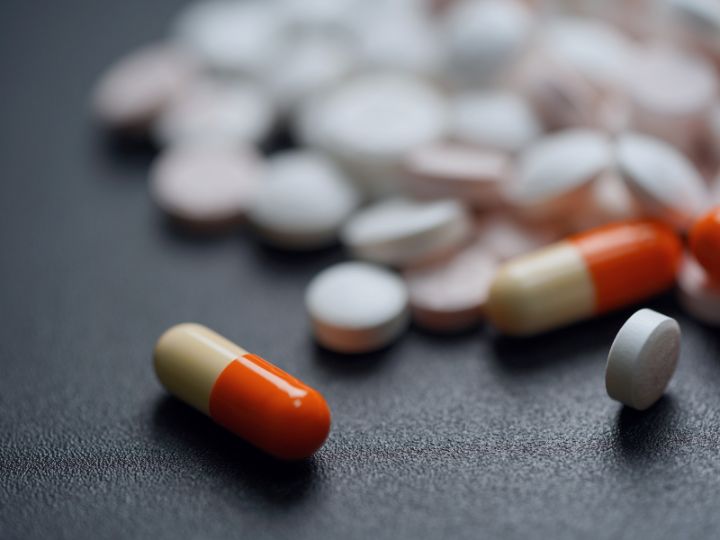 Disease Modifying Agents (DMAs) are vital for reducing inflammation and limiting disease activity in MS, a chronic autoimmune disease that causes progressive physical and cognitive disability. However, there is a decline in inflammation and disease activity, in general, in older adults with MS due to natural disease progression. In fact, most patients with MS over age 65 have very limited disease activity and relapses. 
"There is an urgent need to evaluate the benefits and safety of DMA discontinuation in older adults," said Rajender Aparasu, director of the P-HOPER Center. "Although some studies with limited samples found preliminary evidence for DMA discontinuation, no large-scale pharmacoepidemiologic study evaluated both the safety and effectiveness of DMA deprescribing in older adults." 
Until now. 
The study will involve a longitudinal national cohort of older adults over 65 years of age with MS and DMA use based on 10-year Medicare claims data. Deprescribing is the process of tapering, stopping, discontinuing or withdrawing drugs, with the goal of managing polypharmacy and improving outcomes.  
"We think we will find that there is no difference in relapse rates and frailty in older adults who are deprescribed and those who continue DMA, and that DMA deprescribing is associated with decreased infection rates and all-cause mortality in older adults with MS," said Aparasu, who is also Mustafa and Sanober Lokhandwala Endowed Professor of Pharmacy and chair of the Department of Pharmaceutical Health Outcomes and Policy.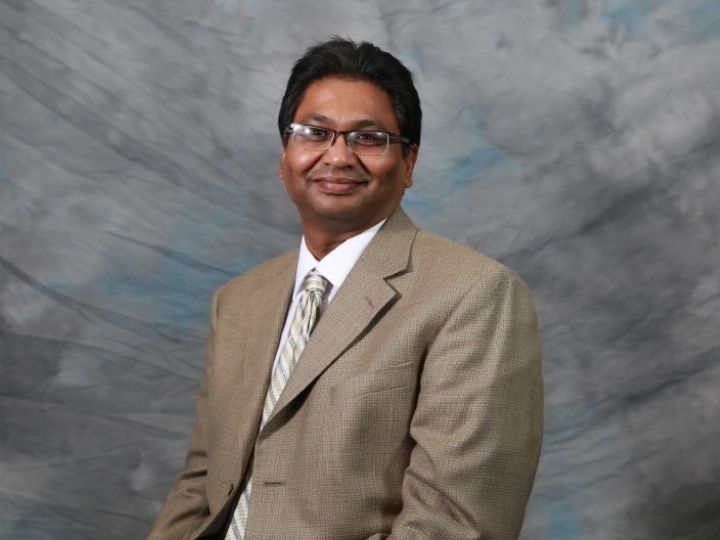 This is the first national study to provide valuable real-world evidence regarding DMA deprescribing and associated outcomes with significant clinical and policy implications for improving prescribing practices and quality of care in older adults with MS. Clinical collaborators include Dr. George Hutton, MD (Baylor College of Medicine) and Dr. Holly Holmes, MD (McGovern Medical School).  
Launched earlier this year, the P-HOPER Center is the first in the nation dedicated to research and education in the area of population health outcomes and pharmacoepidemiology. Pharmacoepidemiology is the study of how medications are used in real-world populations and how they affect health outcomes. It explores the connection between medications and population health.