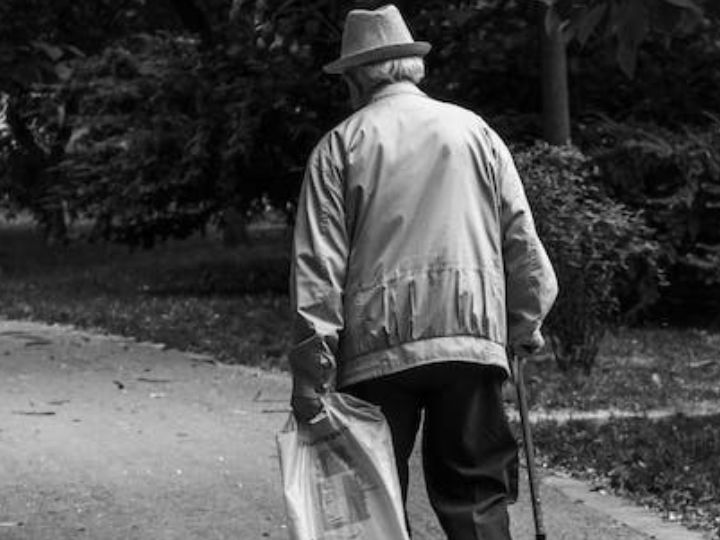 Skeletal muscle atrophy, or wasting, is a devastating and often irreversible syndrome during the aging process and for patients with advanced cancer. Muscle wasting involves a decrease in muscle mass that occurs when proteins degrade faster than new ones are formed.  
A University of Houston researcher believes that muscle wasting may actually be caused by the relationship between a small pro-inflammatory protein, or cytokine, called TWEAK and its receptor, the Fn14 gene. Once bound together, they activate multiple intracellular signaling pathways.    
"We have found that the expression of Fn14 is increased in skeletal muscle of models of cancer cachexia (wasting). Skeletal muscle-specific ablation of Fn14 inhibits muscle wasting in a model of cancer cachexia," said Ashok Kumar, Else and Philip Hargrove Endowed Professor of pharmacy and chair of the Department of Pharmacological and Pharmaceutical Sciences in the UH College of Pharmacy. 
Kumar has received $2,758,100 from the National Institute of Arthritis and Musculoskeletal and Skin Disease to examine the role of the TWEAK/Fn14 system in skeletal muscle wasting during aging and cancer cachexia. The study aims to identify mechanisms that may eventually lead to the development of new therapeutic approaches for the prevention of muscle wasting.  
Michal Johnson, associate professor in the Department of Pharmaceutical Health Outcomes and Policy (PHOP) and Preethi Gunaratne, a Moore's Professor in the Department of Biology & Biochemistry at the University of Houston, are co-investigators on the project. 
Kumar previously found that TWEAK represses the rate of protein synthesis (the creation of proteins by cells) in skeletal muscle both in vivo and in vitro. Additionally, the TWEAK-Fn14 system regulates endoplasmic reticulum (ER) stress that occurs when proteins are not properly folded or conformed and interferes with normal cell functions. That activates multiple pathways known as ER stress-induced unfolded protein response (UPR). The unfolded protein response is initiated by three sensors that reside in the ER membrane including PERK, IRE1α/XBP1 and ATF6.  
"Our hypothesis is that the TWEAK/Fn14 system causes skeletal muscle wasting through the activation of the PERK and IRE1α/XBP1 arms of the UPR," said Kumar.  
Previous experiments by Kumar's group demonstrate that targeted inhibition of the PERK and/or IRE1/XBP1 arms of the UPR improves protein synthesis in skeletal muscle.
"However, the role of the TWEAK-Fn14 system and UPR pathways in the regulation of skeletal muscle mass and function during cancer cachexia and aging remains completely unknown," said Kumar. "In this project, we will investigate the role of TWEAK/Fn14/UPR signaling axis in skeletal muscle atrophy and whether blocking Fn14 or components of the UPR attenuate muscle wasting." 
---