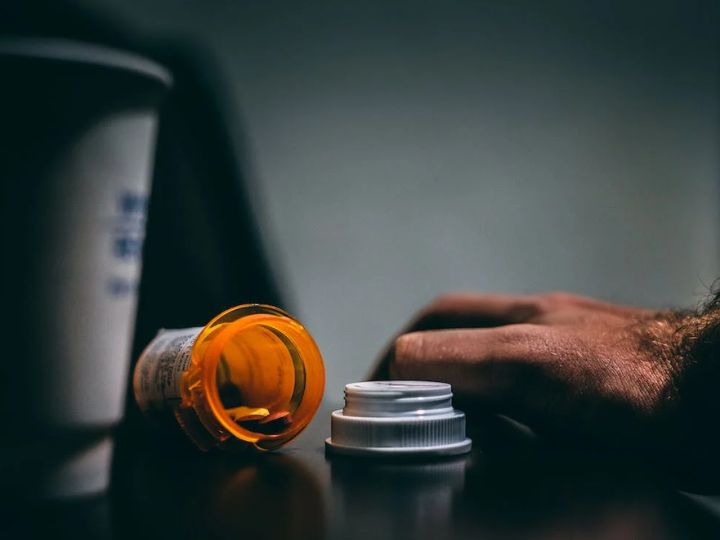 Through a grant from the Foundation for Opioid Response Efforts (FORE), the University of Houston College of Pharmacy is leading a national effort to improve access to treatment for opioid use disorder (OUD), a condition that approximately 2.7 million people suffer from in the U.S. The team of investigators will create evidence-based practice guidelines and educational programming to encourage pharmacists to dispense buprenorphine, a medication used for the treatment of OUD.  
Currently in the United States only three medications are indicated for the treatment of OUD. Buprenorphine is the only one that is routinely dispensed by community pharmacists with a prescription. 
"Unfortunately, only about half of all pharmacies in the United States dispense buprenorphine," said Tyler Varisco, assistant professor of pharmaceutical health outcomes and policy and assistant director of research development in the Prescription Drug Misuse Education and Research Center at the UH College of Pharmacy. "Our prior research, and that of our collaborators, shows that pharmacists aren't always familiar with how buprenorphine fits into existing controlled substance policy and regulation from federal and state agencies, and this leads to confusion and fear of consequences making them less likely to dispense it."  
The team will work to eliminate the stigma, fear of investigations and other barriers preventing pharmacists from carrying out their clinical and regulatory responsibilities to provide safe and effective care for patients with OUD.  
The $572,278 grant to UH is part of a broader $2 million program from FORE to improve access to OUD treatment in pharmacies and emergency departments nationally. The research team includes the National Community Pharmacists Association, National Association of Boards of Pharmacy, University of Southern California and the University of Texas. Other recipients include Howard University, the University of Kentucky Research Foundation and the Emergency Medicine Foundation.  
Varisco will guide the team in creating evidence-based guidelines and continuing pharmacy education to provide pharmacists with the training required to overcome administrative, attitudinal and knowledge-based barriers that interfere with access to medication for OUD.  
"Evidence-based practice guidelines are the foundation of medical practice in the United States, but guidelines made for physicians and other prescribers rarely address the statutory limitations on pharmacy practice. Pharmacy specific practice guidelines that holistically address all angles of the medication use process are expected to help pharmacists adequately provide care to patients with opioid use disorder," said Varisco.
 
Since its founding in 2018, FORE has awarded grants totaling $33.9 million to address the national opioid crisis. 
---