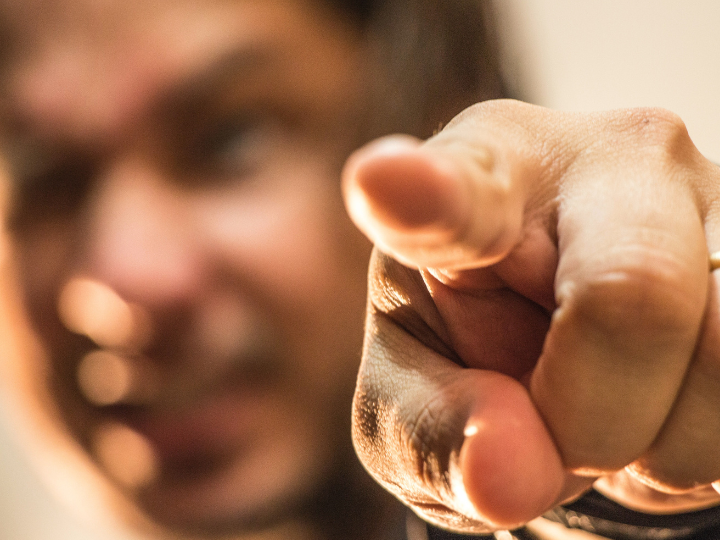 In a first-ever comprehensive, international study on hate speech, University of Houston Associate Professor of Middle Eastern Studies Emran El-Badawi will lead a series of summits on the most urgent hate speech challenges in the world today.
The project, "Hate Speech: Crisis & Conversation," will offer a solutions-based approach to the problem, and international experts will offer their feedback on existing measures to address hate speech.
El-Badawi, chair of UH's Department of Modern and Classical Languages, and director of its Middle Eastern Studies program, is interested in examining how hate speech has contributed to violent episodes around the world.
"The proliferation of hateful rhetoric and incitement against targeted groups over social media, and their espousal by political groups all around the world, demand urgent attention if we are to address this crisis in an impactful way," El-Badawi said. "This is why this project gathers international experts to bring their research, scholarship and expertise to bear on hate speech."
Experts' work will be shared through media contributions, summits hosted at UH and Rice University, and a resulting book on hate speech for use by policy makers, researchers and the public. Their solutions may include specific government policies, grassroot initiatives or new avenues of research.
El-Badawi said hate speech, when mobilized on a large scale, leads to genocide. "The spark that ignited the flame of the Jewish Holocaust were the words of Nazi propaganda, 'the broad masses of the people can be moved only by the power of speech.'"
The examples of hate speech leading to violence abound: the persecution of the Rohingya in Myanmar, ISIS, the Hutus and Tutsis in Rwanda, or Jim Crow America.
"Hate speech dehumanizes people, it implies targeted groups are subhuman or should be eradicated, which in turn justifies or creates conditions for widespread violence," said El-Badawi, who notes each summit will tackle a separate theme.
"Human history is tremendously repetitive, and hate speech is part of that history, unfortunately," he added.
The first summit, on antisemitic hate speech, is scheduled for Thursday, Nov. 3 at 7 p.m. at Rice University. Experts will discuss white supremacy in the context of the political discourse in the U.S., Europe and beyond. El-Badawi will moderate alongside Paula Sanders, Joseph and Joanna Nazro Mullen Professor in humanities and former director of the Boniuk Institute at Rice University. The expert panel of speakers includes Amy Frake, associate director of education at the Holocaust Museum Houston, Instructional Associate Professor of History at UH's Honors College Irene Guenther, and Günther Jikeli, Erna B. Rosenfeld Professor in Jewish Studies at Indiana University Bloomington.
The second summit on Thursday, Dec. 1, will cover anti-Islamic hate speech, with topics ranging from persecution in Asia (Myanmar, China, India or Pakistan) and in Western political discourse.
The third will be about internet hate speech, with an emphasis on online radicalization, anti-science and public health rhetoric, and anti-government conspiracies.
The final summit will debate hate speech, with experts covering hate speech censorship, hate speech vs. free speech and whether hate speech can or should be legally regulated.
The summits are free to the public, and dates are forthcoming for the third and fourth summits. To RSVP and for more information about the project, visit the webpage. The project is supported by a grant from the Boniuk Charitable Foundation.
---