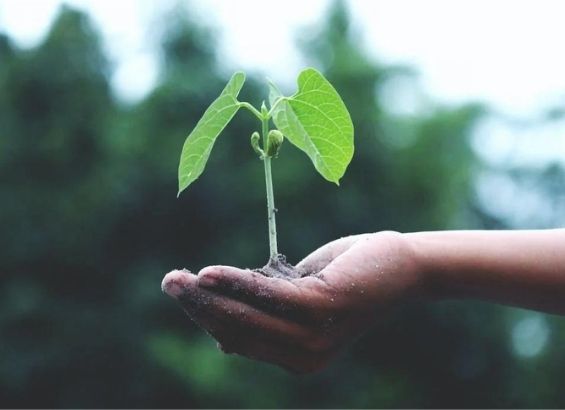 University of Houston will join 300 other colleges and universities on April 27 in a nationwide event designed to celebrate gratitude for Earth, fight food waste and advance sustainability on college campuses. "Grate-Ful" will be the largest plant-forward event in the country with millions of students invited to participate.
Grate-Ful was created by Chartwells Higher Education, a recognized leader in contract foodservice management and the University of Houston's foodservice partner. The event will take place simultaneously across all Chartwells' campuses on Stop Food Waste Day, encouraging students and staff to dine from plant-based menus, combat food waste and pack donation bags to fight food insecurity.
"We are so excited to not only give our students an opportunity to help the planet, but to help others in need, as well," said Alexcis Mendoza, District Marketing Manager at the University of Houston. "Especially during Earth Month, Grate-Ful gives us a chance to reflect on the gratitude we have for the Earth and what it gives us, and for our campus community."
In addition to day-of events focused on Earth Month and sustainability, Chartwells Higher Education has collaborated with several of its national supply partners to provide 50,000 "Packed with Purpose" bags for donations to local food pantries across the country. University of Houston students will have the opportunity to pack hundreds of bags during Grate-Ful as part of the nationwide effort to fight food insecurity.
"Giving back to the communities we serve is vital to us, so during Earth Month, we wanted to create an event that gives us an opportunity to do so in an Earth-friendly way," said Lisa McEuen, CEO of Chartwells Higher Education. "Celebrating Stop Food Waste Day also allowed us to incorporate new, exciting activities for students as well as offer customized, plant-forward menus in all of our dining halls. We're excited to see how all of our campuses celebrate."
For more information or to request an interview, please contact Alexcis Mendoza at alexcis.mendoza@compass-usa.com.
---