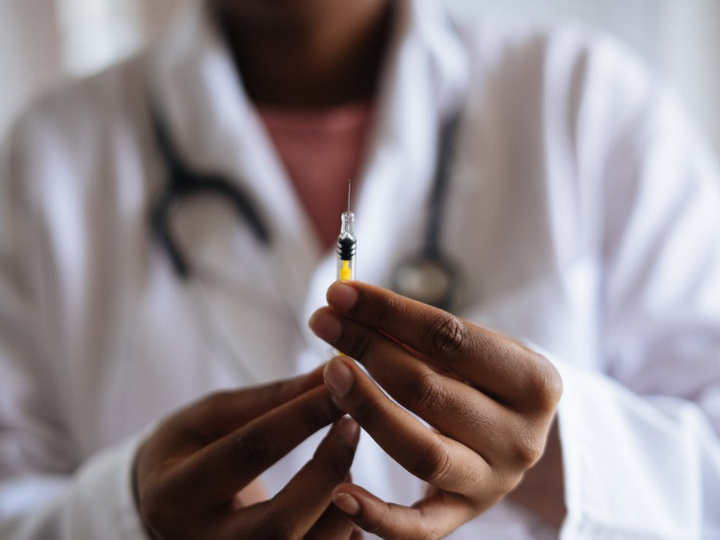 With COVID-19 surging across the country and more Americans expressing skepticism over the safety and effectiveness of new vaccines, University of Houston researchers are working in underserved communities to identify solutions for vaccine hesitancy, perceptions of new home-based testing and participation in vaccine clinical trials.
The work is part of a coordinated outreach effort funded by the National Institutes of Health targeting ethnic and racial minority communities who have been disproportionately affected by the pandemic.
The $12 million award to RTI International, a nonprofit research institution, supports teams in 11 states established as part of the NIH Community Engagement Alliance (CEAL) Against COVID-19 Disparities. The Texas CEAL Consortium, led by the University of North Texas Health Science Center, includes UH, which is focused on Harris County, where there have been more than 269,000 cases reported and more than 3,600 deaths since the pandemic began.
Other high-priority areas in Texas include Bexar, Dallas and Hidalgo counties, according to NIH. The award was first announced in September. 
African Americans and Latinos are three times more likely to contract COVID-19 compared to whites, and twice as likely to die from the disease. In general, minorities are disproportionately represented among those with high rates of poverty and chronic disease, and they have less access to health care services while experiencing high rates of sickness and premature death. Bettina Beech, UH associate provost for strategic initiatives and population health research and College of Medicine professor, says COVID-19 has only amplified these health concerns. Beech is principal investigator for the UH project.
Further exacerbating the disparities, more than 31% of the public says they do not intend to get the COVID-19 vaccine once it becomes available, according to a recent study by Texas A&M University. Vaccine refusal is highest among African Americans and women.
"Vaccine hesitancy isn't new, but disinformation perpetuated this entire year about the pandemic has made acceptance even more challenging. It's critically important to work with communities most at risk to increase vaccine uptake so we can mitigate the effects of this global crisis," said Beech, who notes that it will require 80-85% vaccine participation for the country to reach population immunity. 
The UH team is working with community organizations Change Happens and the Association for the Advancement of Mexican Americans (AAMA) to conduct virtual dialogue sessions with residents in marginalized communities about vaccines and testing. So far, the U.S. Food and Drug Administration has authorized one at-home COVID-19 test that allows people to collect and test a sample, with results in 30 minutes or less.
"Effective and accessible at-home testing is a vital, emerging component in this fight. We need to understand community perceptions about testing so we can provide the necessary information to counter rumors and misinformation," said Beech. "You can't make changes if you don't know where people stand."
The speedy global race to develop a vaccine has deepened the reluctance and skepticism about universal vaccine recommendations and voluntary participation in new vaccine trials. Dozens of vaccine and therapeutic clinical trials are ongoing, and more volunteers from the public are needed, especially from communities of color where enrollment has lagged.
In an effort to increase participation, the UH team is also co-sponsoring a series of mobile, no-cost community flu shot events targeting underrepresented groups at local churches, civic groups, housing developments, community clinics and service organizations.
"Since we are still in flu season, it's a good way to reach people, educate them about clinical trials and COVID-19 vaccines," Beech said. Other members of the research team include Drs. LeChauncy Woodard, Kendra Smith, Lauren Gilbert, and Jasmyne Watts, all of the UH College of Medicine.
The researchers are also conducting a nationwide survey with African American and Hispanic physicians and pharmacists to gauge their confidence in the new vaccines. Despite seeing firsthand the grim reality of the disease, a number of health care workers are refusing the vaccines. Some nursing homes and other health care facilities say as much as 80% of their staffs are holding back, according to reporting by the Associated Press. 
---