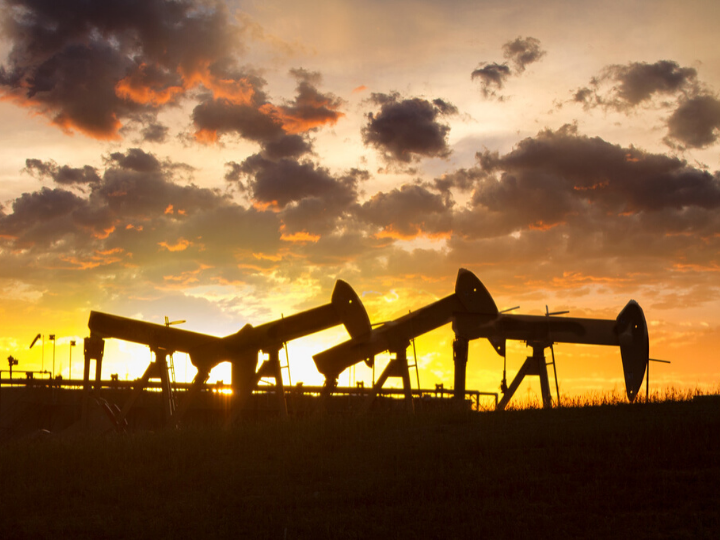 The Center for Carbon Management in Energy at the University of Houston has awarded $275,000 in research funding for projects focused on carbon management and the energy transition.
The projects cover a range of projects, from converting carbon to fuel and other useful products to a proposed new wireless monitoring system for carbon capture storage.
The Center for Carbon Management in Energy was launched as a University research center in 2019 to form an academic-industry consortium to reduce industry's carbon footprint and find new business opportunities for carbon dioxide, methane and other greenhouse gas emissions.
Ramanan Krishnamoorti, chief energy officer at UH, said the first round of funding is intended to jumpstart solutions needed for Houston and the world to prosper in the energy transition.
"No one solution will be sufficient to achieve a low-carbon world," he said. "We must be thinking about moving to low- and zero-carbon fuel sources while also addressing the challenges of capturing and utilizing the carbon we currently produce."
The projects were drawn from 19 proposals and selected by a panel comprised of UH experts and industry representatives from Shell, Chevron, BP, Kiewit and Baker Hughes.  
Amr Elnashai, vice president for research and technology transfer at UH, said the center, and the transformational work it will be able to leverage, play an important role in the University's goals to both increase research output by 50% in five years and to provide innovative solutions for societal concerns.
"The Center for Carbon Management in Energy is the focal point for our efforts to provide scalable solutions to industry and societal needs," Elnashai said. "These research projects provide a sense of the wide range of work that the center will spur."
The selected projects and principal investigators, all from UH, include:
Carbon capture and storage in depleted gas fields along the Gulf of Mexico, Dimitrios G. Hatzignatiou, professor of petroleum engineering
Single-step direct air capture and conversion to fuels and chemicals, Praveen Bollini, assistant professor of chemical and biomolecular engineering
Converting carbon waste to graphite, graphene and morphed graphene for energy and structural applications, Francisco Robles Hernandez, associate professor of engineering technology
All-day carbon capture and sequestration through molecular and phase-change hybrid modules, Hadi Ghasemi, Cullen Associate Professor of Mechanical Engineering
Real-time subsurface wireless communication and sensing for CO2 storage, Jiefu Chen, assistant professor of electrical and computer engineering
Processing algae to biodiesel and organic acid to enable microalgae-based carbon capture, Venkatesh Balan, assistant professor of engineering technology
Money for the grants was drawn primarily from industry contributions, said Charles McConnell, executive director for Carbon Management and Energy Sustainability at UH.
The projects, funded for 12 or 18 months, were selected based on technical merit and relevance to the marketplace, McConnell said, with the ultimate goal of spurring new partnerships to commercialize new carbon management technologies.
---