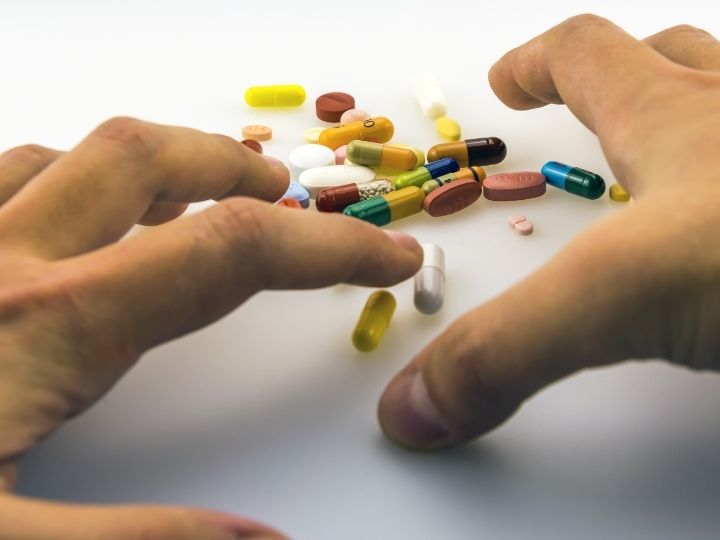 During the global coronavirus pandemic, the opioid crisis in the United States "has grown into a much more complicated and deadly drug overdose epidemic," according to a new report by the American Medical Association (AMA). Combined with the fact that one-third of teens who used drugs for the first time began by using a prescription drug for non-medical purposes, the need to dispose of medications in the home has amplified.  
"A significant part of prescription drug misuse starts close to home, and with more families living intergenerationally due to COVID-19, it's more important than ever to dispose of unused and unwanted prescription controlled- substance medications," said Doug Thornton, director of the University of Houston Prescription Drug Misuse Education and Research (PREMIER) Center and assistant professor of pharmaceutical health outcomes and policy.  
Thornton has received a $3.34 million supplement from the Texas Targeted Opioid Response program on his grant to expand education and training on medication single-use disposal systems. The kits are one-time use, safe disposal systems that deactivate drugs, preventing misuse and protecting the environment.  
In the first phase of the project and until the pandemic hit, Thornton's group helped community partners provide the single-use disposal systems at 498 different events throughout Texas that had over 36,000 people in attendance. They have also distributed them to fire departments and community pharmacies.  
In this next phase, he will develop more targeted distribution methods and compare them to find which groups were most effective in distributing the kits and why.  
"We want to establish some best practices of the top performers so we can continuously improve our distribution," said Thornton. "We're taking the extra step to examine what events are the most successful and how can we help facilitate the better use of these products by patients, so they're not used inappropriately or not used at all." 
Thornton's team includes Matthew Wanat, clinical associate professor of pharmacy practice; Danielle Campbell and Jessica Price of PREMIER; Tamara Al Rawwad, post-doctoral fellow; and graduate and professional pharmacy students Shweta Bapat, Tyler Varisco, Vaishnavi Tata and Callie Downs. 
---