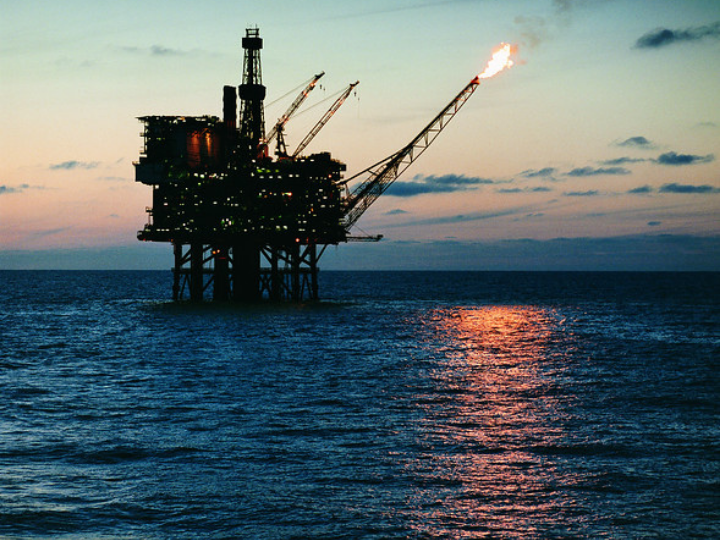 A national research center focused on offshore energy has received $9.5 million for workforce training and to develop new technologies and practices that can improve the safety and sustainability of the offshore industry.
The Subsea Systems Institute was established in 2015, led by the University of Houston as a collaboration between UH, Rice University and NASA Johnson Space Center to provide industry and government regulators with new technologies, science-based policies and workforce training. It was funded by the RESTORE Act trust fund, created by the 2010 Deepwater Horizon settlement.
The new projects are also funded by the RESTORE trust fund and funneled through the Texas Commission on Environmental Quality. They are:
$7.95 million for workforce training and economic development along the Gulf Coast, aimed at saving jobs and creating new jobs by developing and adapting new technologies for offshore deployment and training workers to use them
$1.6 million renewing the Subsea Systems Institute as a Center of Excellence and funding research in three areas: decommissioning offshore platforms; remote monitoring of asset integrity; and integrating renewable energy into offshore platform operations
"By moving to safer and more reliable offshore development, we can improve economic development opportunities along the Gulf Coast," said Ramanan Krishnamoorti, director of the Subsea Systems Institute and chief energy officer at UH.
The research emphasis will target ensuring new technologies are suitable for a harsh marine environment while reducing costs, allowing offshore production to continue even when energy prices are relatively low.
That builds upon projects previously funded by the institute, including new sensing technologies, the expanded use of robotics and new battery technologies.
Another early project, led by Krishnamoorti to develop new ways to predict when an offshore drilling rig is at risk for a catastrophic blowout, is ongoing with funding from the National Academies of Science, Engineering and Medicine. Krishnamoorti is also a professor of chemical and biomolecular engineering, with affiliated appointments as professor of petroleum engineering and professor of chemistry.
The job training programs will build, in part, on two micro-credentialing programs launched earlier this year by UH Energy, on sustainable energy development and the use of data analytics in the oil and gas industry. Other programs will be entirely new.
"All of this will be driven by our contacts in industry and the industry's need for people with the skills that can drive economic development," Krishnamoorti said.
Robotics, for example, has been applied to a number of cutting-edge fields, from automated vehicles to outer space, but Krishnamoorti said its use has lagged in harsh offshore environments.
Expanding the use of automation and other technologies in offshore production would also provide new opportunities for start-up companies, Krishnamoorti said. Retraining current industry workers – already familiar with industry constraints – to use those technologies would improve safety and cut costs, in addition to safeguarding jobs, he said.
"If you can have a robot that can monitor pipeline connections for leaks, if it can sense and monitor other connections, you can replace people on the platforms and move them onshore," he said. "You take people out of hazardous environments."
---