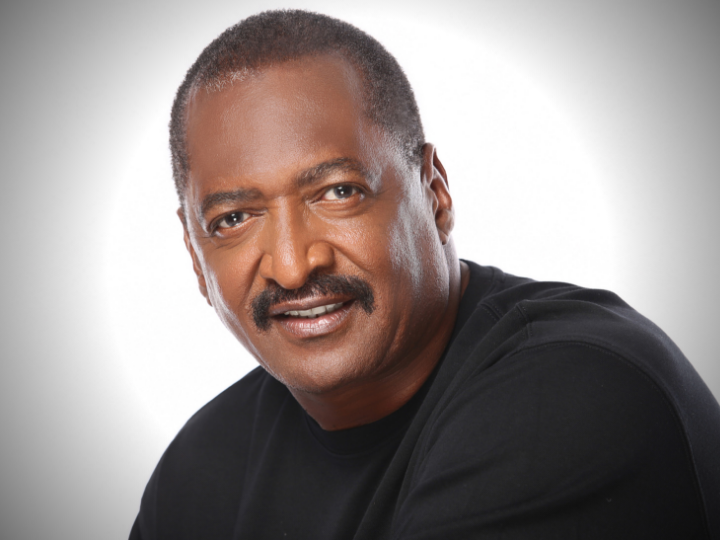 Mathew Knowles has a lengthy and impressive list of achievements in the entertainment industry, but it took three decades of risk-taking and mistakes to become one of the most influential music moguls of our time. Knowles is now sharing his "secret sauce" for success with the masses in a virtual, 15-week master class at the University of Houston.
Jointly offered by the Arts Leadership program at the Kathrine G. McGovern College of the Arts and the Executive Education program at the C.T. Bauer College of Business, "The Music Industry and the Digital Age" is professional development course beginning January 25, 2021.
As founder of Music World Entertainment and Artist Management, Knowles' influence on the music industry is well-documented as a best-selling author, professor and, of course, father of chart-topping superstars Beyoncé Knowles-Carter and Solange Knowles. The longtime Houstonian and former manager of Grammy award-winning group, Destiny's Child, has "seen it all" in the industry. 
"I want to establish a true understanding of music in entertainment," Knowles said. "It took years of learning and experiences to get to this place in my life where I can talk about any aspect of the music industry."
Along with learning the history of music in America, those aspects include the creative process, importance of entrepreneurship in the arts, as well as the impact social media and streaming have on music today. Knowles will host special guests from around the world – industry leaders such as record label executives and songwriters, who will share their knowledge with students.
"We are not trying to make artists in this class. We are trying to make the best managers, producers and record executives," Knowles explained. "There's a reason why we call it music business. We tend to say that it is 75% business and 25% creative. There are so many moving parts unlike other industries."
Knowles says collaborating with UH's arts and business leadership programs provides the ideal setting to develop more artists and managers from the greater Houston area.
"At one time, we had very strong partnerships all around the city, but those have disappeared. We need to rebuild Houston as a music capital and this course at UH will be a great place to start."  
Andrew Davis, dean of the McGovern College of the Arts added, "Our students need to understand the critical importance of entrepreneurship in music and the arts, and they need new opportunities, like this opportunity with Mr. Knowles, to train for the business side of their careers as a complement to the creative training that we already offer at a very high level in the College."
Course tuition is $3,000 and open to anyone wishing to pursue a career in, or learn more about, the music industry. UH Students and recent alumni can pay a discounted rate of $1,000. The class will meet online once a week at 6 p.m. starting Monday, January 25, 2021. Click here for more information and to register.
---