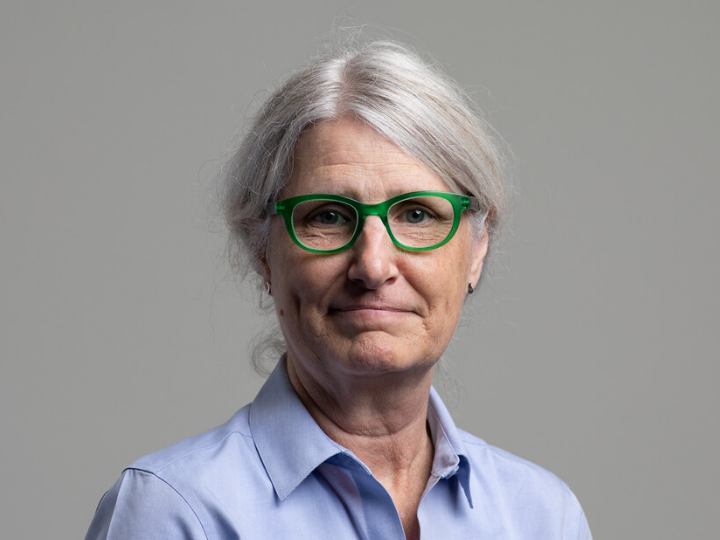 The COVID-19 pandemic has profoundly impacted people across Houston/Harris County, through its radical transformations of everyone's work experience and major changes around food access, childcare, education, living arrangements, household dynamics, and relationships, as well as health and mental health. The University of Houston Institute for Research on Women, Gender & Sexuality is working to understand how residents are experiencing and dealing with these challenges through the COVID-19 Experience Survey.
"The study will track the changes and the hardships involved, how they hit different sectors of the population differently, gender dynamics, the gaps exposed in our safety nets, and how all these challenges are altering us, our world and our attitudes," said Elizabeth Gregory, IRWGS director and the study's principal investigator.
Harris County residents from a wide variety of situations and backgrounds who are 18 years and over are invited to participate, through Wednesday, May 13, in English or Spanish. The survey takes about 30 minutes to complete, answers are anonymous, and there's an option to enter a drawing for gift cards valued $100 – $500. Among other topics, questions explore: 
How have your relationships been affected by the COVID-19 experience?
If you're among the many living alone, how are you handling the new isolation?
If you're working at home now, how have your workload and work dynamics been affected, including by homeschooling if you have kids?
If you're laid off, how are you paying bills and accessing sufficient food for your family?
If you're working with the public, how safe do you feel your employer is keeping you?
Gregory anticipates that the results of the report, expected in June, will stimulate dialogue and aid regional leaders in developing effective, data-driven policies for the next phase of the COVID-19 response and beyond.
"We want to hear from Houstonians about their experiences of this extraordinary, multifaceted emergency, in order to document the failures and strengths of our current systems, to aid our city in strategizing a way forward that serves everyone well in what looks likely to be a transformed environment for some time."
The IRWGS launched last year as the first university-based think tank in the region focused on examining how gender and sexuality viewed intersectionally impact all aspects of life here, including workforce, health, family and relationships, social dynamics, leadership and equity.
Click here to participate in the UH IRWGS COVID-19 Experience Survey.
---