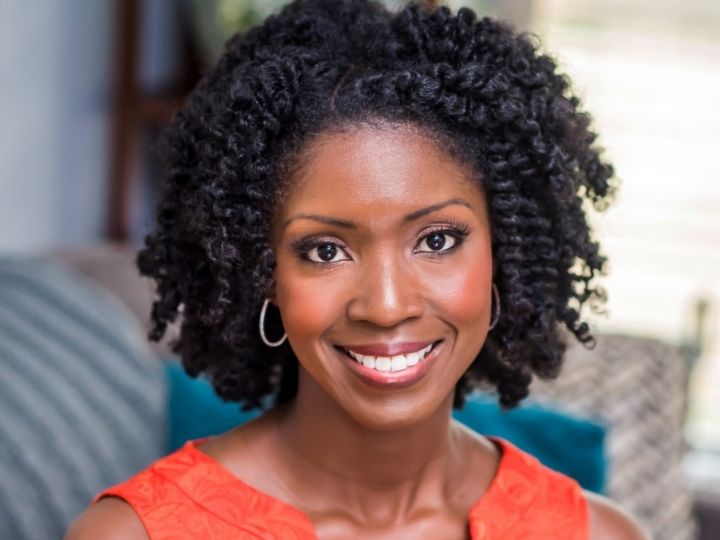 University of Houston psychology professor Rheeda Walker will share her mental health expertise with the world during a 24-hour global livestream event starting Friday, May 1 at 7 p.m. Central Time. The "Call to Unite" will ask citizens worldwide to celebrate their shared humanity and stand together during the COVID-19 crisis.  
Walker was tapped to participate in part because she is an established expert on the mental health crisis in the black community. She is expected to discuss ways to manage the current isolation and to minimize negative self-talk, among other topics.  
"It's so important in this time of social distancing that we find creative ways to be together and lift each other up," said Walker, director of the Culture, Risk, and Resilience Lab at the University. "This 'Call to Unite' does just that, and I am honored to share mental health tools as we all travel through the pandemic." 
Walker joins a parade of more than 200 celebrities and thought leaders including Julia Roberts, Common, Jennifer Garner, Yo-Yo Ma, Maria Shriver, Martin Luther King III, Alanis Morissette, Quincy Jones, Charlamagne Tha God and many more in the event organized by Tim Shriver, chairman and CEO of the Special Olympics. 
"We will stand in solidarity with those experiencing pain, fear, loneliness, and grief – and offer hope and support as we build a new future together," said event organizers in a news release. "All participants will be providing the world with hope and inspiration, purpose and perspective, laughter and light. Whether a story, sermon, meditation, poem, dance, song, practice, talk, call to inaction, or call to action, they each will offer their unique gift to the world at a moment in which we need each other more than ever before." 
The 24-hour program will be livestreamed on Facebook, YouTube, Twitch, Twitter, LinkedIn, SiriusXM Stars channel 109, and others to be announced.  
Earlier this month Walker took part in another internationally broadcasted COVID-19 relief effort on BET alongside celebrities such as Idris Elba, Don Cheadle, Mike Epps, Ludacris and many more. She embraces the opportunity to share her expertise on the world stage to help those struggling during this crisis. 
"This is an unprecedented time that presents opportunities for us to be more mindful of our own thoughts and more intentional about how we navigate this new normal," said Walker.  
For more information on "The Call to Unite", click here. 
---