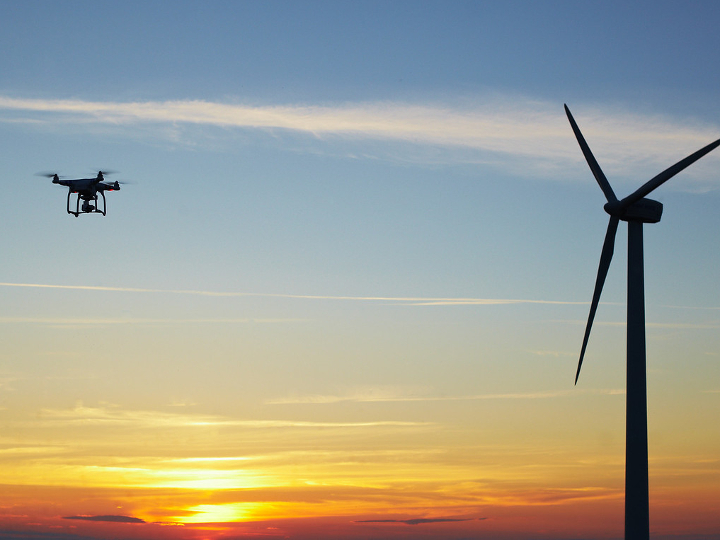 Potential economic impacts are a key factor in any discussion of how to meet the challenges imposed by a changing climate. The opening session of the 2019-20 UH Energy Symposium Series: Critical Issues in Energy convenes Thursday, Sept. 12 to consider the issue.
Some people – even some who believe climate change must be addressed – argue that the cost of combating climate change and shifting away from fossil fuels pose too great a risk to the economy. Others argue that the technologies and services needed to make that shift will create an economic boom.
"Understanding the business case for the various scenarios is important if we are to seriously address climate change," said Ramanan Krishnamoorti, chief energy officer at the University of Houston. "The speakers have a wide range of opinions, representing different global spheres of influence on this new energy economy, and they will be offering insights into what we can expect from different levels of action.
The symposium will be on the UH campus and is free and open to the public. Registration is requested. You can register here.
The popular annual symposium series tackles four energy-related topics and welcomes nationally recognized experts to explore some of the hottest issues of the day. Upcoming topics include sustainability and recycling of plastics, Nov. 7; automation in transportation, Feb. 18; and energy infrastructure, March 19.
Thursday's panel will include:
Christy Clark, former premier of British Columbia. While in office, she oversaw the federal permitting of three liquefied natural gas (LNG) pipeline projects, part of an ambitious goal to create a new LNG industry in the province. Clark is now a senior advisor at Bennett Jones LLP.
Ajay Mehta, general manager for New Energies Research & Technology at Shell, leads a global team of scientists and engineers in developing technologies for cleaner energy.
John Hofmeister, founder and CEO, Citizens for Affordable Energy, and former president of Shell Oil.
Robinson Meyer, staff writer for The Atlantic, will serve as moderator.
WHAT:                     UH Energy Symposium on the New Energy Economy
WHEN:                     6 p.m. Thursday, Sept. 12
WHERE:                   UH Student Center South Theater, Entrance 1. Parking in the Welcome Center
                                Garage. Map   
MEDIA CONTACT:   Jeannie Kever, 713-743-0778, jekever@uh.edu
---