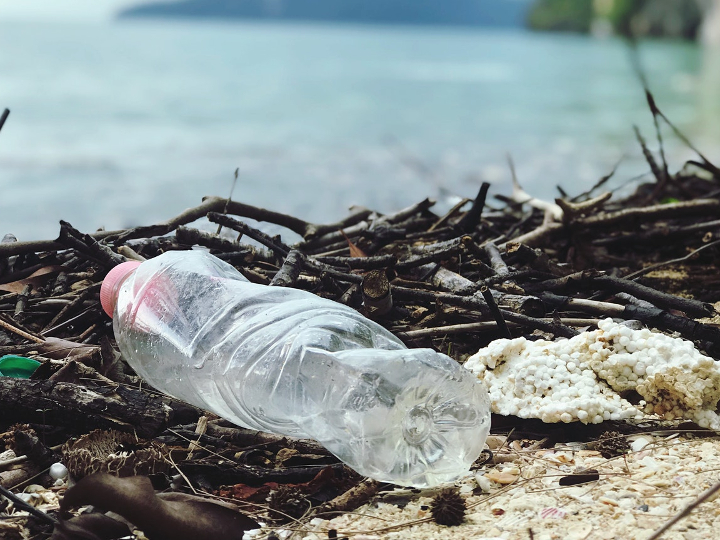 Perhaps no substance defines the modern era as much as plastics, that ubiquitous material most often produced from fossil fuels and found everywhere from industrial plants to the most delicate consumer products.
But plastics have also spawned another defining issue – what can society do about a material that is intertwined with almost all facets of modern life but is increasingly raising concerns because if it difficult to recycle, slow to break down in landfills and poses a risk to oceans and other threatened ecosystems.
A panel of experts from industry, government and academia will discuss possible solutions, including the potential of biologically-based plastics and new recycling technologies, at the next UH Energy symposium.
"Future of Plastics: Designed Sustainability or Recycling" begins at 6 p.m. Thursday, Nov. 7, at the University of Houston Student Center South. The symposium is free and open to the public, but registration is requested.
Speakers include:
Nichole Fitzgerald, technology manager in the Bioenergy Technologies Office at the U.S. Department of Energy
Jill Martin, global sustainability fellow at Dow Chemical Company
Susannah Scott, Duncan and Suzanne Mellichamp Chair in Sustainable Catalysis at the University of California, Santa Barbara, who heads the university's Mellichamp Initiative in Sustainable Materials and Product Design
Ganesh Nagarajan, associate director for polymers business development and projects at LyondellBasell Industries
Megan Robertson, associate professor of chemical and biomolecular engineering at UH, will serve as moderator. Robertson focuses on developing new plastics from renewable resources, as well as creating new recycling methods for plastics.
WHAT:                            "Future of Plastics: Designed Sustainability or Recycling," UH Energy
                                       symposium addressing the challenges in creating a sustainable plastics
                                       industry
WHERE:                          Hilton University of Houston, 4450 University Drive, Houston, TX 77204
                                       Parking at the hotel garage or the Welcome Center Garage. Map
WHEN:                            6 p.m. Thursday, Nov. 7
MEDIA CONTACT:           Jeannie Kever, 713-743-0778, jekever@uh.edu
---