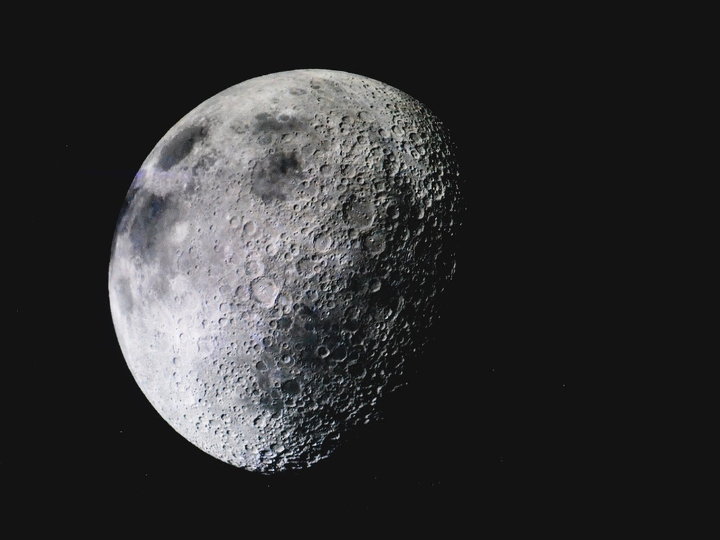 The University of Houston will host several activities this week to commemorate the 50th anniversary of the Apollo 11 moon mission.
The events are free and open to the public. They include:
"Moonshot: Historical Documents on Human Space Flight," an exhibit of archival documents, photographs and publications from the UH Libraries Special Collections. The exhibit will be on display Monday-Friday, July 22-26, on the second floor of the MD Anderson Library.
NASA will offer its

Driven to Explore

mobile exhibit from 10 a.m.-4 p.m. on Wednesday, July 24, outside the UH Student Center South. The multimedia exhibit offers insight into the challenges of human space exploration and NASA-driven critical technological advances that have improved life on Earth. The exhibit will include a moon rock brought back aboard Apollo 17, the last manned mission to the moon in 1972.
A panel discussion on Human Space Exploration: Past and Future Challenges, noon-2 p.m. at the Student Center Theatre. William Paloski, director of the Human Research Program at NASA, will lead a panel of UH alumni from various disciplines in discussions about their involvement in NASA's manned space exploration mission. Participants include Meghan Downs, a senior exercise physiologist at the Johnson Space Center; space architect Taylor Phillips-Hungerford; and systems engineer Francisco Moreno. Register for that here.
---