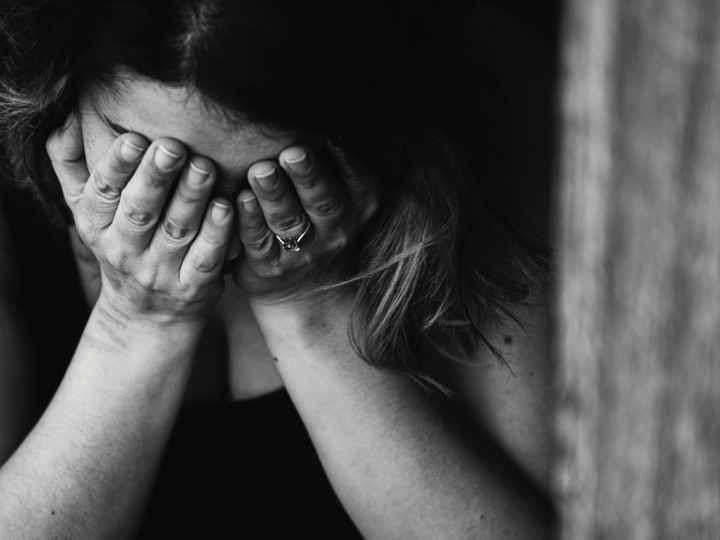 The Borders, Trade, and Immigration Institute will host a panel discussion focused on the roles of medical and legal professionals in providing services for victims of the international problem of human trafficking.
"Combating Human Trafficking: Roles of the Legal and Medical Professionals" begins at noon Thursday, Jan. 31, on the University of Houston campus. The Borders, Trade, and Immigration Institute (BTI) is a Department of Homeland Security Center of Excellence led by UH to conduct research, develop innovative solutions and provide education to enhance the nation's ability to secure the borders, facilitate legitimate trade and travel, and ensure the integrity of the immigration system.
Panel members include Dr. Juhi Jain, a fellow with Children's Healthcare of Atlanta; Alfonso Lopez de la Osa Escribano, director of the Center for U.S. and Mexican Law at the UH Law Center; and Edward Gallagher, an adjunct professor at the UH Law Center.
The event is free and open to the public, although registration is requested. More information and a registration link is available on the BTI website.
Human trafficking is a global problem and involves the use of force, fraud or coercion to obtain some type of labor or commercial sex act. The exact numbers aren't known, but in 2017 the National Human Trafficking Hotline and BeFree Textline identified 10,615 individual victims in the United States.
"Human trafficking is a complex issue for which the solution requires collaboration across professions and involves international borders," said Tony Ambler, director of BTI and dean of the UH College of Technology. "The panel will explore the medical, legal and societal perspectives to stimulate a broader understanding of this tragic illegal activity, with the hope of providing potential solutions."
WHAT:                         "Combating Human Trafficking: Roles of the Legal and Medical Professions," panel
                                      discussion aimed at finding solutions to the trafficking epidemic 
WHEN:                         Noon-1:30 p.m. Thursday, Jan. 31
WHERE:                       Skyline Room, Student Center South on the UH campus. Parking in Welcome Center
                                      Garage. Map
MEDIA CONTACT:      Jeannie Kever, 713-743-0778, jekever@uh.edu
---