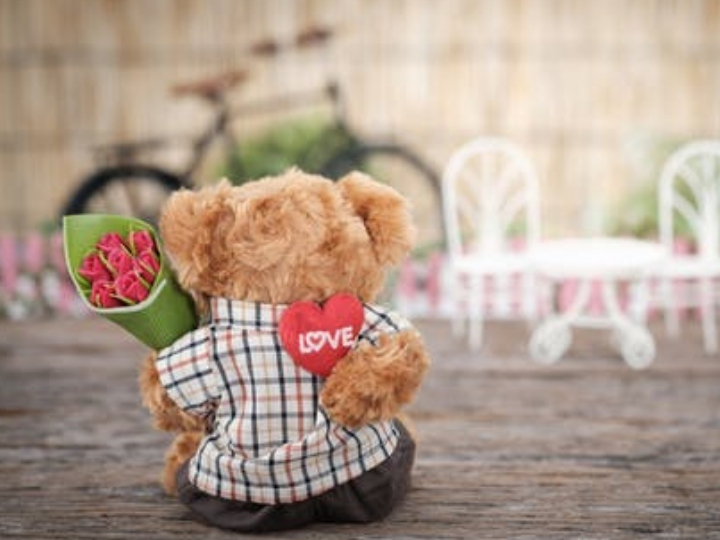 Love may be patient and kind, but on Valentine's day it can also be expensive and a matter for review and validation.
A Hallmark Holiday?
An estimated 145 million Valentine's Day cards are sent each year according to the Greeting Card Association. That makes Valentine's Day the second largest card-sending holiday behind Christmas.
Betsy Gelb, Marvin Hurley Professor of Marketing & Entrepreneurship at the C.T. Bauer College of Business, says Valentine's Day reflects a real human need.
"The 'Hallmark holidays,' Valentine's Day and Mothers' Day and Fathers' Day, wouldn't get attention or lead to the selling of greeting cards unless there were a human need for appreciation, admiration, and love – giving and receiving all three. Given that such a need does exist, these special occasions are celebrated. Marketers found the need; they didn't create it."
To book an interview with Gelb, contact Jeannie Kever at 713-743-0778 or contact her at jekever@central.uh.edu
Strengthening the Love Connection
Valentine's Day is a good time to celebrate the strengths of your relationship and remember to always strive to do better.
UH psychology professors John P. Vincent and Julia Babcock, co-directors of the UH Center for Couples Therapy, lead a multi-couple therapy group. They agree - good relationships can have positive health advantages, including reduced pain and stress, longer life, a greater sense of purpose, stronger bones, career success, positive body image, healthier habits and improved cardiovascular function.
So what's the best way to amp up your relationship to bring out all the positives? For starters, they offer a few basics:
Personal Responsibility: Take positive actions in concert with positive words to show you care
Gratitude: Focus on what you love about your partner, not what irritates you. Acknowledge and show appreciation for your partner's efforts to do the same. Give the gift of unhurried, quality time together
Accountability: Own up when you mess up - without making excuses. 
Laurie Fickman can help you book interviews with the psychologists. Contact her at 713-743-8454 or by email at lfickman@uh.edu
Put a Cork in That Wine!

When searching for the perfect bottle of wine this Valentine's Day, don't judge a bottle by its closure. A wine bottle sealed with a screw cap instead of a natural cork means it's not as good, right? Not necessarily, according to a study led by Dennis Reynolds, dean of the Hilton College of Hotel and Restaurant Management.
Study participants were unknowingly served the same wine, believing it was poured from bottles with different types of closures. Wine thought to have come from a bottle with a natural cork closure registered significantly higher ratings over screw caps or synthetic cork closures.
"Consumers need to understand that good wine is what you like. Don't look at the cork or the screw cap. You need to taste it, that's what makes it a good wine," said Reynolds.  "We need to get away from this perception that screw caps are cheap and therefore the wine isn't as good, because more and more wineries are using screw caps since they're less expensive to produce."
For interviews with Dean Reynolds, contact Chris Stipes at 713-743-8186 or email him at cdstipes@central.uh.edu
---