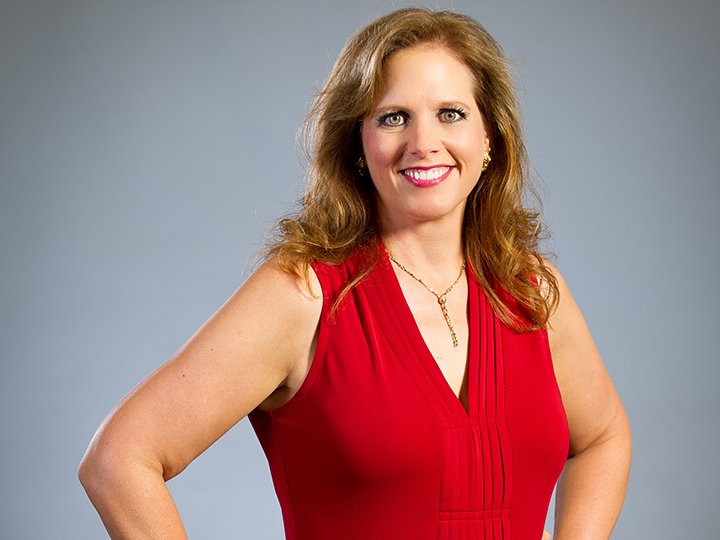 University of Houston researchers have received a nearly $1.6 million grant from the U.S. Department of Education to help improve reading outcomes for students who are struggling.
The researchers will work with schools to set up processes that allow educators to better identify students with dyslexia and use proven instructional strategies to accelerate progress.
"It's an important grant because it helps schools look at change through a systems lens," said Kristi Santi, an associate professor of special populations at the UH College of Education and the principal investigator on the grant. "You want to have a process in place that continues regardless of who the players are so the services remain evidence-based and appropriate for all students."
The project focuses on one of the most persistent challenges in education: reading proficiency rates that lag across the country. On the 2019 National Assessment of Educational Progress, roughly two-thirds of fourth- and eighth-graders performed below the proficient level in reading.
Coleen Carlson, a research assistant professor at the Texas Institute for Measurement, Evaluation and Statistics (TIMES) at UH, is co-principal investigator of the grant. The other co-investigators are Jacqueline Hawkins, an associate professor of special populations; Shawn Kent, an assistant professor of special populations; Jack Fletcher, Hugh Roy and Lillie Cranz Cullen Distinguished University Chair and director of the Texas Center for Learning Disabilities; David Francis, Hugh Roy and Lillie Cranz Cullen Distinguished University Chair and director of TIMES; and Elsa Cardenas-Hagan, a bilingual speech language pathologist in Brownsville and research faculty at TIMES.
The UH team will work with school systems to provide professional development to educators on screening for the identification of dyslexia, using research-based instructional techniques, monitoring student progress and creating a blueprint for systems change. They'll used an approach known as improvement science, which involves implementing targeted changes, tracking the impact, adjusting as needed and thoughtfully scaling up.
The project starts on one campus each in the Houston Independent School District, Harlingen ISD in the Rio Grande Valley, and Harmony charter school network.
"The project builds on the capacity of educators on campuses and focuses on the teaching of 'how' versus the teaching of 'what,'" Hawkins said. "Since one size does not fit all, this grant has the potential to help people identify what to do, for whom and under what circumstances. It gives educators a process for success."
- Article by Ericka Mellon, director of Communications, College of Education
---