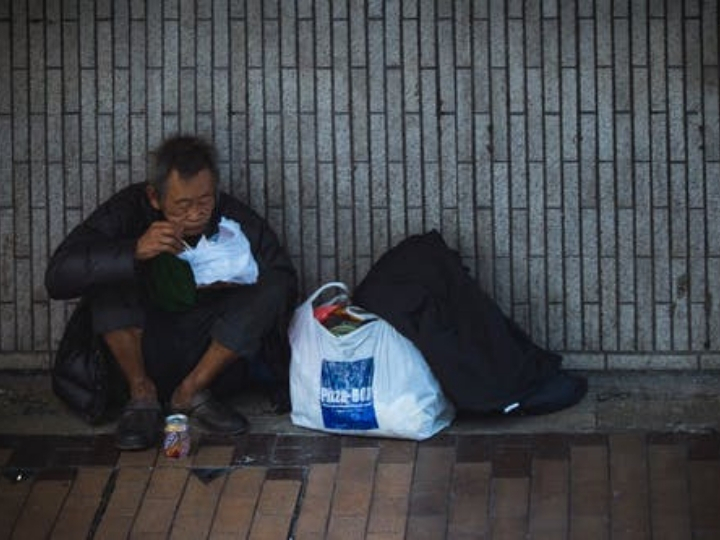 You don't have to look far to see that poverty and other social factors can affect health and well-being. In many urban areas, including the Houston area, medical deserts are common that effect the longevity and quality of life.
On Friday April 12, healthcare experts will describe how those social factors affect health, including the impact of food insecurity and social isolation. They also will identify practical ways to improve the number of healthy days for patients.
The UH College of Nursing 12th Annual Spring Nursing Forum is free and offers continuing education to nurses, social workers, pharmacists and physicians. Registration is requested. Please RSVP to nursingRSVP@uh.edu.
Speakers include:
Angela Wolff, RN, BSN, CCM - director, Office of Population Health - Bold Gold, Humana
Tray E. Cockerell, MA, SPHR - senior executive, Strategic Relationships, Office of the Chief Medical Officer, Humana
WHAT:            12th Annual Spring Nursing Forum: Leading to Address Social Determinants of Health
WHEN:            8:30 a.m. -11:30 a.m. Friday, April 12
CEU hours will be offered by Humana for nursing through the Kentucky Board of Nursing; for pharmacy through the American Association of Colleges of Pharmacy (ACPE); for social work through the Association of Social Work Boards (ASWB) and for continuing medical education through the University of Louisville and Accreditation Council for Continuing Medical Education (ACCME).
WHERE:          Texas Brazos Hall, Susan Ryon Davis Multi-Purpose Room; University of Houston Sugar Land, 14000 University Boulevard, Sugar Land, Texas
MEDIA CONTACT:  Laurie Fickman, 713-743-8454, lafickman@uh.edu 
---