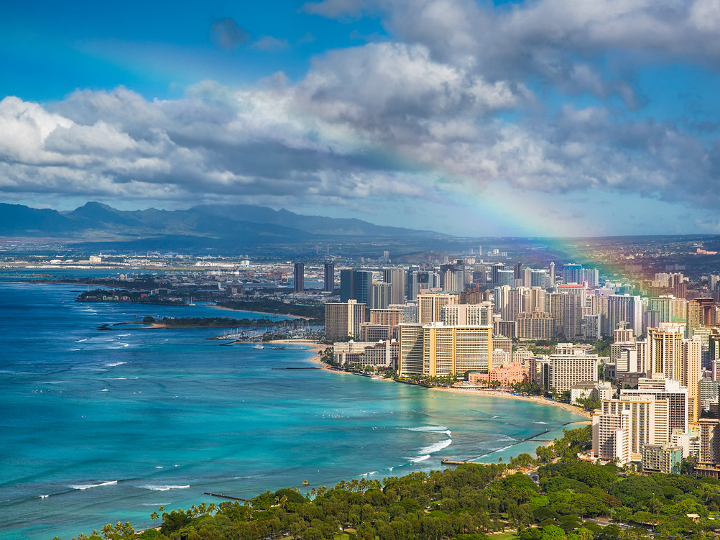 Arguing that conservatives shouldn't concede climate change to Democrats and other progressive voters, former U.S. Rep. Bob Inglis will speak at the University of Houston campus on Wednesday, Oct. 3.
Inglis, a Republican from South Carolina, is headlining what is called the republicEn EnCourage Tour, a 14-city series of events proposing free-enterprise climate solutions. Inglis served in Congress from 1993-99 and 2005-11.
His talk, "Solving climate change with courage and conservative principles," will be followed by a town hall-style question-and-answer session. It is sponsored by UH Energy and the Environment, Energy & Natural Resources Center at the UH Law Center.
It is free and open to the public. You can RSVP here.
WHAT:                            "Solving climate change with courage and
                                      conservative principles," talk by former
                                          South Carolina congressman Bob Inglis
WHEN:                            6 p.m. Wednesday, Oct. 3
WHERE:                          Hilton University of Houston, 4800 Calhoun Road, Houston TX 77004. Map
MEDIA CONTACT:           Jeannie Kever, 713-743-0778, m – 713-504-3769, jekever@uh.edu
---