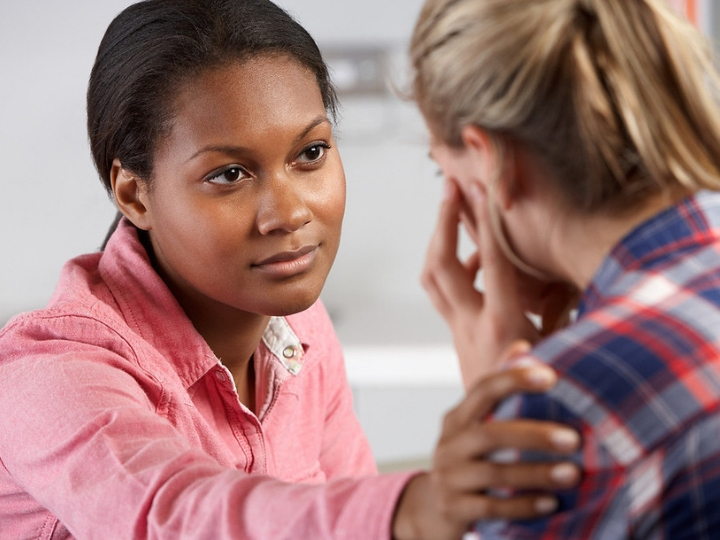 What do you say to someone battling depression or suicidal thoughts? Although the conversation is unfortunately mired in stigma, if we want to help, we must say something, according to Rheeda Walker, associate professor of clinical psychology and director of the Culture, Risk and Resilience Lab.
"We can't count on those who are hurting to reach out to us. We wouldn't ask someone with a broken leg to go for a run," wrote Walker in a Houston Chronicle editorial, "Suicide prevention: the words that could save someone's life [Opinion]," published on Sept. 8.
In the article, Walker shares signs of those who may be at risk and offers practical advice in approaching a conversation.
"If there's hesitation, prepare to plant yourself right there to be a sincere, unhurried listener. When listening time ends — or, if it never began — tell the person about a time that he helped you when you were struggling or a time when he made you smile," Walker writes.
The full article is available here.
---