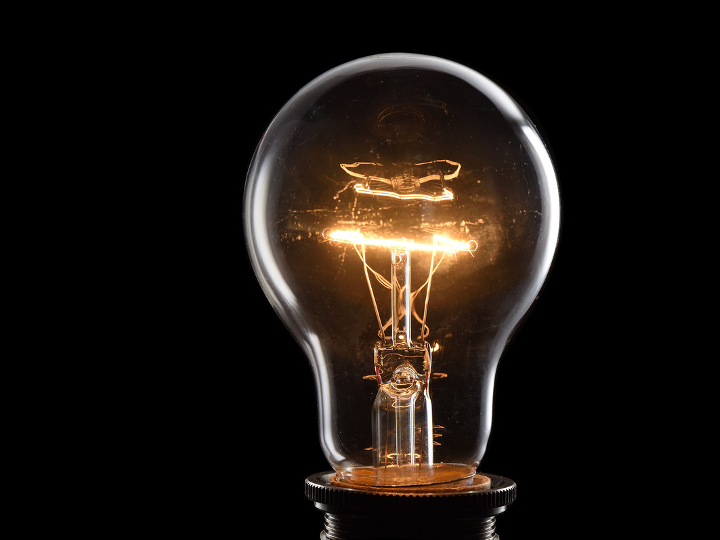 The University of Houston ranked among the top 100 global universities for the number of utility patents issued in 2017.
The University of Houston System was one of three public university systems in Texas to make the list. It tied with the University of Central Florida and National Cheng Kung University in Taiwan at No. 67, with 39 patents.
UH ranks No. 6 among global universities without a medical school, and 5th among U.S. universities without a medical school.
The rankings, published by the National Academy of Inventors and the Intellectual Property Owners Association, use data from the U.S. Patent and Trademark Office and were released just days after UH announced that it will rebrand its research park as the UH Technology Bridge to better focus on moving new technologies from the lab to the marketplace.
UH moved up 24 spots in the latest ranking, up from No. 91 for 2016.
The rankings cover utility patents, which make up 90 percent of all patents issued and cover the discovery of a new and useful process, machine, manufacture or composition of matter, or a new and useful improvement of previous versions, according to the U.S. Patent and Trademark Office.
Amr Elnashai, vice president/vice chancellor for research and technology transfer at UH, said the rise in the rankings reflects the University's work to ensure the success of the Houston's growing innovation sector and its emphasis on helping both faculty and other entrepreneurs succeed at commercializing new ideas.
 "From clean energy solutions and medicines to uses of artificial intelligence, data science tools and other emerging technologies, the University of Houston is focusing on bridging the gap between technological discoveries by our faculty and actual products that change peoples' lives," he said, noting that royalty income for UH was $33.8 million in 2017, up from $1.1 million a decade ago. 'We are ranked top in IP income among U.S. universities without a medical school, an accomplishment that reflects the quality of our faculty."
The University of California System topped the latest list, with 524 patents issued, followed by the Massachusetts Institute of Technology with 326.
The University of Texas system ranked third, with 219 utility patents issued. Other Texas universities on the list were Rice University, No. 79 with 34 patents and Texas A&M University at No. 83, with 32 patents.
---