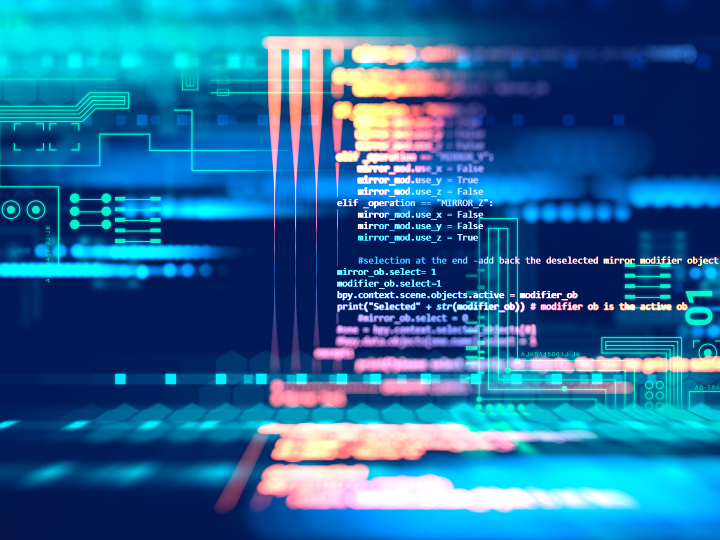 Ryan Ferguson, an analyst with the Houston Astros, will talk about how the 2017 World Series championship team uses data and technology Thursday, Aug. 30, at the University of Houston.
The 6 p.m. talk is sponsored by the UH Data Science Institute.
Ferguson, who has a background in psychology, will also discuss the pitfalls of erroneous conclusions and how integrating data experts with domain experts can hopefully reduce the prevalence of mistakes.
WHO:                            Ryan Ferguson, baseball operations analyst with
                                     the Houston Astros
WHAT:                         Talk about how the Astros use data and
                                    technology to drive decisions and win.                       
WHEN:                         6 p.m. Thursday, Aug. 30
WHERE:                       University of Houston campus, Engineering Lecture Hall. Map
MEDIA CONTACT:    Jeannie Kever, jekever@uh.edu, 713-743-0778, cell – 713-504-3769
---