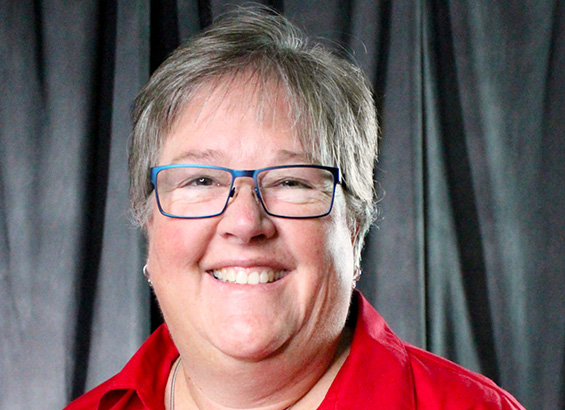 The perception that kids today don't like reading is a myth, says Margaret Hale, a professor at the University of Houston College of Education and former English teacher.
Case in point: On Sat., Oct. 21, Hale expects more than 2,000 middle school students, parents, teachers and librarians to attend the Tweens Read book festival she and a former colleague started seven years ago.
The free event, one of the nation's only book festivals to target middle school students, is like a rock concert for readers. Tweens better known for smartphone addictions rise to their feet to applaud and snap photos of their favorite authors and wait in line for autographs.
The festival this year features 25 authors, including Victoria Jamieson, author of the graphic novel "Roller Girl," which won the Texas Bluebonnet Award for 2016-17; Leland Melvin, a former NFL player and astronaut who wrote "Chasing Space"; and Andrew Clements, the New York Times bestselling author of "Frindle" and "The Losers Club."
"Kids read. And these authors are their rock stars," said Hale, who serves as associate chair of the College of Education's Department of Curriculum and Instruction and teaches in the reading and language arts education program.
The festival, which targets students in fifth through eighth grade, is held in partnership with the Pasadena Independent School District and Blue Willow Bookshop.
Event details
What: Tweens Read book festival
When: 9 a.m. to 5 p.m., Sat., Oct. 21
Where: South Houston High School, 3820 South Shaver, South Houston, TX 77587
---