Since 1988, World AIDS Day has helped promote awareness and understanding of a disease some would argue it's no longer deadly, but chronic disease that carries many stigmas and remains incurable. This year, the University of Houston's Honors College will collaborate with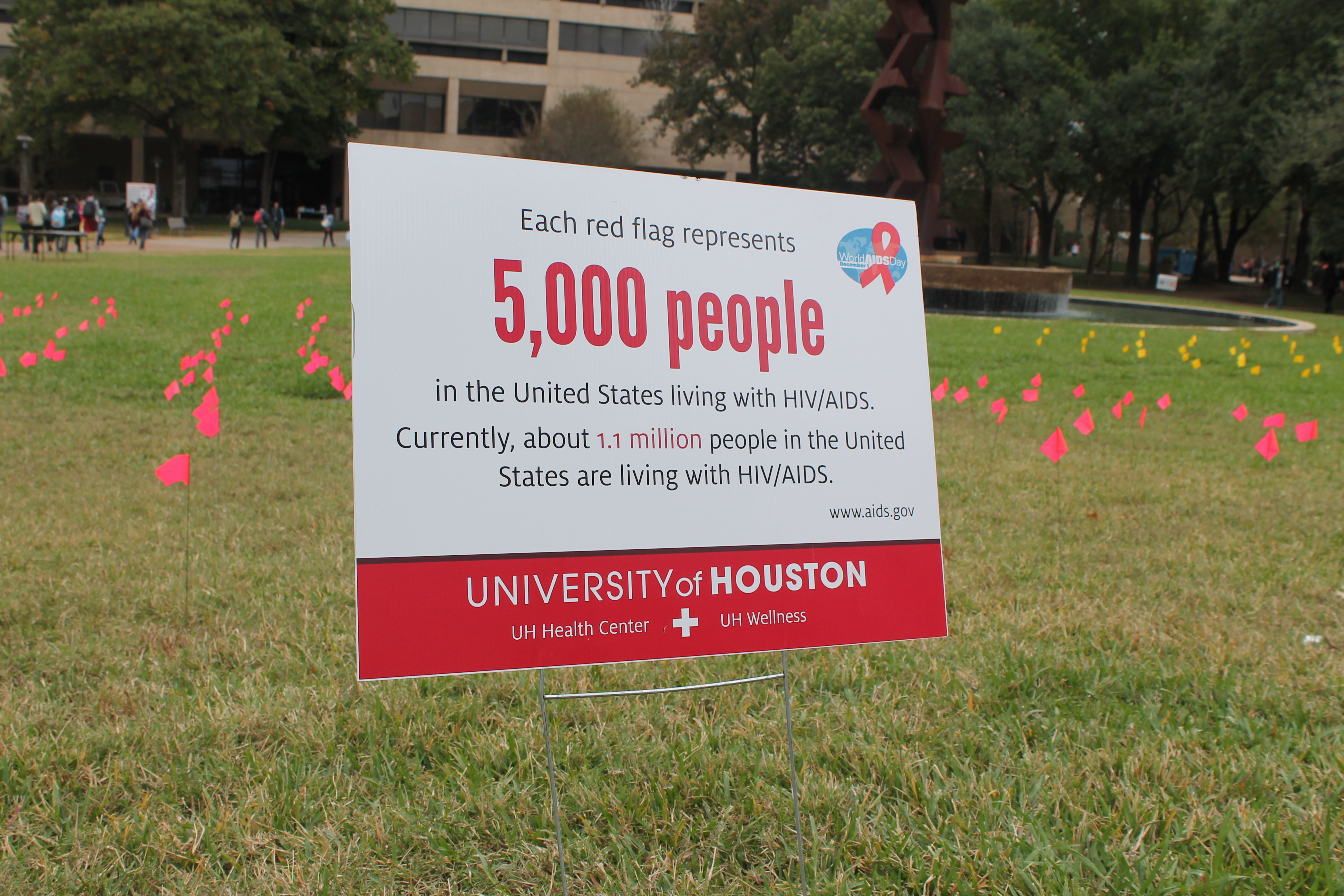 other University departments to spotlight the issues surrounding AIDS and HIV.
On Dec. 1, the college will host a World AIDS Day Informational Fair at 6 p.m. in its Commons (second floor, UH M.D. Anderson Library). Following the fair, the college will screen the film "Rent" at 7 p.m.
Among the UH organizations contributing to this event are:
What: 2015 World AIDS Day at UH Honors College
When: Dec. 1: Informational Fair - 6 p.m., Dec. 1; "Rent" screening - 7p.m.
Where: Honors College Commons (second floor of UH M.D. Anderson Library)
Who: UH Honors College, Health Center, UH Wellness, Counseling and Psychological Services, S.M.A.R.T. Cougar, LGBTQ Resource Center, Medicine and Society Program, Legacy Community Health, AIDS Foundation Houston
---