HOUSTON, Oct. 17, 2013 – Eilish Jones – writing as Elizabeth Hunter – has taken readers to a town of shape shifters and led them on exotic journeys alongside supernatural beings. Now, the popular author is returning to a familiar place to launch her latest book series.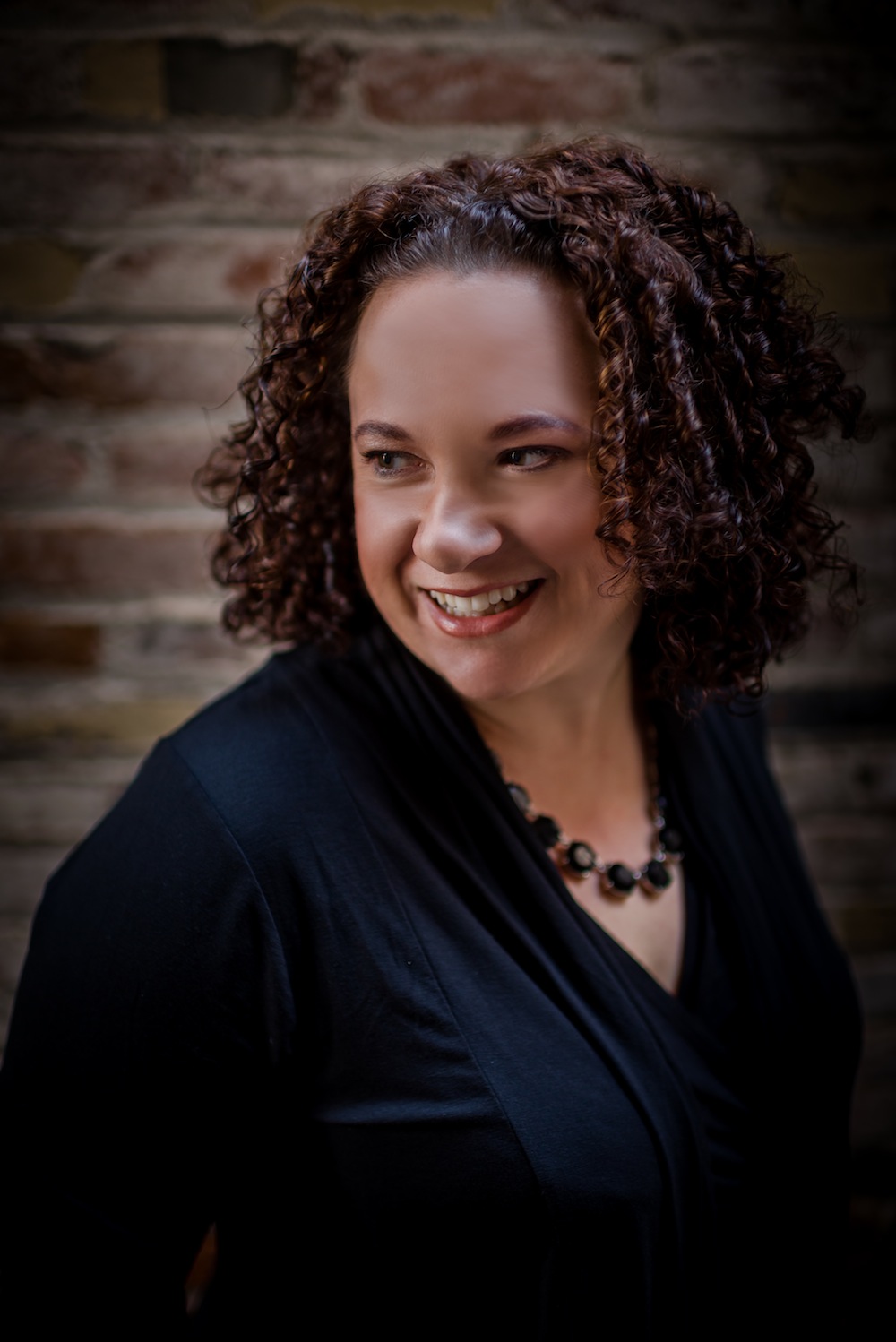 Hunter, a former University of Houston Honors College student, will visit her alma mater at 7:30 p.m., Oct. 24 to showcase her new novel "The Scribe – Irin Chronicles Book One." She will deliver a reading in the Honors College Commons (second floor of M.D. Anderson Library). Hunter also will discuss the craft of writing contemporary supernatural romance fiction and answer questions from the audience. She will be introduced by friend and UH Honors College professor Jesse Rainbow. This event is free and open to the public.
Hunter graduated from UH in 1999 with a bachelor's degree in linguistics (offered through the Department of English). Since departing Cougar Country, she has embarked on a successful literary career that has spawned two popular book series – "The Elemental Mysteries/World Series" and "Cambio Springs."
"The Elemental Mysteries/World" series follows the globetrotting exploits of 500-year old book dealer Giovanni Vecchio and librarian Beatrice De Novo. The books in the "Cambio Springs" series explore a desert community comprised of shape shifters.
Hunter also authored the mystery romance "The Genius and the Muse," which focuses on how one women's obsession with a photo leads her on a quest that challenges her preconceptions about love, life and art.
Her latest work "The Scribe" transports readers to Istanbul for a romantic fantasy filled with supernatural elements.
"Elizabeth Hunter is a successful and popular author, but for us, it's just as exciting to welcome back Eilish Jones, a lively and generous friend," said William Monroe, dean of the Honors College. "Eilish is the Honors ideal--a good person skilled in the art of communication."
To learn more about Hunter and her books, visit her website - http://elizabethhunterwrites.com/.
The Honors College at UH is a hub of excellence that serves the needs of gifted undergraduates in more than 100 fields of study and reflects the rich diversity of the University of Houston in its courses, faculty and students. For over 50 years, the Honors College has offered students the best of both worlds: the advantages of a small college together with the comprehensive resources and rich diversity of a large university. For more information about the Honors College, visit http://TheHonorsCollege.com. 
---