Since its doors opened, the works of rising creative talents have always found a home at the University of Houston's Blaffer Art Museum.
Among Blaffer's annual rites of spring is spotlighting blossoming artists from the Young Artist Apprenticeship Program (YAAP) and UH School of Art. This season is no different except that these artists are among the first to show their works in the recently renovated and expanded museum.
The YAAP and UH School of Art Master's Thesis exhibitions will be on view during the following dates: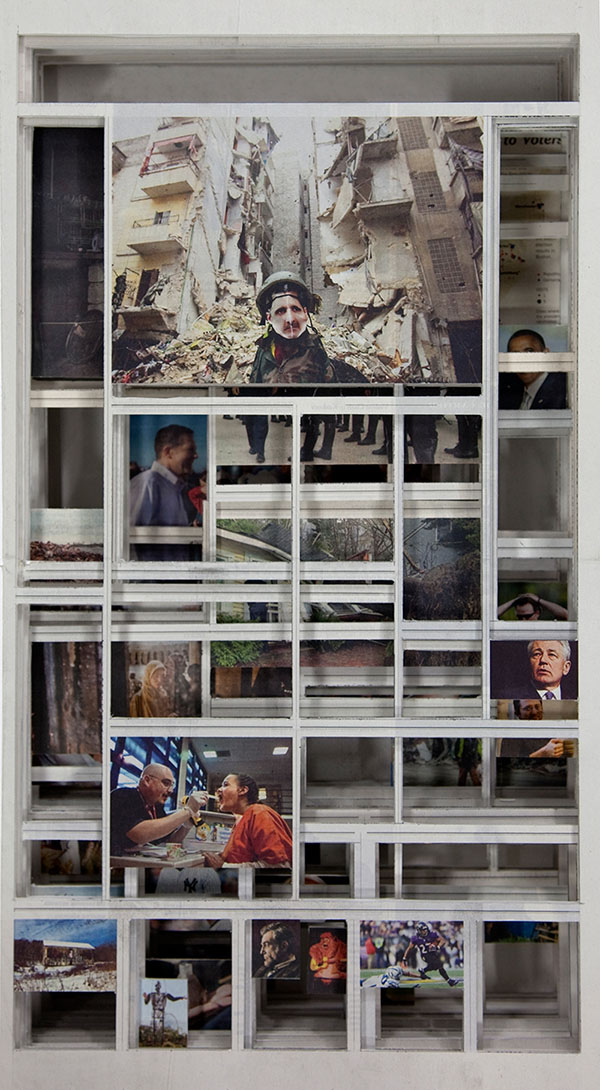 The YAAP Exhibition will introduce Houstonians to six artists from local high schools (Cesar Chavez, Austin and Eastwood Academy). With guidance from artist mentors, these students developed mixed media works during Blaffer's award-winning after-school program. Taking inspiration from the recent Tony Feher retrospective and other contemporary works, students worked in sculpture, printmaking, painting and drawing. One YAAP student will be awarded the $1,500 Martha Meier Memorial Scholarship to be applied at UH.
"This exhibition offers students an opportunity to learn in a professional museum setting and contribute to the University's and the city's creative landscape," said Katherine Veneman, Blaffer curator of education.
Founded in 1998, Blaffer's YAAP is an art-making workshop for Houston-area high school students. YAAP delivers six-week workshops during fall and spring. In 2009, YAAP received a Coming Up Taller award from the President's Committee on the Arts and the Humanities. First Lady Michelle Obama presented Veneman and former YAAP student Jessica Flores with this award during a ceremony in Washington, D.C.
Now in its 35th year, the UH School of Art Master's Thesis Exhibition spotlights graduate students from a range of creative disciplines: graphic communication, sculpture, painting, photography/digital media and interdisciplinary practice and emerging forms.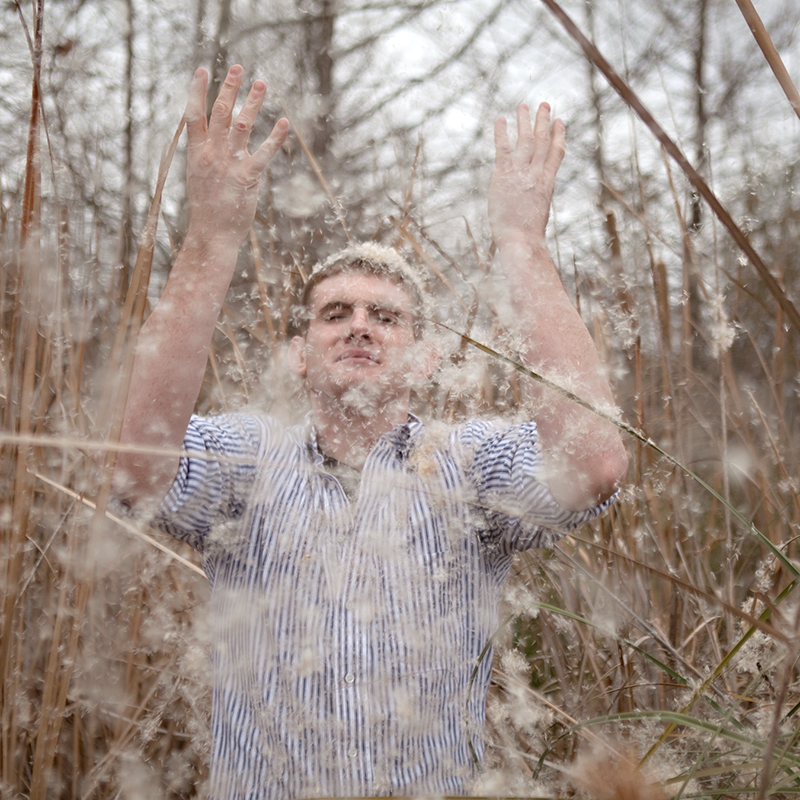 Artists to be showcased include Megan Badger, Christopher Cascio, Erica Ciesielski Chaikin, Fiona Cochran, Carrie Cook, Stacey Farrell, El Franco Lee II, Elicia Garcia, Jessica Ninci, Stephen Paré, Jasleen Sarai, and Katelin Washmon. Amy Powell, Cynthia Woods Mitchell Postdoctoral Curatorial Fellow is curating the exhibition.
"These are Houston artists. They're leaving UH and seeking new creative opportunities," Powell said. "It's exciting for both the artists and for the Houston community. For many of these artists, it's their first professional platform. And, it's a first look at their work for local arts patrons."
The Master's Thesis Exhibition complements the School of Art Annual Student Exhibition, which presents works from both graduate and undergraduate students. This year's event will run April 26 – May 10 at Blaffer Art Museum.
Blaffer Art Museum opened to the public in 1973. Named for Houston arts patron and collector, Sarah Campbell Blaffer, the museum quickly earned notoriety as a space for innovative, cutting-edge exhibitions. In addition to hosting artists' works, the museum commissions work and organizes exhibitions that tour nationally. In 2012, the museum underwent an expansion that included the addition of lounge, new second level spaces (studio, media gallery), front entrance, new signage and redesigned staircase. To learn about Blaffer Art Museum, visit its website.
###
---