Georgia O'Keeffe, Edgar Degas and Claude Monet created visually striking, unforgettable works. Many arts patrons don't realize, however, that these artists rendered groundbreaking imagery while struggling with ocular disorders such as macular degeneration and cataracts.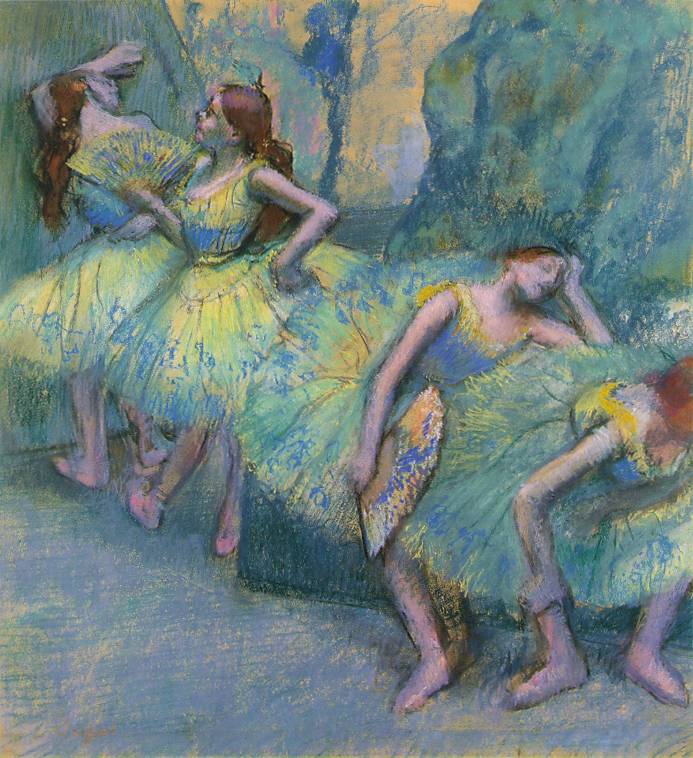 As a retinal specialist in ophthalmology, Dr. Richard Fish is quite familiar with the conditions from which these artists suffered, having treated many patients with these and other disorders.  Soon, he will address whether these diseases might have affected the creative output of these and other notable artists or perhaps even impacted major movements such as Impressionism.
Dr. Fish, deputy chairman of the department of ophthalmology at The Methodist Hospital, and physician member of Methodist's Center for Performing Arts Medicine, is the inaugural speaker in the "Houston Arts and Medicine Lecture Series." On April 8, he'll present "The Eye, Ocular Diseases, and Visual Artists" at the University of Houston and Museum of Fine Arts Houston (MFAH). Lecture times and locations are as follows:
11 a.m. -  UH Cullen Performance Hall (Entrance 1 off Calhoun Road)
7:30 p.m. – MFAH Brown Auditorium. (1001 Bissonnet St.)
Admission to Fish's lectures at UH and MFAH is free, but tickets are required. To reserve tickets, visit the Blaffer Art Museum's website.
Fish is among the nation's leading specialists in the research and treatment of opportunistic infections of the eye. In addition to his duties at The Methodist Hospital, he is a clinical associate professor at Baylor College of Medicine and Weill Cornell Medical College. He has lectured extensively and is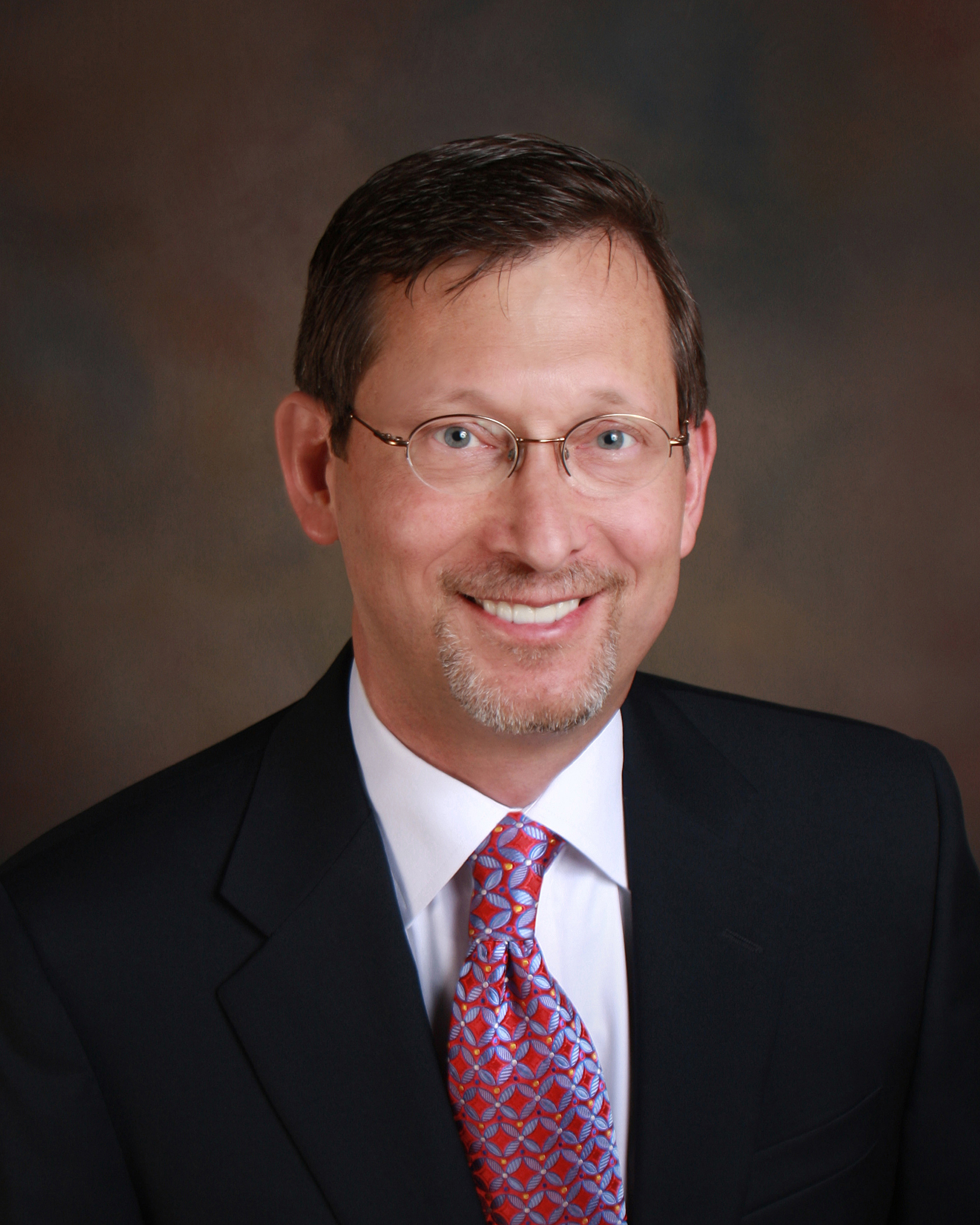 the author of numerous scientific papers and book chapters of retinal and neuro-ophthalmologic disorders.
The "Houston Arts and Medicine" Lecture Series is a collaborative effort between the University of Houston, Methodist's Center for Performing Arts Medicine, and MFAH.  Fish's free public lecture at the MFAH is supported, in part, by "The Delta Gamma Foundation Richard D. Shirk Family Lectureship in Healthcare Values and Ethics".   
This event is presented by UH's Blaffer Art Museum, College of Liberal Arts and Social Sciences, The Honors College, College of Optometry, College of Natural Sciences and Mathematics, and College of Technology, as well as Houston Public Media, MFAH and the Center for Performing Arts Medicine at The Methodist Hospital.
Additional support is provided by the UH's Alumni Association, Student Program Board, Office of Human Resources and the School of Theatre and Dance.
###
About the University of Houston
The University of Houston is a Carnegie-designated Tier One public research university recognized by The Princeton Review as one of the nation's best colleges for undergraduate education. UH serves the globally competitive Houston and Gulf Coast Region by providing world-class faculty, experiential learning and strategic industry partnerships. Located in the nation's fourth-largest city, UH serves more than 40,700 students in the most ethnically and culturally diverse region in the country.
---