Legendary choreographer and visionary collaborator Bill T. Jones will deliver the first annual Mitchell Artist Lecture at 7 p.m., Sept. 12 at the University of Houston's Moores Opera House. Presented by the UH Cynthia Woods Mitchell Center for the Arts, the lecture is free and open to the public.
In his lecture, Jones will discuss his significant legacy of interdisciplinary collaborations over the course of his career, including artistic partnerships with Louise Nevelson, Kiki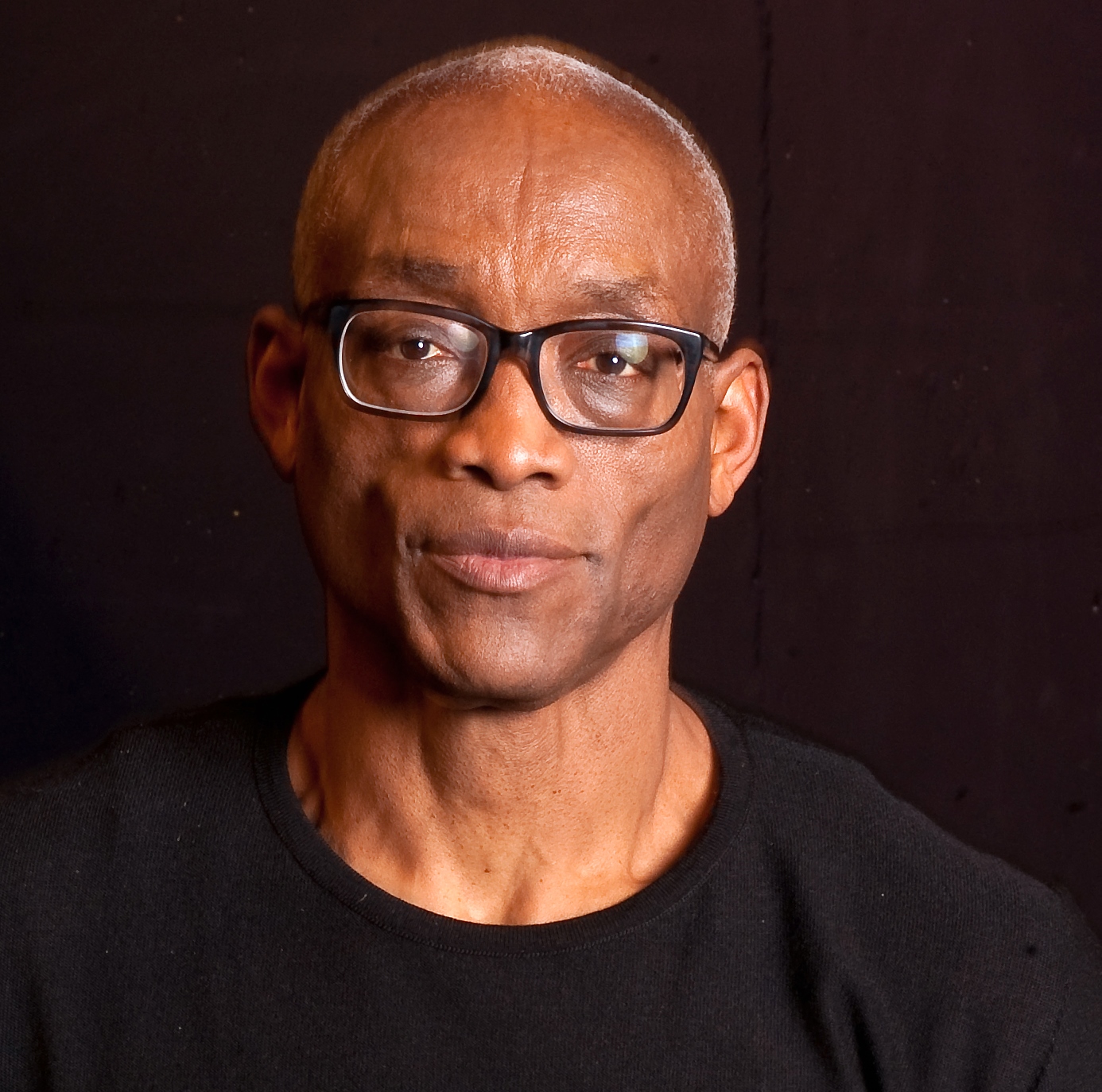 Smith, Toni Morrison, Jessye Norman, Keith Haring and dozens of others. Jones will address creative practice and collaboration through the lens of his iconic career and body-based art making.
"We are thrilled and honored to have the incomparable Bill T. Jones deliver the first ever Mitchell Artist Lecture," said Karen Farber, director of the Cynthia Woods Mitchell Center for the Arts at the University of Houston. "Jones encompasses everything that the Mitchell Center holds dear – artistic experimentation, activism, and true virtuosity all in one remarkable career. We are truly fortunate to bring this artist back to the Houston community and introduce his legacy to the many young artists here at University of Houston."
Jones is a multi-talented artist, choreographer, dancer, theater director and writer whose accolades include a 1994 MacArthur "Genius" Award and a Kennedy Center Honor in 2010.  He is co-founder and Artistic Director of the Bill T. Jones/Arnie Zane Dance Company and serves as executive artistic director of New York Live Arts, a producer and presenter of contemporary performance in New York City. Jones was inducted into the American Academy of Arts & Sciences in 2009 and named "An Irreplaceable Dance Treasure" by the Dance Heritage Coalition in 2000.  His ventures into Broadway theater resulted in a 2010 Tony Award for Best Choreography in the critically acclaimed "FELA!," the musical he co-conceived, co-wrote, directed and choreographed. He also earned a 2007 Tony Award for Best Choreography for "Spring Awakening," as well as an Obie Award for the show's 2006 off-Broadway run.  His choreography for the off-Broadway production of "The Seven" earned him a 2006 Lucille Lortel Award.
"My career has been created to collide, to cooperate, to conflict, to co-inspire, to conspire, to work in tandem, in a word: to collaborate," Jones said. "I look forward to sharing the intermingling of these aspects of collaboration in my Mitchell Artist Lecture."
The Mitchell Artist Lectures will be held annually and feature individuals emblematic of artistic collaboration and innovation. Each fall, the event will include a leading artist discussing the power and potential of interdisciplinary collaboration.
About the Cynthia Woods Mitchell Center
The Cynthia Woods Mitchell Center for the Arts is dedicated to groundbreaking, transformative collaborations across the performing, visual, and literary arts. Based at the University of Houston, the Mitchell Center commissions and produces new works, presents public performances and exhibitions, offers curriculum and scholarships, and hosts residencies with renowned visiting artists from throughout the world. The Mitchell Center forms an alliance among five departments at UH: the School of Art, Moores School of Music, School of Theatre & Dance, Creative Writing Program, and Blaffer Art Museum. Additional information about the Mitchell Artist Lecture and other events can be found on the Cynthia Woods Mitchell Center for the Arts website at: mitchellcenterforarts.org.
---