The School of Art offers minors in Art History, Studio Arts, Art Education and Interdisciplinary Art. 
To Declare a Minor
Must have at least a 2.00 cumulative UH GPA. Students with no UH coursework must wait until GPA is established.

A major must be declared in PeopleSoft (

e.g.

 

NO Pre-Bus, Pre-Pharm,

 

etc

). Students with Art BA, or any BFA major in the School of Art are not eligible to declare the Studio Arts minor.

 

Contact Erika Jimenez to schedule an appointment to declare a minor.

 
Important note for Studio Arts minors: Priority for enrollment in ARTS courses is given to current majors in the School of Art. ARTS courses will open to current Studio Arts minors depending upon availability. The date that most of the ARTS courses open to Studio Arts minors varies each semester and will be announced via email to all current Studio Arts minors. Summer ARTS classes, unless otherwise stated in the class schedule, are open to all students when summer registration begins.
MINOR in Studio Arts
Students will experience the visual arts through a variety of disciplines, approaches, and tools, gaining the skills and languages to extend the possibilities of visual expression.  
MINOR in Art Education
Some students pursue the minor in Education through the College of Education, which includes courses that are part of the teaching certification program.  Certification requirements include broad-based content examinations.  Therefore, students choosing the Education minor should refer to the supplemental information sheet available through the School of Art to help them select courses in preparation for these exams and future teaching. 
MINOR in Art History
Art History is the study of visual cultural production and seeks to combine both visual and verbal experience. Beginning with a visual object and its historical context, Art History is an inherently interdisciplinary field that also draws on the rich intellectual traditions of anthropology, literary theory, philosophy, linguistics, psychology, and history for interpretation. Art history was established as an academic discipline in Europe and the U.S. in the nineteenth century. Art historians work in both universities and museums and typically study art in its broader cultural and intellectual context.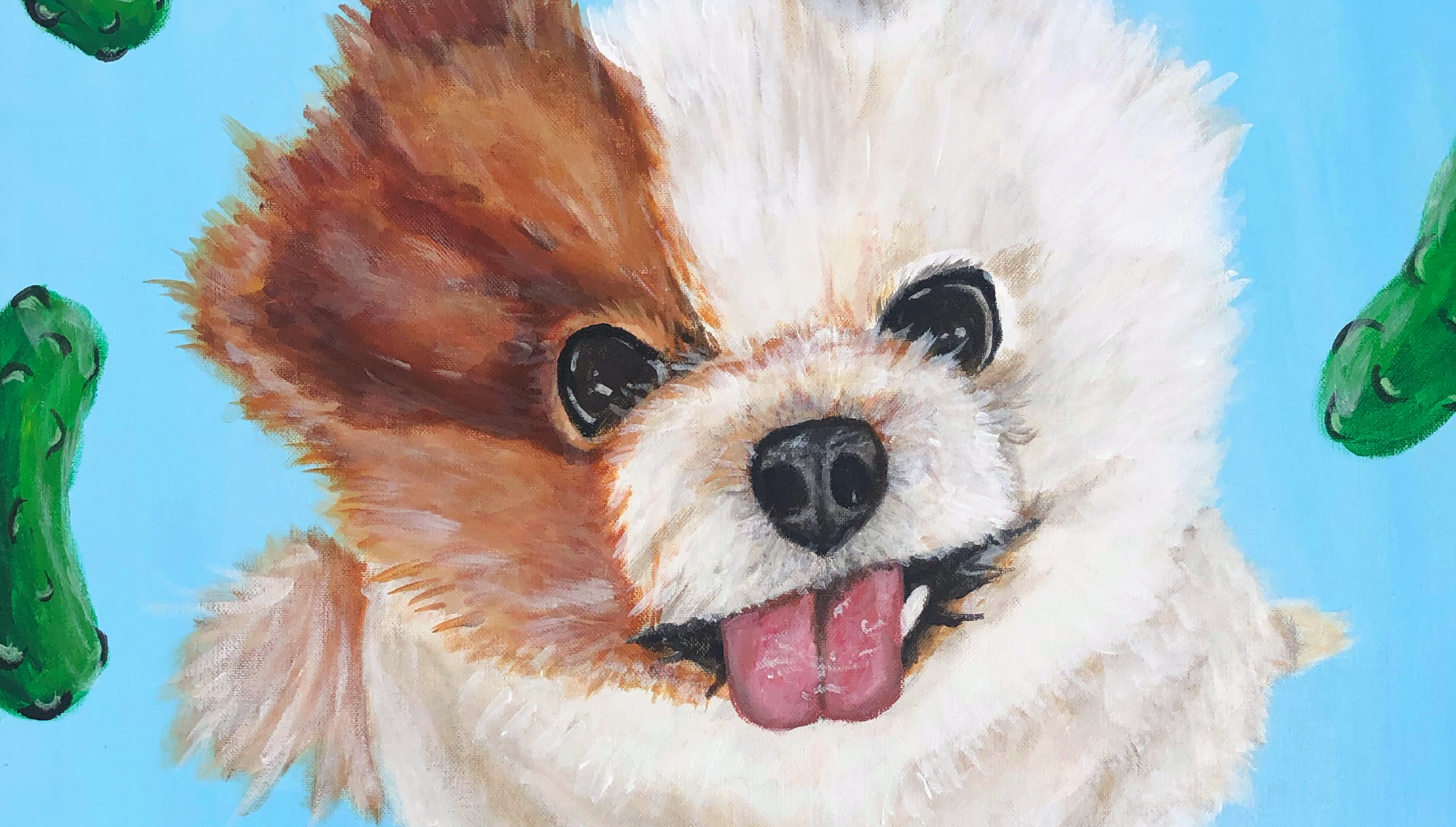 Image Credit, Top: Nancy Wong; Bottom: Micah Craft.