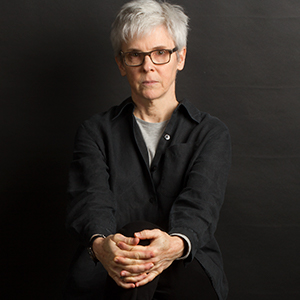 MFA, Cranbook Academy of Art
BFA, University of Texas at Austin
After completing a degree in painting from the University of Texas at Austin, Beckham Dossett returned to the university to study design. This experience led her to Cranbrook Academy of Art where she earned an MFA in Design. In 2000 she founded Small Project Office, a studio focused on working with educational and arts organizations. Her clients include the contemporary art quarterly Art Lies, Station Museum of Contemporary Art, and The International Graphic Arts Education Association.