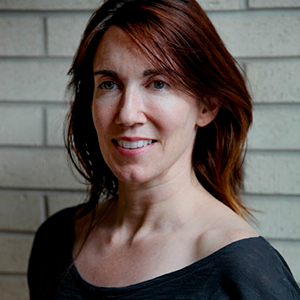 MFA, Sculpture, RISD
BA, St. John's College, Santa Fe, NM
Jillian grew up in New Mexico, and moved to Houston From NYC. She has a BA in Classics from St. John's College, Santa Fe, NM (1995) and an MFA in Sculpture from RISD (2004). She was a Visiting Assistant Professor at Colorado College from 2004-2006 and moved to New York in 2006 to participate in the Marie Walsh Sharpe Studio Program. From 2008-2010 she will be part of the Core Program at the Museum of Fine Arts, Houston. She has participated in numerous residencies, including Art Omi, Vermont Studio Center, the Santa Fe Art Institute, and the Lower Eastside Printshop. Recent shows include The solid matter of a celestial body at Clough-Hanson Gallery in Memphis, TN, Interface Nature at Nurture Art, Brooklyn, NY, and Colliding Islands at Cast Gallery, Hobart, Australia. Jillian was an artist teacher with the Joan Mitchell Foundation, NY and a graduate studio critic at the Maine College of Art.