Meet the 2021 Elizabeth D. Rockwell Scholars
The Elizabeth D. Rockwell (EDR) Center on Ethics and Leadership is proud to introduce the first group of students chosen for the EDR Student Scholarship.  The awards are part of the $6.5 million endowment from the Elizabeth D. Rockwell Foundation to help fund the new EDR Center. Students receive a $1,500 scholarship for their demonstrated ethical leadership and merit.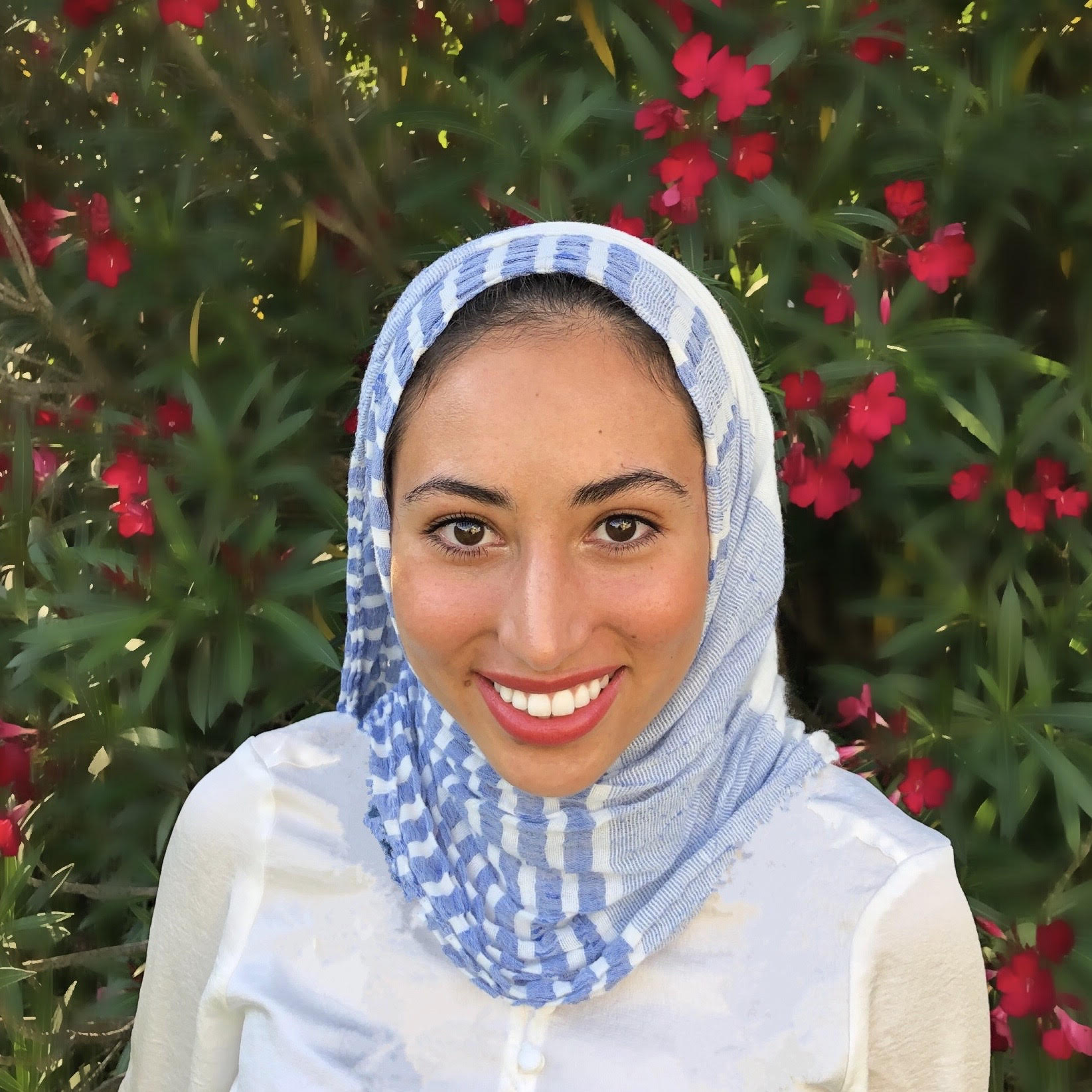 Sondos Moursy is a student-athlete majoring in psychology and minoring in phronesis at the University of Houston. She is an active sophomore in the UH Honors College and plans on pursuing a career in public policy, a decision influenced by her volunteer experience with underprivileged communities. 
Moursy earns prestigious scholarship for commitment to public service, UH News, May 2022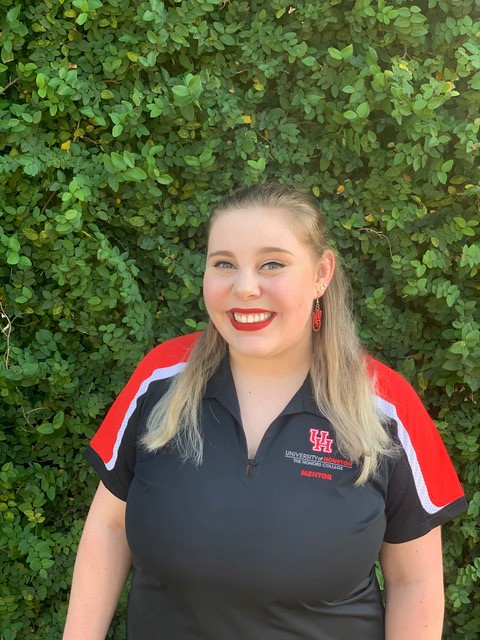 Cassidy Lee is a junior political science and Spanish double major. As a member of the UH Honors College, she is the parliamentarian for the Model Arab League team and a mentor in the Honors College Peer Mentorship Program. Lee hopes to attend law school after graduation, where she plans to help serve communities in need.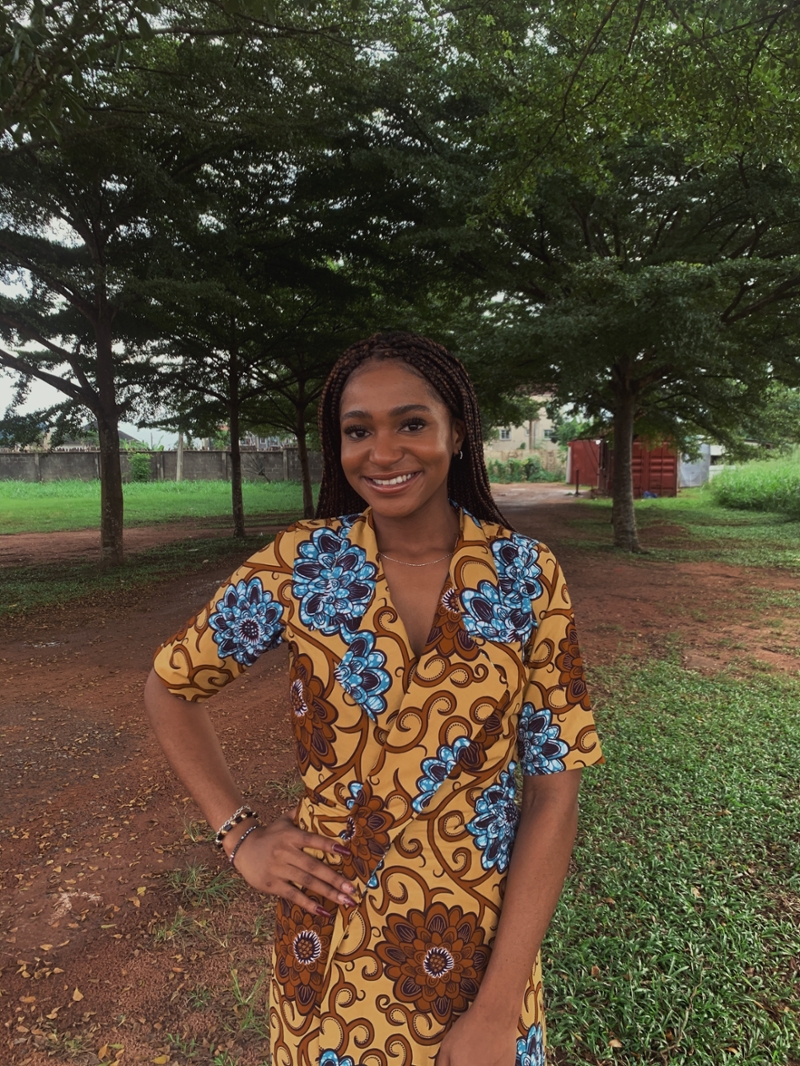 Jane Onuoha is currently a double major student in strategic communications (with a concentration on public relations) and philosophy at the UH Jack J. Valenti School of Communication. The proud Coog is a member of the UH Honors College and active as the co-social chair of the UH African Student Union board.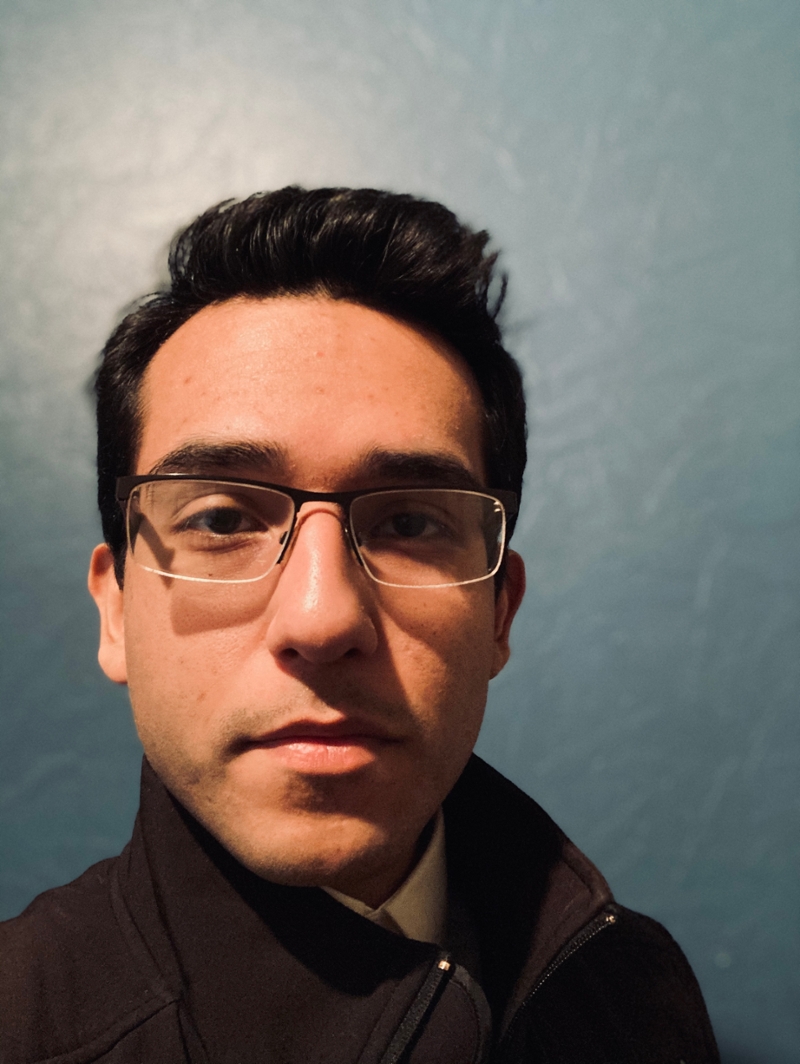 Marco Garcia is a philosophy major with minors in energy and sustainability and . His research interests include political philosophy and urban sustainability. He is currently working on a project that investigates the idea of freedom in the Green New Deal, a strategy to reduce greenhouse gas emissions and uproot systemic injustices. His latest project is a UH Senior Honors Thesis, which looks at the role of democracy in the climate action plans of cities worldwide.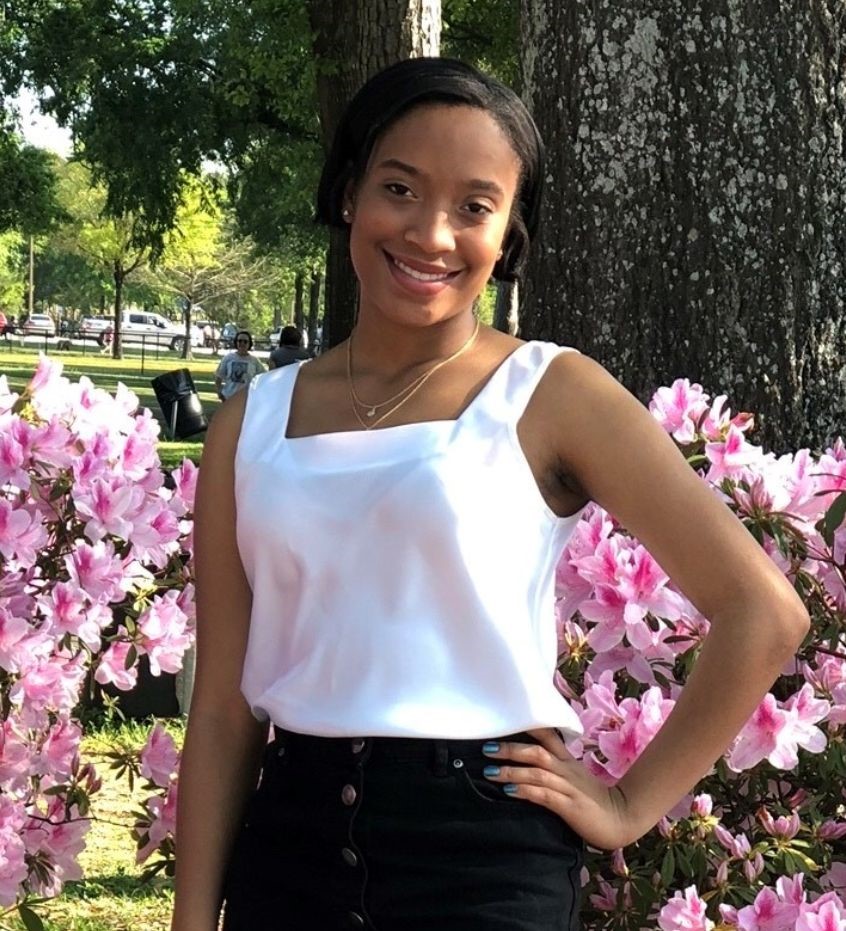 Kryss Schofield volunteers with Circle K International and Sustainable Coogs. The Houston native volunteered for the Sylvester Turner Houston mayoral campaign and is a spring 2021 Civic Houston Intern in the office of Houston City Councilmember Carolyn Evans-Shabazz. In 2020, she received the Richard Murray Endowed Scholarship for her strong academic standing and dedication to public service.
Sakethram Desabhotla is a junior pursuing a finance major and minors in management and politics and ethics. He was a UH Student Government Association member and currently serves on three university committees. Desabhotla is an advocate for open discourse and has started an initiative in the UH Honors College to promote civil dialogue.