Here, at the Office of Emergency Management, we believe in quality service to the UH environment and our broader community. This would not be accomplished without our incredible staff. Meet our staff:

Ginger Walker, Interim Director
A native Houstonian, Ginger Walker has worked on the UH campus for over 20 years. After graduating from Texas Tech University, she traveled the world alongside her husband who served in the United States Marine Corps.  A few years later she settled down in her own hometown of Houston accepting a position in the Office of the Senior Vice President for Administration and Finance.  She has worked in the executive office of Administration and Finance, UH Police Department, Department of Public Safety, Campus Safety and now in the Office of Emergency Management. 
Ginger has served as the Deputy Director for many years before accepting the position of Interim Director of Emergency Management.  Ginger joined the Office of Emergency Management in 2012 as the Emergency Management Specialist, Planning and Business Continuity.  Ginger's position focuses on all facets of emergency management.  Not only does she have extensive knowledge of emergency management in a higher education setting, she has a unique asset in that she developed the continuity program at the University of Houston since its inception. Ginger has a FEMA, Level 1 Continuity of Operations (COOP) Practitioner Certification and is a COOP Instructor. In addition to continuity planning, Ginger is trained as a Community Emergency Response Team (CERT) Facilitator and also a member of the International Association of Emergency Managers (IAEM).  Ginger enjoys the higher education environment and especially collaborating and coordinating with other departments, colleges, divisions, as well as state and county counterparts.  
When Ginger is not working at the University of Houston, spends time with her husband and two daughters, enjoys exploring National Parks, volunteers at the Fort Bend Museum Association as a docent president, and also is a Girl Scout Leader.  
Brian Hall, Emergency Management Specialist
Originally from Mississippi, Brian has worked for the University of Houston since February of 2013.  Brian earned his Bachelor's and Master's of Business Administration from Millsaps College in Jackson, MS.  He began working as an Emergency Management Specialist with the Office of Emergency Management in
2018
, but since 2009 he has worked in various roles with student housing and residential life at both the University of Memphis and the University of Houston.
Brian has always been asked to work on tasks focused on emergency management plans and response, and after his work as his department's Ride-Out 
Team
 Lead during Hurricane Harvey, he found his passion for emergency management.  His new role as an Emergency Management Specialist 
focuses

 on 

maintaining the campus emergency plans, assisting buildings and departments with developing their own emergency plan, as well as conducting various emergency preparedness training and drills. 
When Brian is not working, he loves to spend time with his husband and 3 animals, socializing with friends, or traveling to new places in the country or world learning about the cultures and history.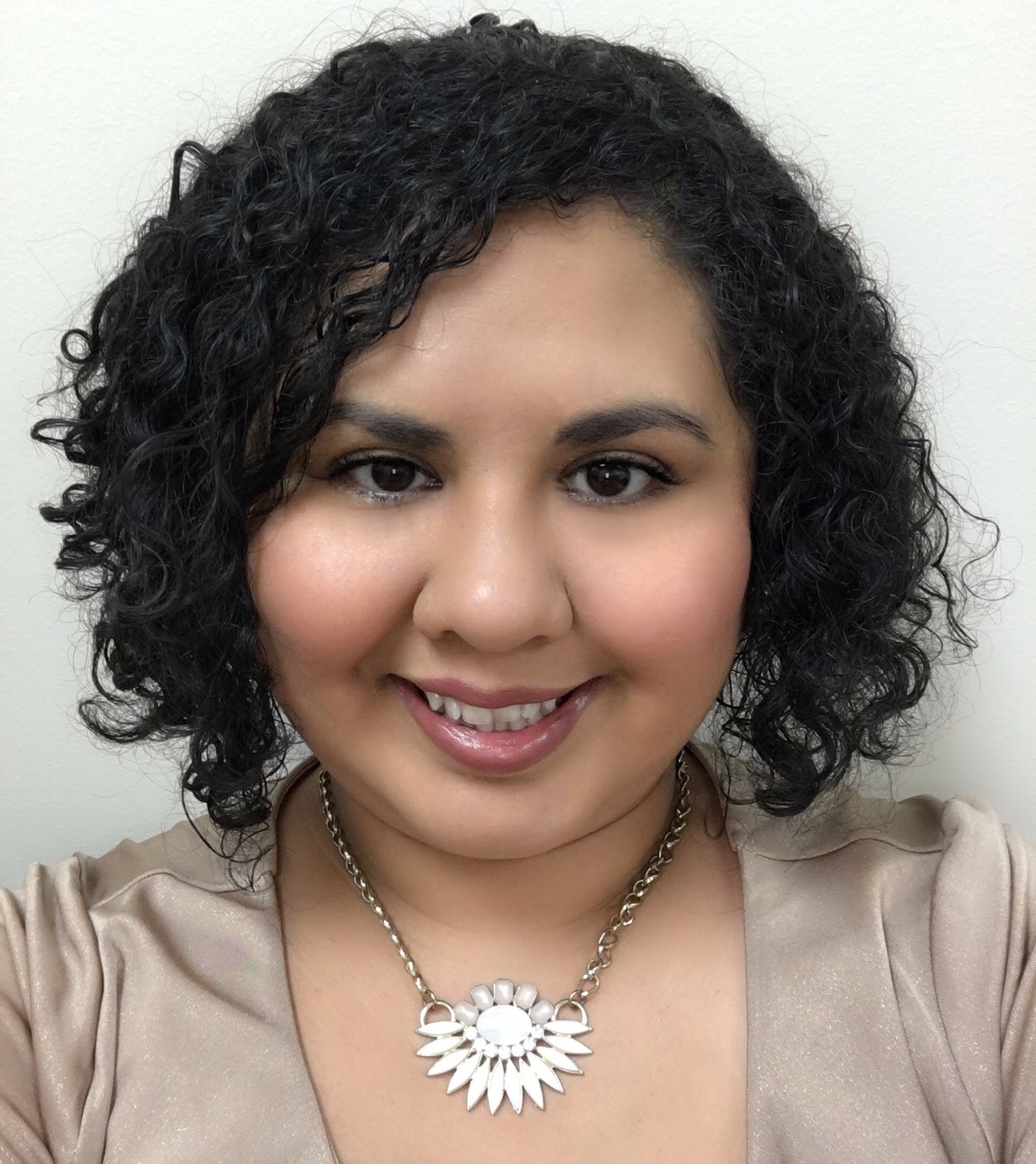 Valarie Smith, Executive Secretary
Valarie moved to Houston in 2007 from San Marcos, Texas. She graduated with an Associates of Applied Sciences in Criminal Justice from Remington College and proceeded to work in the healthcare security industry. In December of 2013, Valarie joined the University of Houston as a member of the UH Department of Public Safety's Security Leadership team and quickly moved into an administrative role as Assistant to the Chief of Police, where she was introduced to and became interested in Emergency Management.
As a member of the Office of Emergency Management team, Valarie serves as Executive Secretary and supports the Director of Emergency Management, as well as the Emergency Management Specialists.
Being part of the UH community, Valarie has actively participated in the Universities March of Dimes campaign, and Cougar First Impressions. In her free time, Valarie enjoys spending time with her pets and friends, life coaching, blogging, reading, social activism, and volunteering time to local charities.