---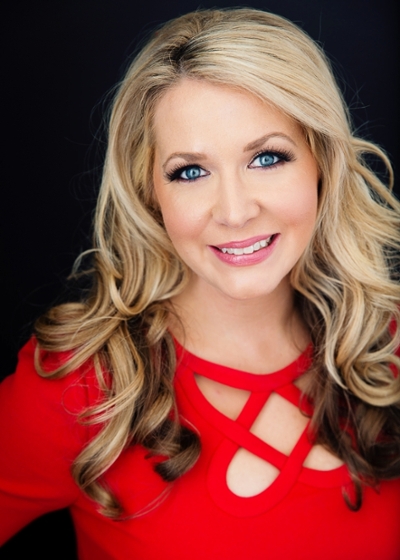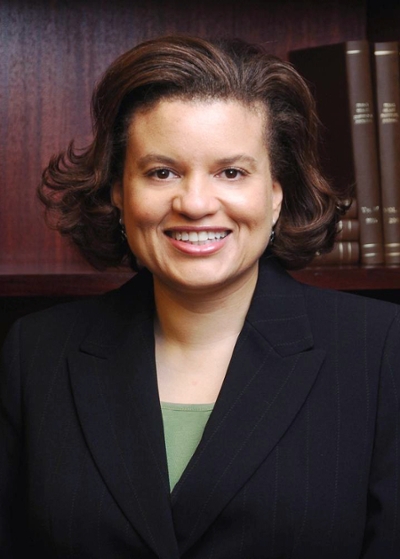 ---
2017 Conversationalists' PowerPoint | 2017 Conversationalists List
Converse. Share. Learn.
Table Talk is a fascinating combination of conversations over lunch, led by dynamic women of various cultures, professions and experience at each table. Table Talk benefits the Women's, Gender & Sexuality Studies Program and the Carey C. Shuart Women's Archive and Research Collection at the University of Houston.
The Shuart Women's Archive collects, preserves and shares the stories of women's contributions to Texas and Houston. The WGSS Program combines theoretical and empirical studies, to give students the tools to analyze gender dynamics of the past and present to build a fair future.
---
Table Talk Kick-off Party
Friday, February 24, 2017
Table Talk Kick-off Party
The Wortham House
1505 South Boulevard
---
Host Committee
Linda Aguilar, Sharon Apple, Nory Angel, Leah Barton, Alaina King Benford, Yvonne Bonner, Annette Bracey, Abeena Brewster, MD, Elizabeth Brock, Debra Burbridge, Shannon Buggs, Libby Cheney, Cindy Clifford, Sarah Cooper, Cheryl Creuzot, Anu Davis, MD, Melissa Edwards, Phyllis Epps, Sheshe Taylor Evans, Caroline Fant, Aimmee Flores, Trina Fowlkes, Lisette Galindo, Cyndy Garza, Andrea Georgsson, Eleanor Gilbane, Melanie Gray, MaryScott Hagle, Denise Hamilton, Pauline Higgins, Leisa Holland-Nelson, Geordie Hrdlicka, Chinhui Juhn, Mandy Kao, Sippi Khurana, MD, Karen Love, Dr. LaTanya Love, Sultana Mangalji, Elena Marks, Fatima Mawji, Shawntell McWilliams, Terry Morales, Sharon Michael Owens, Misti Pace-Krahl, Tina Paez, Tanya Pal, Sue Payne, Valerie Perry, Beverly Robinson, Kelly Sandill, Yava Scott, Millette Sherman, Angela Shippy, MD, Carey Shuart, Ellen Susman, Ileana Trevino, Stephanie VonStein, Sannam Warrender, Mary Ann Reynolds Wilkins
---
Invitation